(Last Updated On: August 20, 2022)
Are you a pet owner? Have you ever thought about making money online through your pets? No! You're in the right place. We will guide you on how you can make money through your pets by creating a YouTube channel and a professional blog.
To give a clear idea we will take German Shepherd as an example, one of the most cherished dog breeds that people love to bring home. You will get to know that how much content you can create around your pets.
01. Why You Should Start a YouTube Channel & Blog?
Petting animals is all about affection for them. Normally people don't care about petting expenses, but if your income hardly bears your family expenses it becomes difficult for you to spend money on your pets or to afford a quality pet.
Your YouTube channel and blog wouldn't make money just for you, but will also cover all your pet expenses. It means that your pets are not going to be burden on you.
Both YouTube and Blog are very powerful platforms for creating content. There are 4 reasons that why we are suggesting you to create both YouTube Channel and Blog:
To cover all types of audience. Some people like to watch whereas some people like to read.
There are things which you can do on blog but you can't do on YouTube and vice versa.
You can launch your own eCommerce store on your blog to sell the products relevant to your pet.
Your blog is a great source of sending relevant traffic to your YouTube Channel.
In other words if you avail both platforms i.e YouTube and blog, you can earn maximum money.
YouTube is one of the most popular video-sharing platform. It provides an opportunity for content creators to create original content and make money.
If you don't know how to create a YouTube Channel read this step-by-step tutorial:
Here is some recommended equipment for creating professional YouTube videos:
Though there are plenty of vlogging cameras, but below are some of the best vlogging cameras which are widely being used.
Video Editors
Once you create a video it needs to go through from the editing phase where you can add your voice, you can delete scenes, you can add effects, you can fix coloring, you can add background music, etc. To do all these things you need a professional video editor.
Filme: One of the leading and affordable multimedia tool for editing videos.
You can free download and activate Adobe Premiere Pro CC 2018 For Windows. One of the most powerful video-editors.
Apart from them you can use Final Cut Pro, Filmora, Cyberlink, Pinnacle Studio, etc.
Canva, Adobe Spark, Fotor, Snappa, Visme, Bannersnack, Fotojet, PicMonkey, PixTeller, are some of the popular software for creating thumbnails.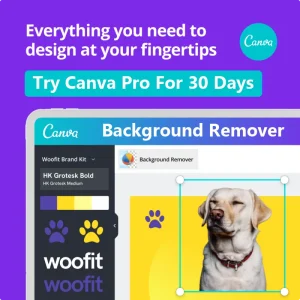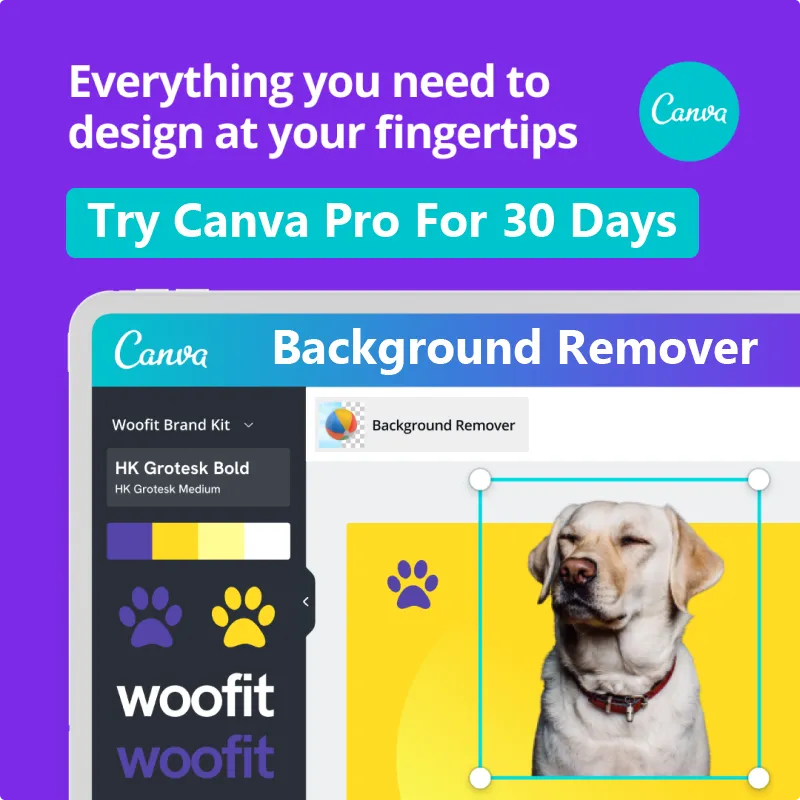 Recommended specs for advanced video editing software are:
Minimum 8 GB to 16 GB of RAM
Processor: i5/i7/i9
Storage at least 256GB, SSD is preferred.
Here are some of our best handpicked responsive WordPress themes for vlogging & blogging:
Let's see how you can plan content if you are petting a German Shepherd:
There are four main ways to make money:
Google AdSense
Affiliate Marketing
Paid/Sponsored Content
Sell Your Own Product
To enable monetization on your YouTube channel you have to qualify for the YouTube Partner Program. It means that your YouTube channel needs 4,000 public watch hours in the last 12 months and 1000 subscribers. Read this:
Now let's talk about Google AdSense approval for your blog. Read the article, it guides you to do all those things which are required before you apply to Google AdSense program.
In order to learn how to apply for Google AdSense and connect your blog, read this article:
What Type of Affiliate Programs you can Join?
Take another example, a brand which makes dry dog foods might ask you to make a sponsored YouTube video on its product(s) or publish a promotional article on your blog.
Also Read: How to Make a YouTube Video in 5 Simple Steps with Ease