Welcome To Meer's World
Meer's World primarily guides people on how to start a professional blog & make it a full-time business, covers content around Blogging, WordPress, Blogger, Tumblr, SEO, etc.
Apart from blogging you can find free content on IT, Technology, How To, Earn-Online, e-Commerce, Affiliate Marketing, Web Hosting, Theme Reviews, Transcription, Product Reviews, Learning, Windows, Deals & Promos, Ideas & much more.


Founder
Meer Basit – Founder & CEO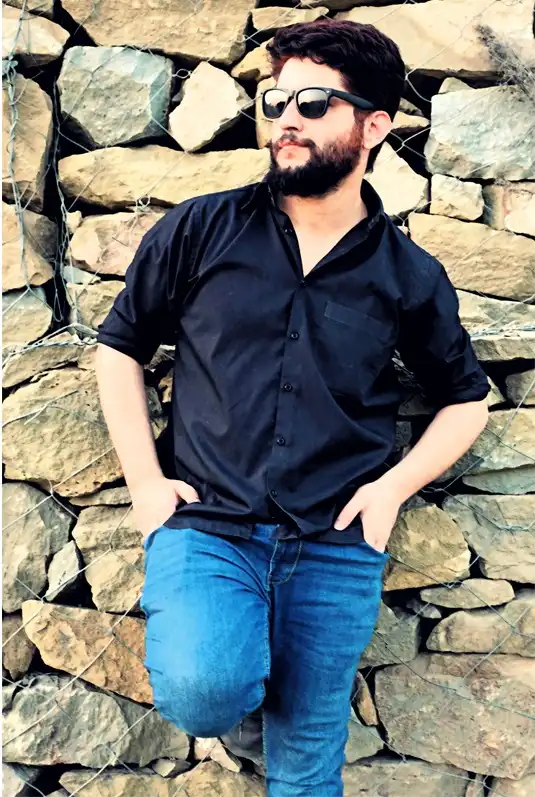 Meer Basit is the founder & CEO of Meer's World. He's been running the show since launching the blog back in 2018.
By background he is a computer scientist, got years of professional experience in blogging, SEO, web programming, databases, data warehousing, data analysis & planning, digital marketing, product reviews, claim handling & transcription.
He loves traveling, gardening, watching movies, is a passionate cricketer, creative writer and a GSD lover.
"The only limit to our realization of tomorrow will be our doubts of today. Let us move forward with strong and active faith." __Franklin D. Roosevelt
Participate