Do you want to buy a theme on Themeforest? You're in the right place. In this tutorial, I will guide you step-by-step on how to purchase a theme on Envato Themeforest and download it to your computer.
Themeforest is the largest theme marketplace in the world. It offers hundreds of thousands of professional WordPress, HTML, eCommerce, Blogging, and CMS themes, made by top developers and leading theme development agencies.
How to Buy a Theme on Themeforest & Download
Go to Themeforest.net, search for your theme, and open its detail/product page. For example, below is the product detail page of JNews WordPress theme, one of the most popular and best selling News & Magazine WordPress themes.
Choose Regular License and click the Add to Cart button.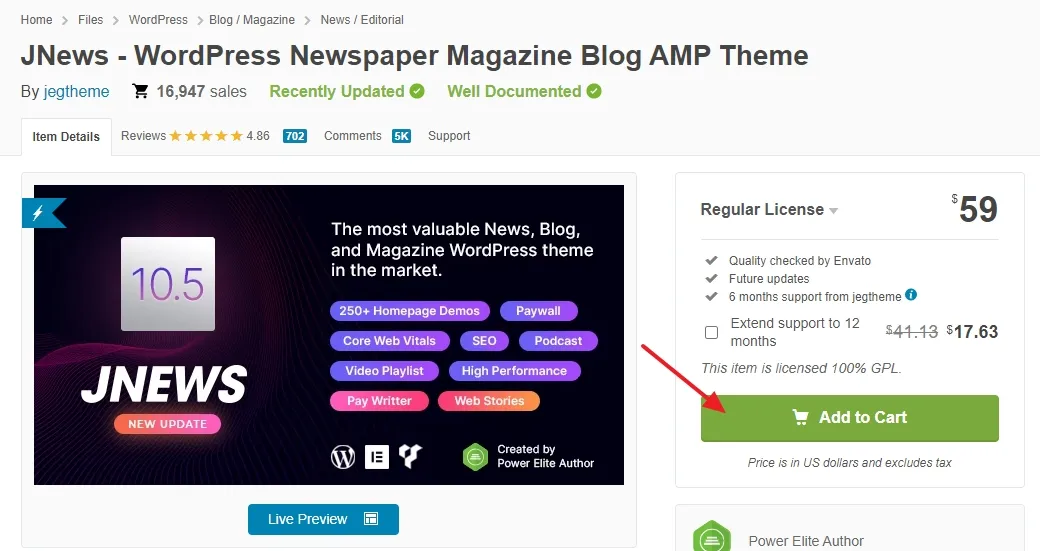 Your theme will be added to the cart. If you want to extend the support to 12 months, tick the Extend support to 12 months option. It adds +$17.63 USD extra cost.
Click Go to Checkout button.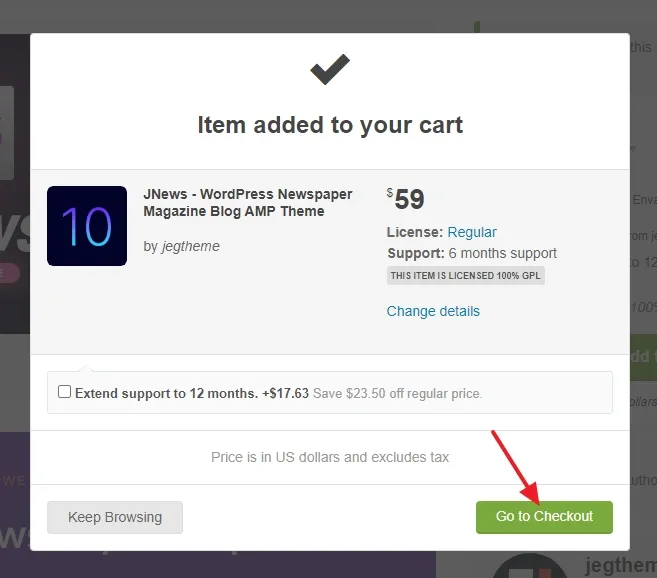 Now you have to create an account on Envato marketplace. If you already have an account simply click the Sign In button and enter your Username/Email and Password. If you don't have an account you can create using your Gmail (Continue With Google) or You can create manually by providing the required information, like First Name, Last Name, Email, Password, & Username.
I will go with Continue With Google, as it is quick.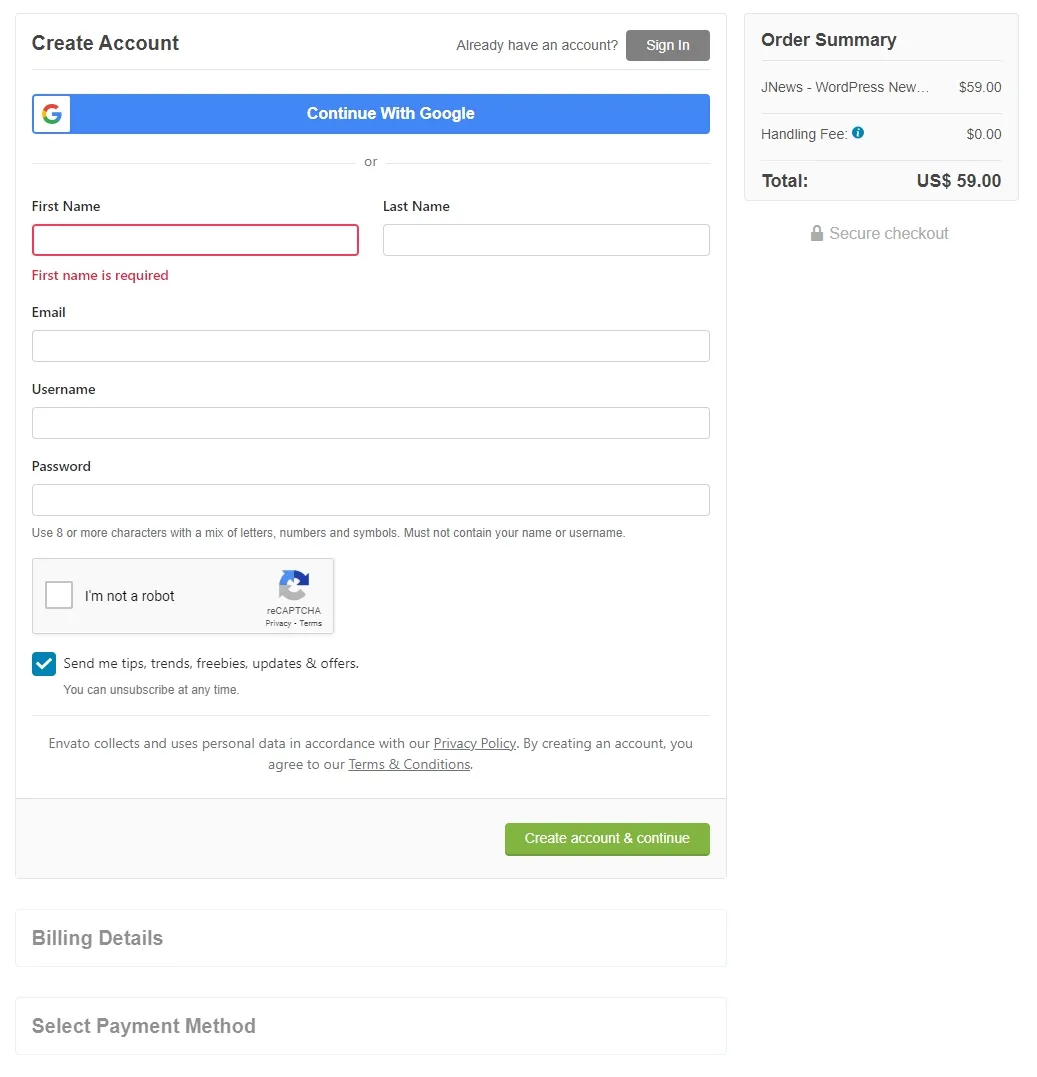 It will redirect you to Gmail Sign In page.
Enter your Password and click the Next button.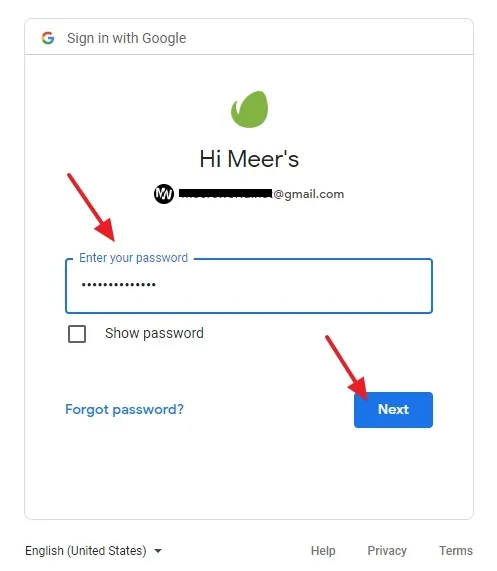 Now select a Payment Method and provide the details. There are three payment methods i.e. Credit Card, PayPal, and Skrill.
I will go with the Credit Card payment method.
After providing the details, click Pay Securely button.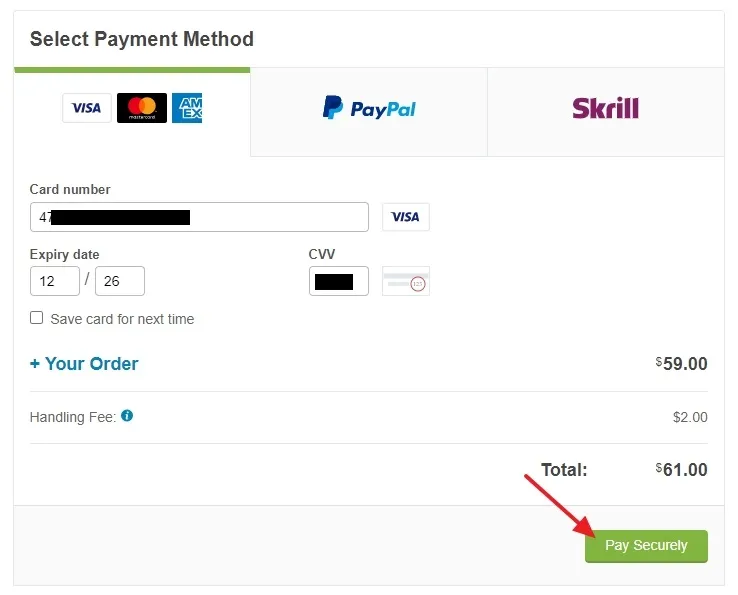 Once your payment is verified and approved you will get a message Payment complete. Now you can download your theme.
To download your theme directly from this page scroll-down to Your order section and click the Download button. It will be downloaded in the zip file, as shown in the next step.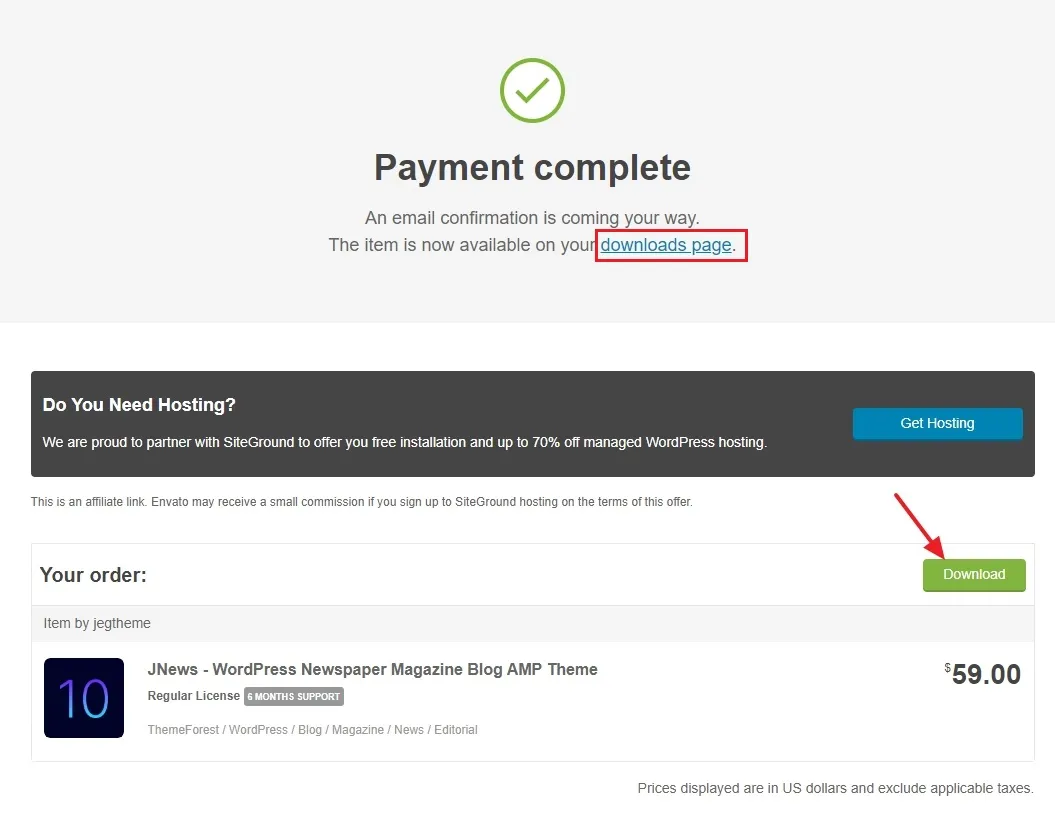 The theme is downloading in a zip file to computer.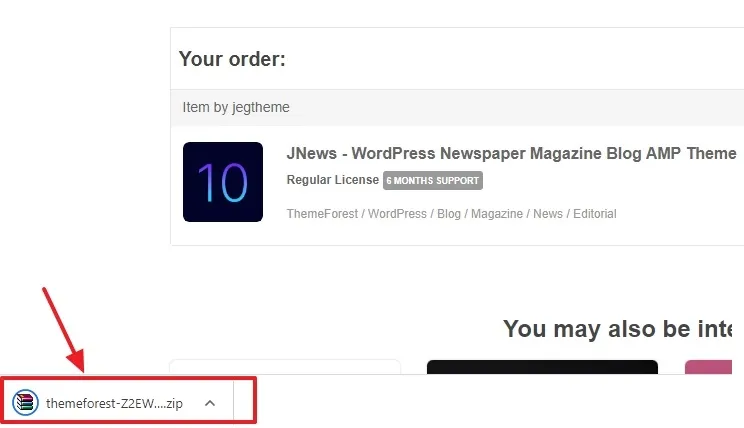 You can also download the theme from your Envato account by going to Downloads section.
When you click the Download button it shows you different options. Choose all files & documentation.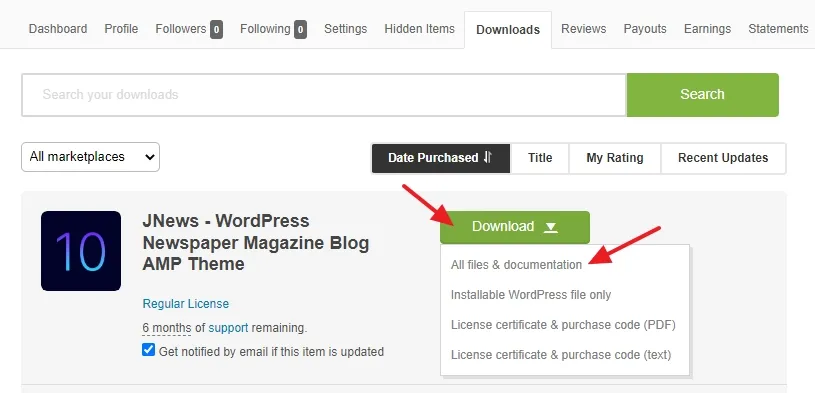 Extract Your Theme
After downloading the ZIP File, right click on it and extract to a folder.
Next to theme files, you will see a Documentation folder. Either there will be HTML pages, which will have complete documentation of your theme, like How to install the theme, How to activate the theme, How to update the theme, How to customize the theme, etc, OR there will be a Text File that will have link(s) to the theme documentation.
Follow the guidelines in the Documentation to install, activate, and set up your theme.

If you like this post then don't forget to share with other people. Share your feedback in the comments section below.
Also Read