Browsers
How To Bookmark Pages On Microsoft Edge In Windows 10 | Add To Favourites
In most of the internet browsers like Google Chrome, Mozilla Firefox, Opera, etc, you use "Bookmark This Page" or "Add To Bookmark" to bookmark a page.
In Microsoft Edge you have "Add To Favorites" feature instead of Bookmark, and this is one reason why people find it very difficult to bookmark pages on Microsoft Edge.
In this tutorial we will guide you step-by-step to how to bookmark pages on Microsoft Edge.
Step 1:
Open the website or page you want to bookmark.
Click Star icon.
Step 2:
In Name textbox, type name of website
Select Favourites
Click Create new folder
Step 3:
Name the folder, My Favourite Site or anything you want.
Step 4:
Select your newly created folder. In my case, it is My Favourite Site.
Click Add.
Step 5:
Click the Hub icon. It looks like half star & 3 horizontal lines.
Click your folder to expand bookmarks.
Click or Right Click on bookmark and open in new tab.
When you will open that bookmarked page, you will see the yellow star.
It means it is your favorite page or bookmarked page.
If you like this post then don't forget to share with your friends. Share your feedback in the comments section below.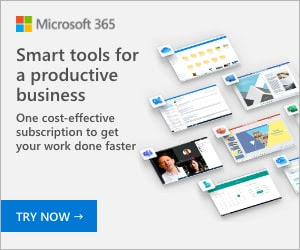 Also Read: