Do you want to uninstall Windows Media Player or Internet Explorer on Windows 10? You're in the right place. In this tutorial, I will guide you step-by-step on how to do.
The Windows Media Player and Internet Explorer (Microsoft Edge) are Optional Features of Windows that are installed during the installation of Windows. The Windows 10 provides you the option to install and uninstall its Optional Features anytime.
How to Uninstall Media Player & Internet Explorer
Follow the steps to uninstall Media Player & Internet Explorer from Windows 10 Optional Features.
Go to Windows Search Bar, located at the bottom-left corner.
Type Control Panel in it.
Click on the Control Panel.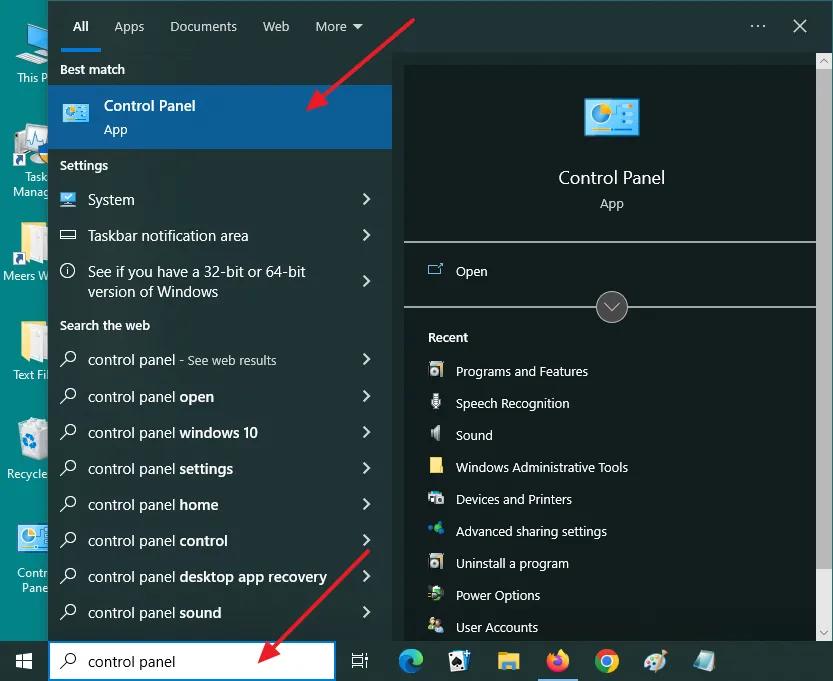 Click on the Programs and Features.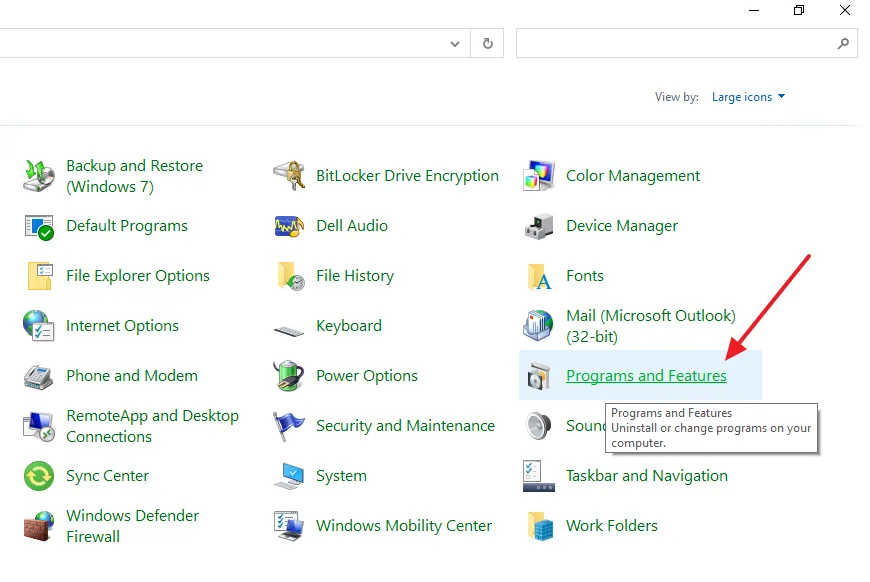 Click on the Turn Windows features on or off link, located at your left side.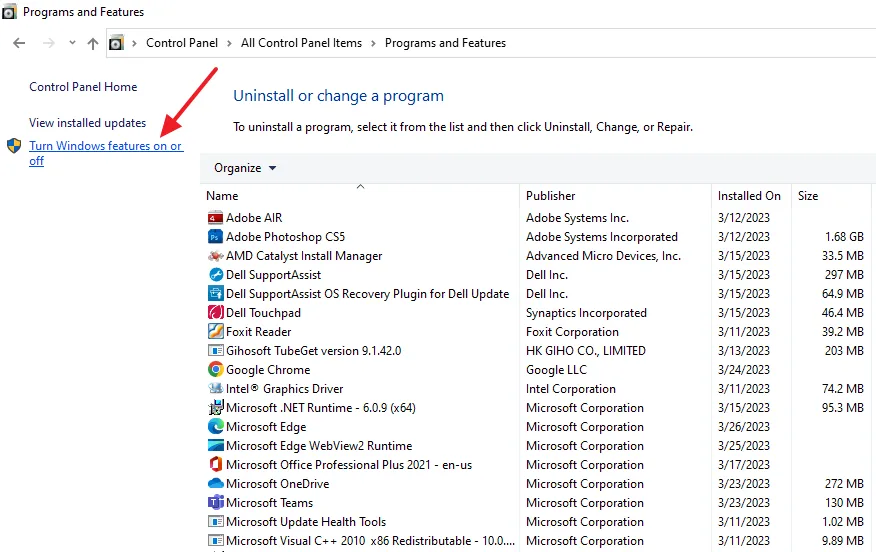 Untick the Internet Explorer 11 to Uninstall it.
Expand the Media Features and untick the Windows Media Player to uninstall.
Click on the OK button. Both will be uninstalled from your computer.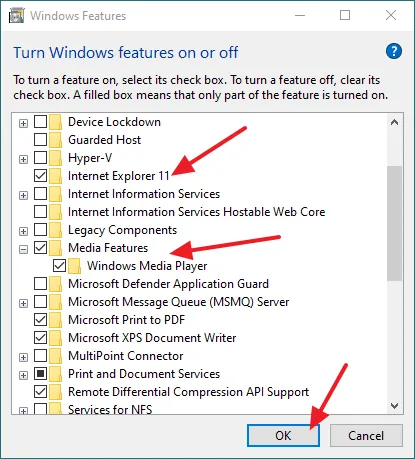 If you like this post then don't forget to share with other people. Share your feedback in the comments section below.
Also Read