Browsers
How To Reduce Chrome Memory Usage | Stop From Taking Too Much RAM
(Last Updated On: October 18, 2021)
As the browsers are getting fast, they are getting too much memory as well by producing extra tabs. This puts lot of pressure on RAM, which effects the computer's performance.
To sort out this issue some developers have developed a plugin that combines all the open tabs into one, from where you can open the desired tab as required, this plugin is called OneTab. It is a free plugin, you can add to your Chrome.
Step 1:
Before we start lets open the Task Manger, to see how much your memory Chrome is taking. We can see here that it is taking 567.9 MB of RAM. We will see how much OneTab plugin will reduce the memory usage of Chrome.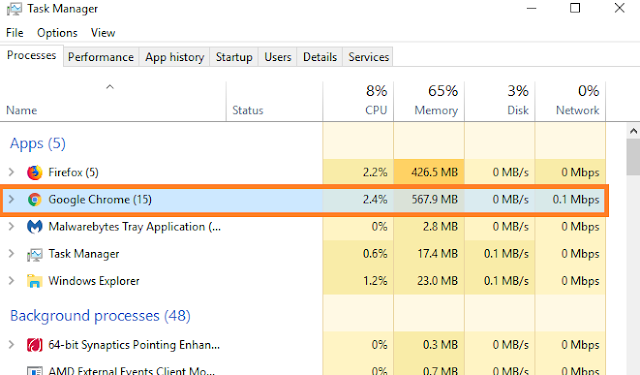 Step 2:
Here is the link to download the OneTab plugin: Download
Click Add to Chrome.

Step 3: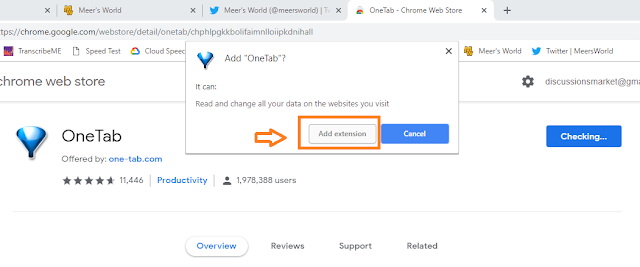 Step 4:
OneTab icon will appear on top right of your browser.
When you will Click on OneTab, it will combine all the tabs into one.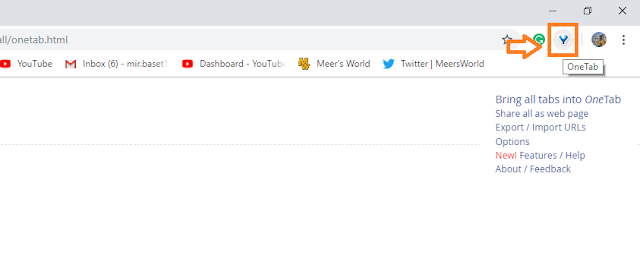 Step 5:
Now open the Task Manager to see how much memory usage has been reduced.
You can see the memory usage is reduced to 175.3 MB.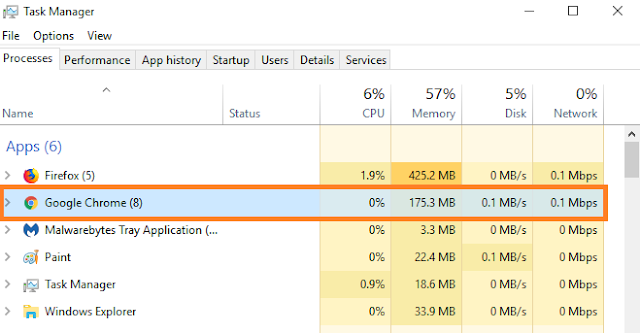 Step 6:
This how it will look like. All the open tabs will be listed.
You can open tabs from this window.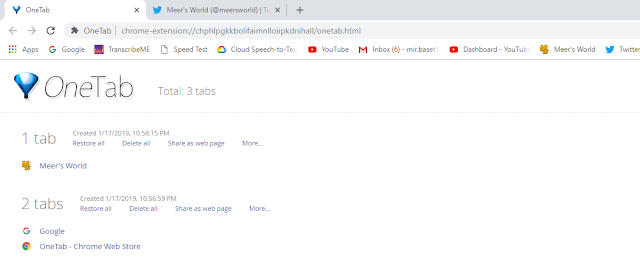 If you like this post then don't forget to share with other people. Share your feedback in the comments section below.
Recommended Posts