Do you want to access the premium content of Tumblr creators by becoming a Post+ Supporter? You're in the right place. In this tutorial we will guide you step-by-step on how to become Post+ Supporter of a Tumblr creator.
Tumblr offers a builtin feature called Post+ for its content creators to make money by creating paid content. The Paid+ content will be visible for those Tumblr users who will buy the subscription plan.
Tumblr users who buy the subscription plan of a Tumblr creator will be called Supporters. You can subscribe as many creators as you want.
You can view and manage all your Post+ subscriptions from your Post+ subscriptions settings in Tumblr like Creator's Profile, Message, Billing, Payment, Cancel Post+ Subscription, etc.
If you cancel a Post+ subscription it will remain active until the end of your current billing period.
|| Looking for cute & aesthetic Tumblr themes? Find Here.
RELATED
Follow the steps to become Post+ Supporter On Tumblr:
Visit the profile of a Tumblr creator whose content you want to follow. The Post+ content could randomly appear on your Dashboard as well.
Click the Show your Support button.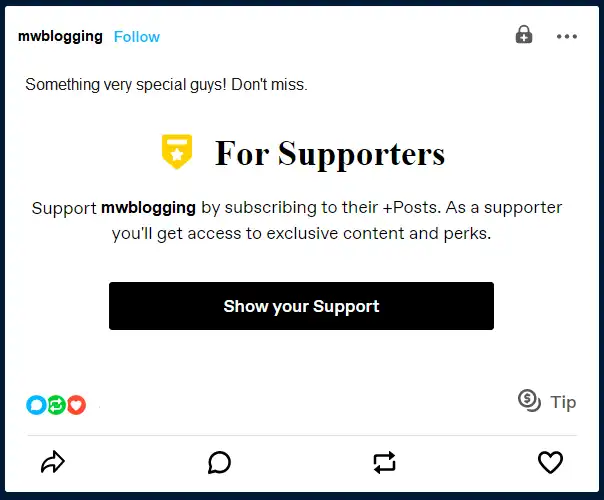 Click the Subscribe for $XYZ/month button.
There are 4 pricing plans that Tumblr creators can offer to people i.e. $1.99/month, $3.99/month, $5.99/month, and $9.99/month.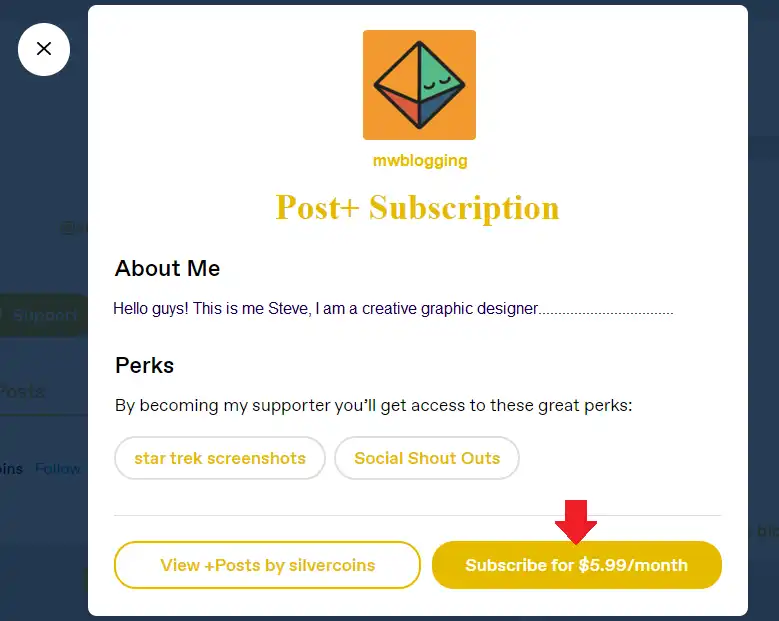 Provide the Billing details so that you can buy the subscription plan. If you're using the iOS app purchase the subscription plan though Apple Pay, and if you're using web browser or Android then pay through Stripe.
Enter your First name & Last name.
Choose your Country / Region.
Choose State or Province.
Enter the ZIP code.
Enter your Card details.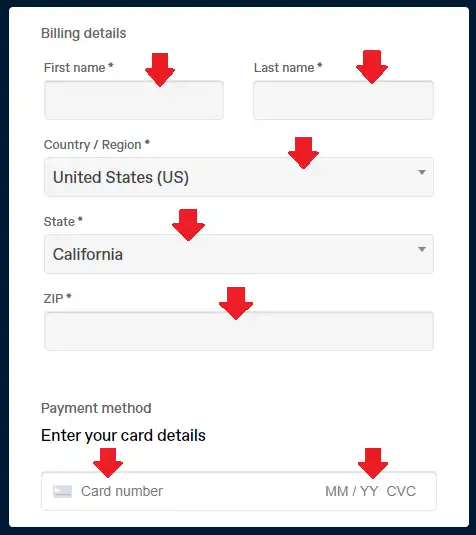 Review your subscription order.
Click Pay Now button to complete the process.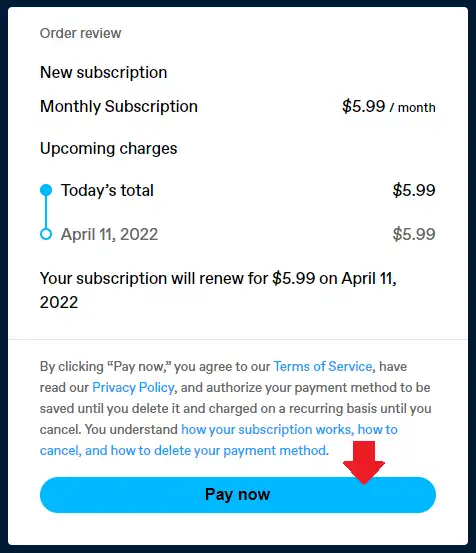 So it was all about becoming a Post+ Supporter on Tumblr. If you like this post then don't forget to share with other people. Share your feedback in the comments section below.
Also Read