Are you new to Tumblr and unable to find the delete option for a post? Don't worry! You're in the right place. In this tutorial we will guide you step by step to how to delete a post on Tumblr.
It often happens to us that after publishing a post on Tumblr like Link, Photo, Quote, Video, Chat, Audio and Text, we want to delete it for some reason.
If your posts are new they appear on your Dashboard, you can easily delete it by clicking the delete icon, but from your Tumblr's blog-view you can't delete it because delete icon is not available in blog-view.
When your posts are old they don't appear on your Dashboard, you have to delete it from your Profile Settings, as we have guided in this tutorial.
Have you used the Tumblr's Advanced feature Custom Domain? If not! Then read the below post to learn What is Custom Domain feature and How to setup custom domain on Tumblr:
Follow the steps to delete a Tumblr post:
Login to your Tumblr account and click the Profile Icon located at your top-right corner.
Under the "Tumblrs" section click "Posts". It will list all your Posts.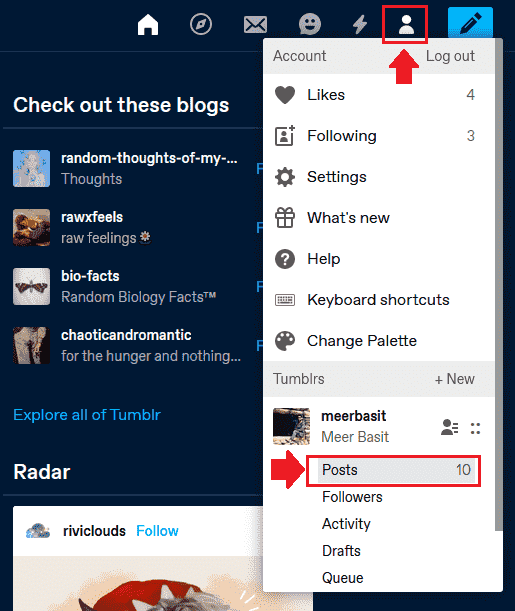 Go to the end of Tumblr post that you want to delete and click the "Delete" icon, as shown below.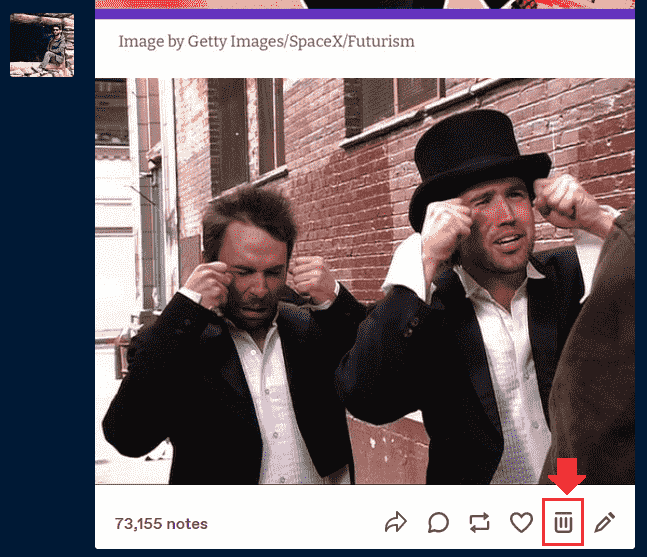 It will show you a message "Are you sure you want to delete this post?". The purpose of showing this message is to make sure that you have not clicked the delete icon by mistake.
Click "OK".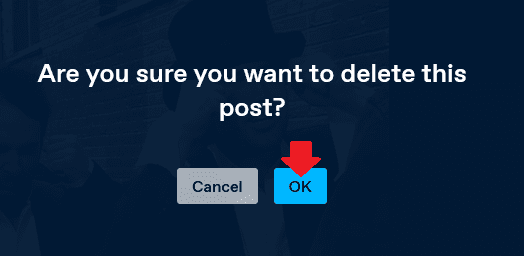 It was all about deleting a Tumblr post. If you like this post then don't forget to share with other people. Share your feedback in the comments section below.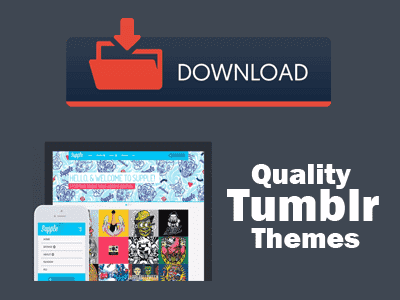 Also Read: