How To
How To Sign Up For Pinterest & Create An Account – Step By Step
Pinterest is one of the most popular image sharing platforms. You can create a Pinterest account on your computer browser as well as on your mobile by installing Pinterest mobile app. The sign-up process from both computer browser and mobile app is same.
In this tutorial we will guide you step-by-step to how to sign-up for Pinterest and create an account plus how to edit your basic profile settings.
Step 1:
Go to Official Site of Pinterest. If you are signing up from your mobile download the Pinterest app from Playstore.
Click Sign up at top-right corner.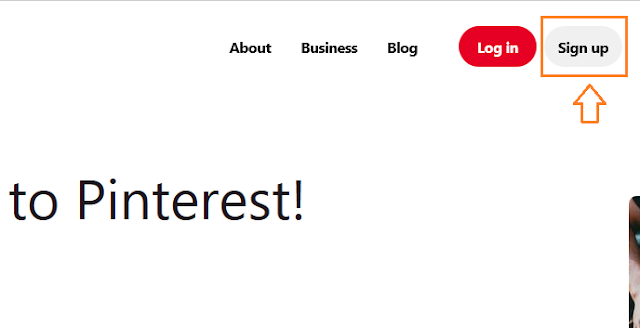 You can create Pinterest account with the three options. Here we will use the Option 1.
Enter your email id(Gmail, Yahoo etc), enter some password for you, your age & click Continue.
Continue with your Facebook account.
Continue with Google means with your Gmail Id.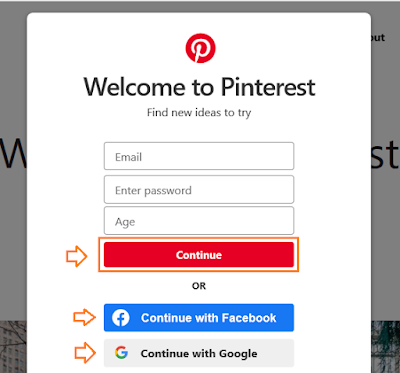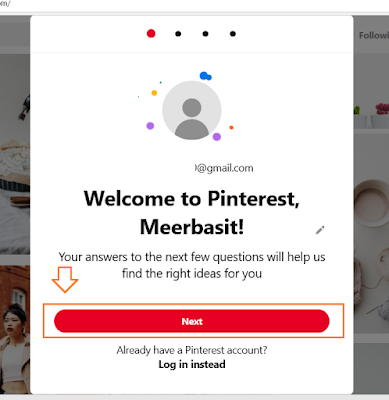 Choose your gender.
Click Next.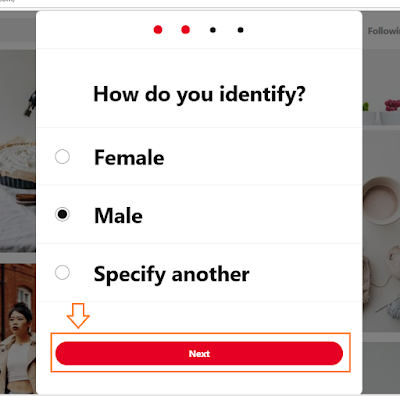 Choose language and your country.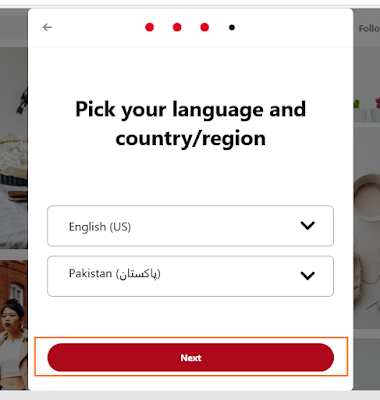 Pick your five interests.
Click Done.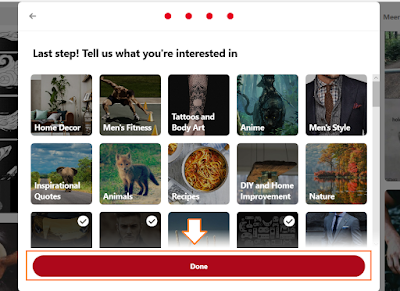 You have successfully created a Pinterest account.
How To Edit Your Pinterest Profile
You can edit your Pinterest profile by two ways from your Profile page:
Just above your Name, there is a Pencil icon. Click that icon OR
Click Three Horizontal dots at top-right corner and click Edit Settings.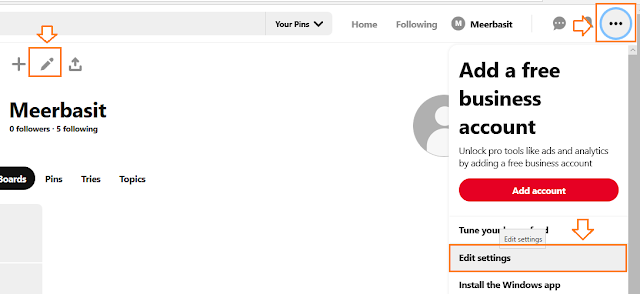 Here you can upload your Profile photo by clicking Change.
You can edit your First Name and Last Name.
Edit your username. Pinterest.com + your username is the URL of your Pinterest account. So make sure to enter a relevant username for your Pinterest account.
Enter about what your Pinterest account is about. Don't leave it empty.
Once you are done, click Done.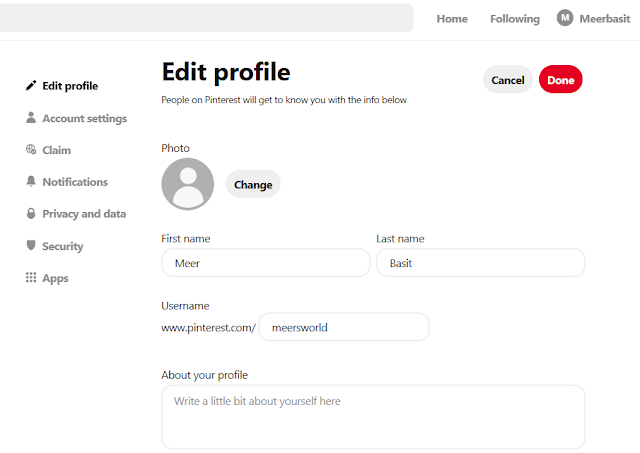 If you like this post then don't forget to share with other people. Share your feedback in the comments section below.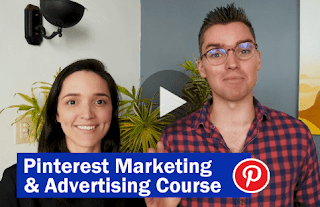 Meer Basit
Meer Basit is the founder of Meer's World. He's been running the show since launching the blog back in 2018. By background he is a computer scientist. Primarily, he creates content around blogging (WordPress, Blogger, Tumblr), SEO, affiliate programs, earn-online, reviews, eCommerce, & technology. He has got years of professional experience in web programming, computer programming, databases, data warehousing, & transcription. In general, he likes traveling, gardening, watching movies, is a passionate cricketer, creative writer, and a GSD lover.