How To
How To View Full Size Instagram Profile Picture | Private & Public
Most of the Instagram users especially boys often want to view the full size profile picture, but Instagram only allows to view the profile picture as a small thumbnail of 150X150. No worries guys! it is not a big problem, you can still view & download full size Instagram profile picture.
There are so many websites that help you to view and download full Instagram profile picture in high quality, but here we are only listing one of the four best websites from where you can view/download full-size Instagram picture.
Learn How To Get/Copy Instagram Username
Open Instagram Profile.
There are two ways to get or copy Instagram profile username.
You can copy from profile URL or from profile Intro.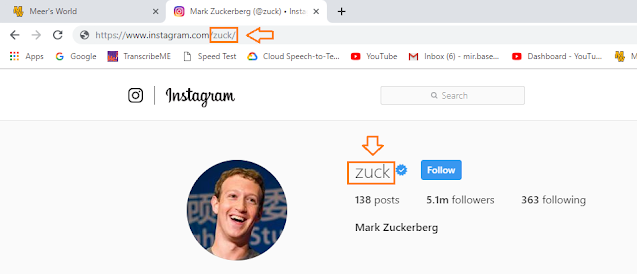 These are the three most popular websites from where you can view or download full size Instagram profile images.
01. Instadp.org
Go to Instadp.org.
Enter the Instagram username of a profile.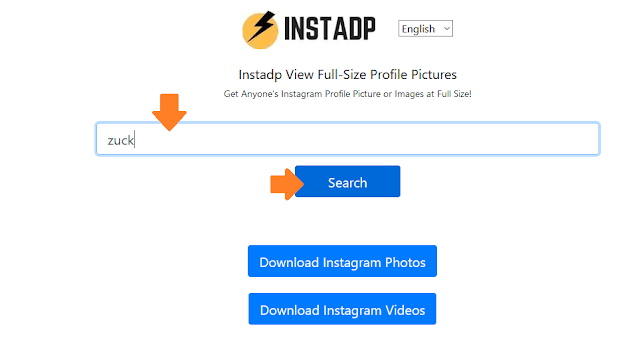 It will show you the large profile picture.
You can save picture in two ways (1) Click "Download Full Size Profile Picture" (2) Right-click and "Save Image As…".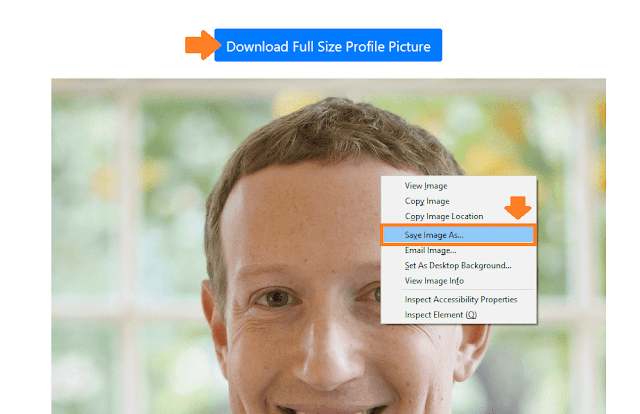 02. Instadp.com
Go to InstaDP.com.
Type or paste the Instagram username in the textbox.
The profile will be listed.
Click on profile or open in new tab.
If there comes an ad, skip that.
You can view large full size image.
Right click on the image and Click Save image as or click the Download link at bottom.
03. Insta-downloader
Go to: Insta Downloader
Copy the Instagram profile URL and Paste in the textbox.
Click View Profile Pic.
Right click and save the image or there is a Download Photo link at bottom of the picture.
04. Izuum
Go to Izuum
Type or Paste the Instagram username in the textbox and Enter.
Scroll down to view the image.
Right click and Save image as…
If you like this post then don't forget to share with people. Share your feedback in the comments  section below.
Recommended Posts