(Last Updated On: October 18, 2021)
Often you find people or friends on Instagram, whose posts or stories you don't like to see, but you have to. The simplest solution is to unfollow them, but you can't always unfollow people because it could hurt your friendship.
Instagram has sort out this problem by providing the mute option. You can hide or block the posts and stories of your Insta friends without unfollowing them.
In this tutorial you will learn step-by-step to How To Hide/Block Instagram Posts & Stories Of Someone Without Unfollowing Him.
How To Hide/Block Instagram Posts & Stories Of Someone Without Unfollowing Him
Open the profile of a person whose posts and stories you want to unfollow.
Tap the three horizontal dots located at top-right.
Tap the Mute.
You have the option to Mute Posts & Mute Posts and Story.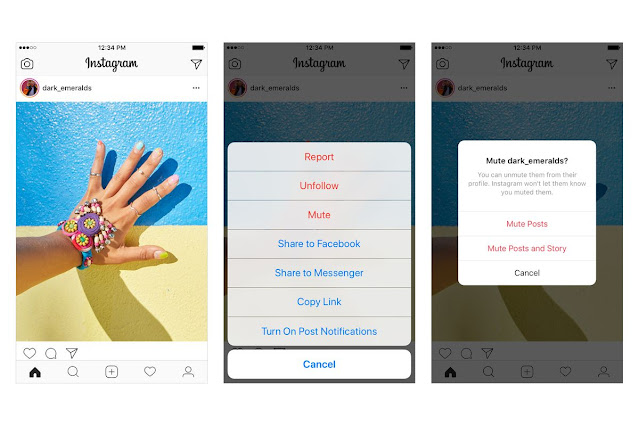 You can un-mute by repeating the same process. You have to tap Un-mute this time.
If you like this post then don't forget to share with other people. Share your feedback in the comments section below.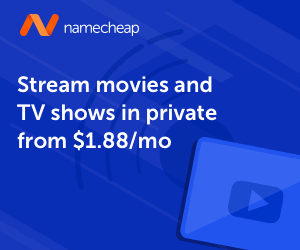 Also Read:

Meer Basit
Meer Basit is the founder of Meer's World. He's been running the show since launching the blog back in 2018. By background he is a computer scientist. Primarily, he creates content around blogging (WordPress, Blogger, Tumblr), SEO, affiliate programs, earn-online, reviews, eCommerce, & technology. He has got years of professional experience in web programming, computer programming, databases, data warehousing, & transcription. In general, he likes traveling, gardening, creating TikToks(@iammeerbasit), watching movies, is a passionate cricketer, creative writer, and a GSD lover.