(Last Updated On: October 18, 2021)
Verified badges help people to find the public figures, celebrities and brands they want to follow.
A verified badge is a check or a blue tick that appears next to username on profile. It means that this Instagram account is authentic and belongs to a public figure, celebrity or a famous brand.
In this tutorial we will guide you step-by-step to How To Get Verified On Instagram Or How To Request For A Verified Badge On Instagram.
Requirements/Prerequisites
Following are the requirements or prerequisites to get verified badge on Instagram:

How To Request For A Verified Badge?
Tap three-horizontal lines icon located at top right corner.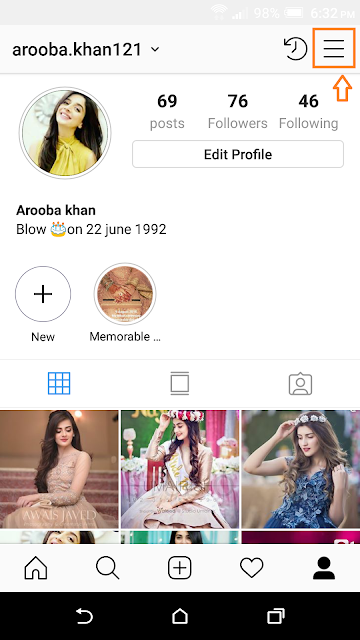 Tap Settings located at bottom.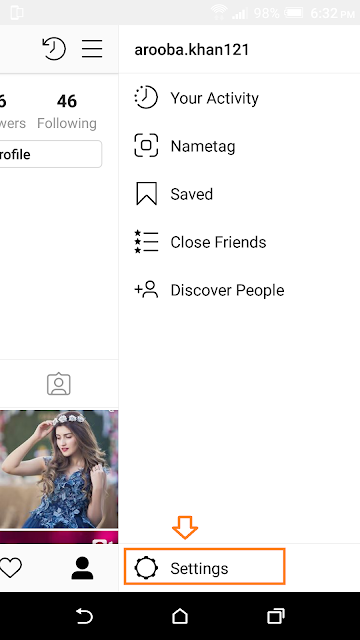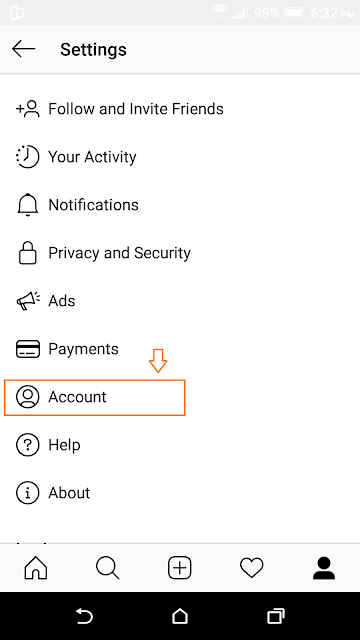 Tap Request Verification.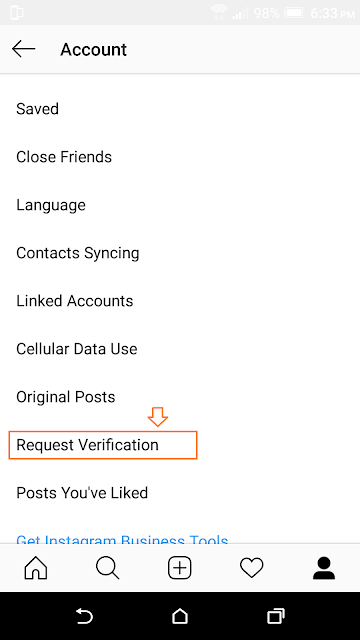 Select the category of your account.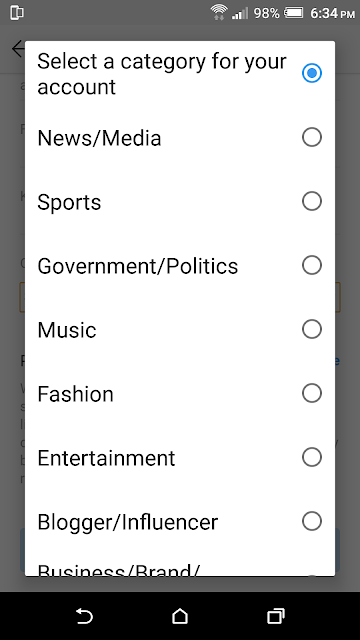 Tap Choose File to upload the government-issued photo of your ID that show your name and date of birth.
It could be you NIC, driving license, passport or official business documents like tax filing, recent utility bill, article of incorporation.
Tap Send.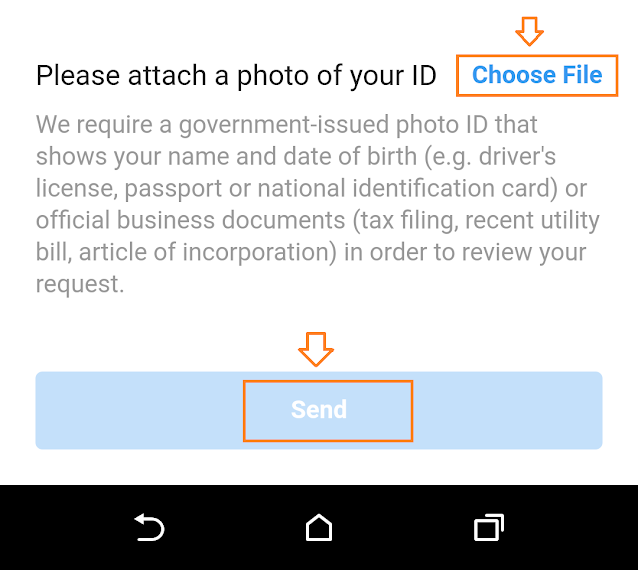 What Happens After You Apply For A Verified Badge?
Once Instagram reviews your request, you'll receive a notification whether your account has been verified or not. If your request is denied, you can submit a new request after 30 days.
If you like this post then don't forget to share with your friends. Share your feedback in the comments section below.
Meer Basit
Meer Basit is the founder of Meer's World. He's been running the show since launching the blog back in 2018. By background he is a computer scientist. Primarily, he creates content around blogging (WordPress, Blogger, Tumblr), SEO, affiliate programs, earn-online, reviews, eCommerce, & technology. He has got years of professional experience in web programming, computer programming, databases, data warehousing, & transcription. In general, he likes traveling, gardening, creating TikToks(@iammeerbasit), watching movies, is a passionate cricketer, creative writer, and a GSD lover.