Are you tired of excessive WhatsApp group conversations, chat notifications, or for some other reason want to leave or exit a WhatsApp group? You are in the right place. In this tutorial, I will guide you step-by-step on how to leave a WhatsApp group.
WhatsApp groups are great places to stay connected with your friends, family members and share photos, stories, etc, but there are lot of groups where members repeatedly chat, share photos & videos all the time, as a result you get plenty of notifications. It also consumes your phone memory.
Apart from the chat notifications issue, the other reasons for leaving a WhatsApp Group can be (1) You don't want to be part of a group any more because of a personal reason (2) Your WhatsApp contact/friend can add you in a group without your consent.
How to Leave/Exit a WhatsApp Group
Follow the steps to leave/exit a WhatsApp Group.
Open the WhatsApp Group that you want to leave.
Tap on the More Options icon, located at your top right-corner.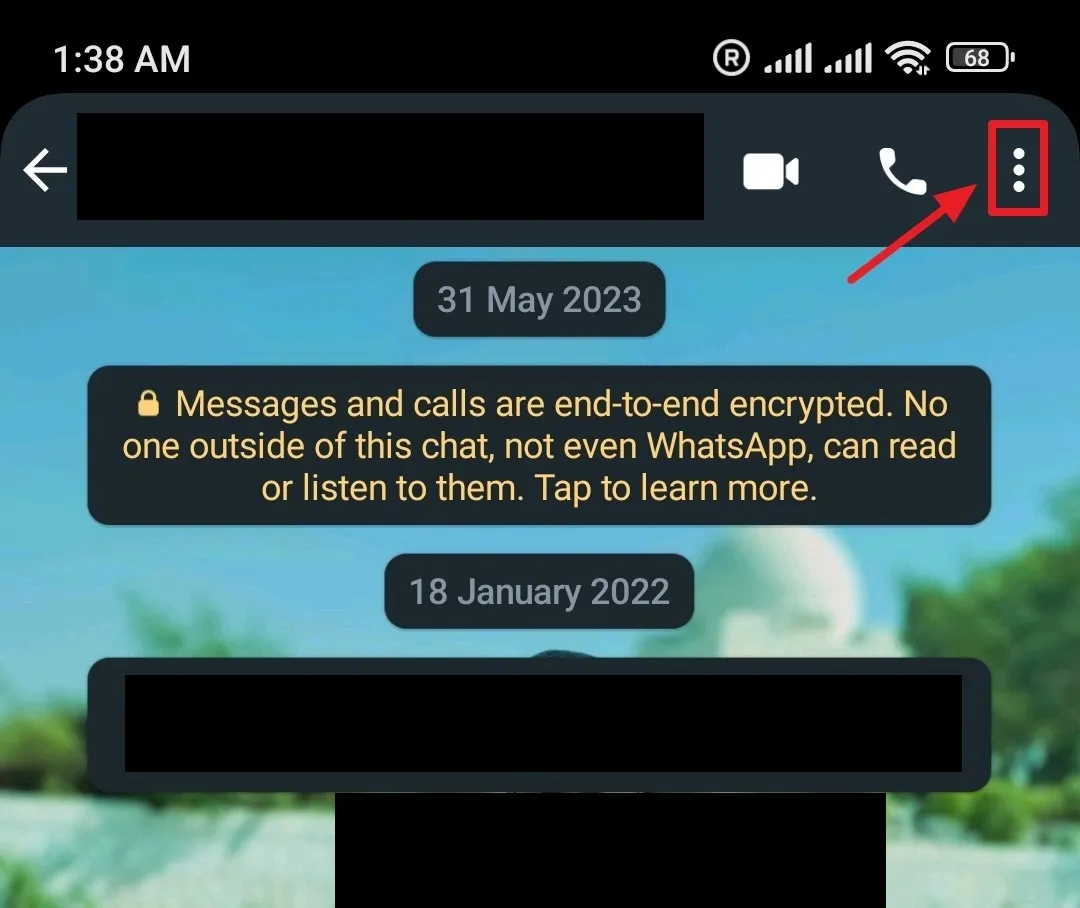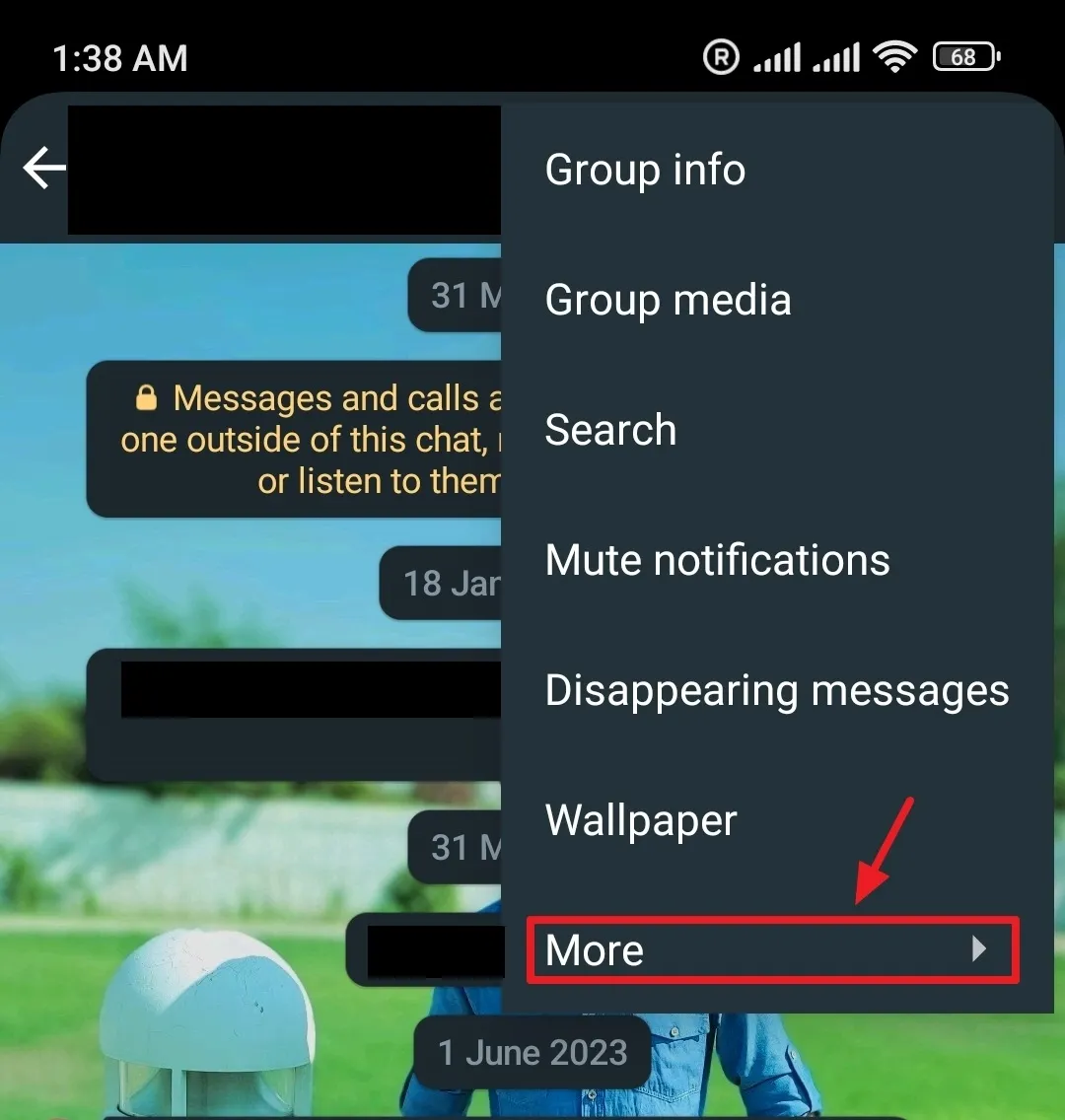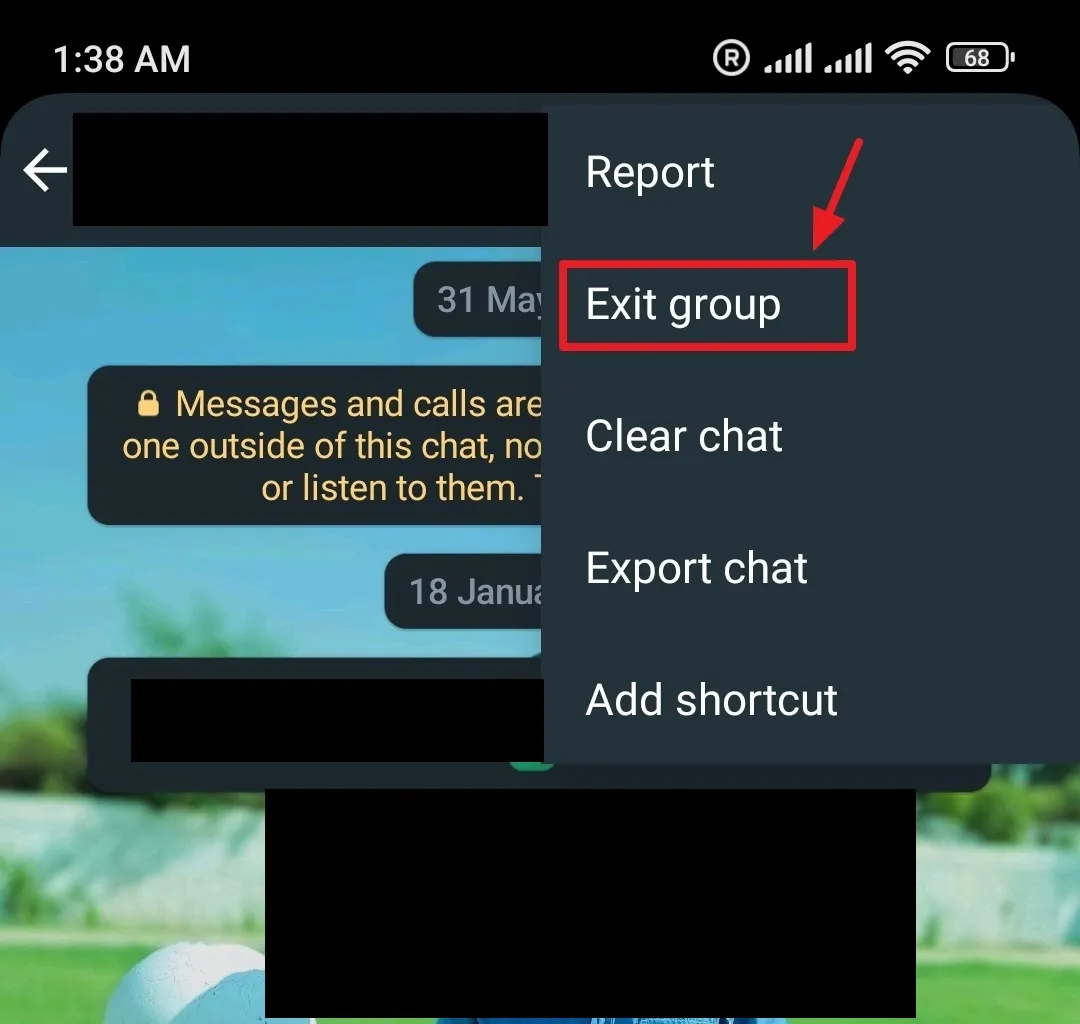 Tap on the Exit to leave the group. It also provides you the option of Muting the Group instead of Exiting.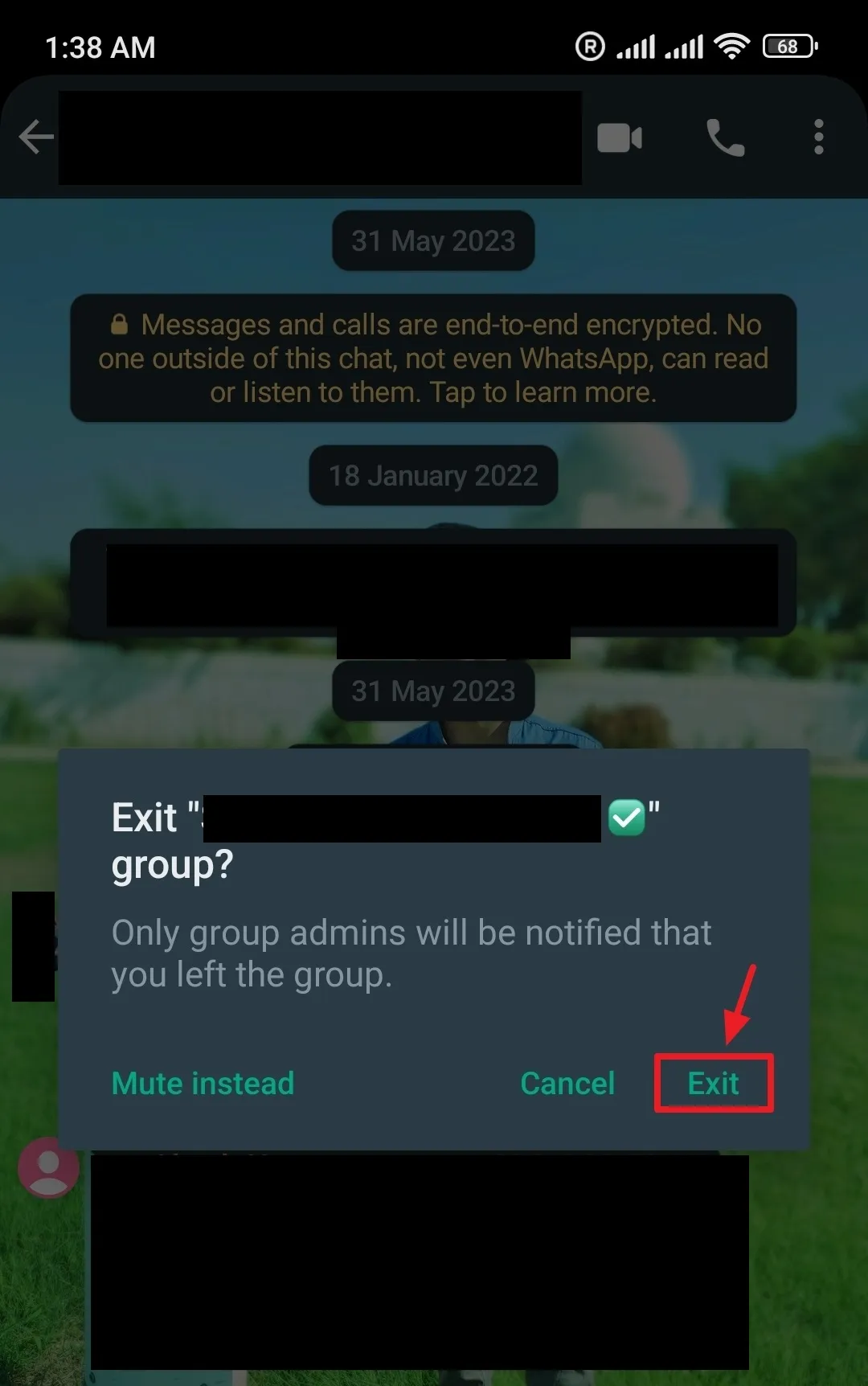 If you like this post then don't forget to share with your friends. Share your feedback in the comments section below.
Also Read