How To
How To Reply Privately To Someone's Comment On WhatsApp Group Chat
Sometimes in WhatsApp group chats you want to send private reply to a specific comment or a message without knowing other members. Yes, WhatsApp provides this feature, you can send a private reply in WhatsApp group chat.
In this tutorial you will learn step-by-step to how to reply privately to someone's comment on WhatsApp group chat.
Step 1:
Enter into WhatsApp group chat.
Tap the comment or picture on which you want to reply.
Tap the three vertical dots icon at top-right corner.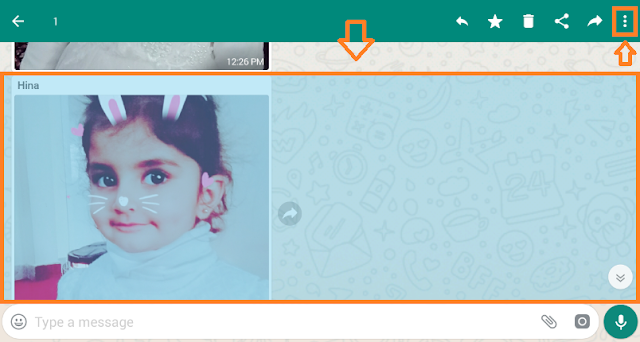 Step 2: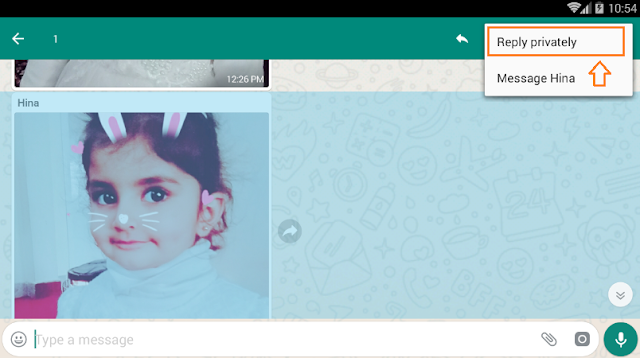 Step 3:
Now you are in that person's profile.
Send a message.

If you like this post then don't forget to share with people. Share your feedback in the comments section below.