(Last Updated On: October 18, 2021)
WhatsApp is the most popular and secure messaging app, which has more than 1.5 billion users all over the world, so that's why it is often targeted by spyware and other vulnerable attacks.
For last few days a spyware which is considered to be created by an Israeli cybersecurity and intelligence company called NSO Group, has effected lot of WhatsApp users.
In this tutorial you will learn step-by-step to How To Stop The WhatsApp Vulnerable Voice Calls That Inject Your Phone With Israeli Spyware.
How It Attacks & What It Does?
The spyware is transmitted by using voice call feature of the app. It is so advance that even if the recipient doesn't accept the call it still can be transmitted to his phone.
It is used to hide the call records to erase the call tracking. From there it can access to internal records of the app, which could be your confidential data as well.
How To Protect?
Facebook and WhatsApp developers have advice all the WhatsApp users to update the WhatsApp, so that their phones will remain protected from the vulnerbalilty.
How To Update The WhatsApp On Android?
Go to Playstore.
Tap My apps & games.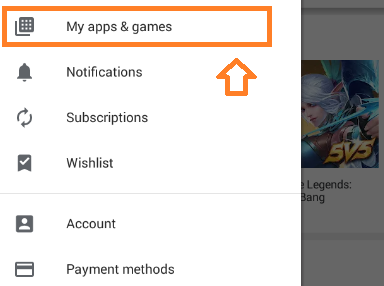 Tap Updates.
Click UPDATE.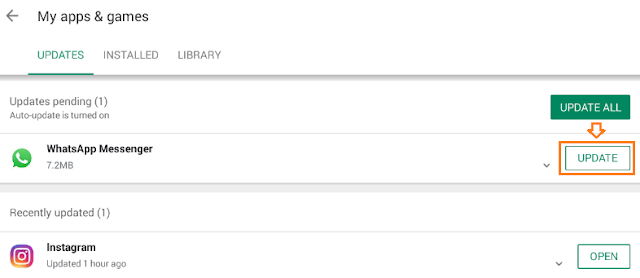 How To Update The WhatsApp On iPhone?
Go to App Store icon on homepage.
Tap Update at bottom of screen. You will be shown list of Pending updates.
Tap the UPDATE button in front of WhatsApp.
You're done.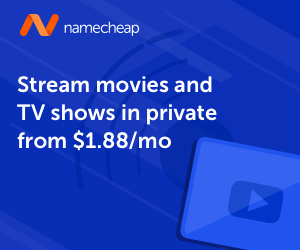 Also Read:
Meer Basit
Meer Basit is the founder of Meer's World. He's been running the show since launching the blog back in 2018. By background he is a computer scientist. Primarily, he creates content around blogging (WordPress, Blogger, Tumblr), SEO, affiliate programs, earn-online, reviews, eCommerce, & technology. He has got years of professional experience in web programming, computer programming, databases, data warehousing, & transcription. In general, he likes traveling, gardening, creating TikToks(@iammeerbasit), watching movies, is a passionate cricketer, creative writer, and a GSD lover.