Do you want to read the WhatsApp messages of your contacts/friends, but want to pretend that you haven't read and you're ignoring them? Don't worry, you're in the right place.
In this tutorial, I will guide you step-by-step on how to read the messages of your WhatsApp contacts/friends without they knowing.
For some reason like resentment with your friend, life partner, family member, relative, cousin, or breakup with your girlfriend, etc, you don't want them to know that you have read his/her WhatsApp messages. To help you out in such situation, I have some solutions.
Turn-Off Read Receipts Filter on WhatsApp
Turn-On the Aeroplane Mode & Read Message
01. Turn-Off Read Receipts Filter on WhatsApp
In this section, I will guide you on how to disable (turn-off) the Read Receipts filter on WhatsApp. Once the Read Receipt filter is turned-off your WhatsApp contacts won't be able to know that you have read a message or not. This filter is also applied to Sender (you) as well, you won't be able to see whether your messages have been read or not by your WhatsApp contacts.
Open WhatsApp on your smartphone.
Tap on the More Options (ellipsis) icon, located at top right corner.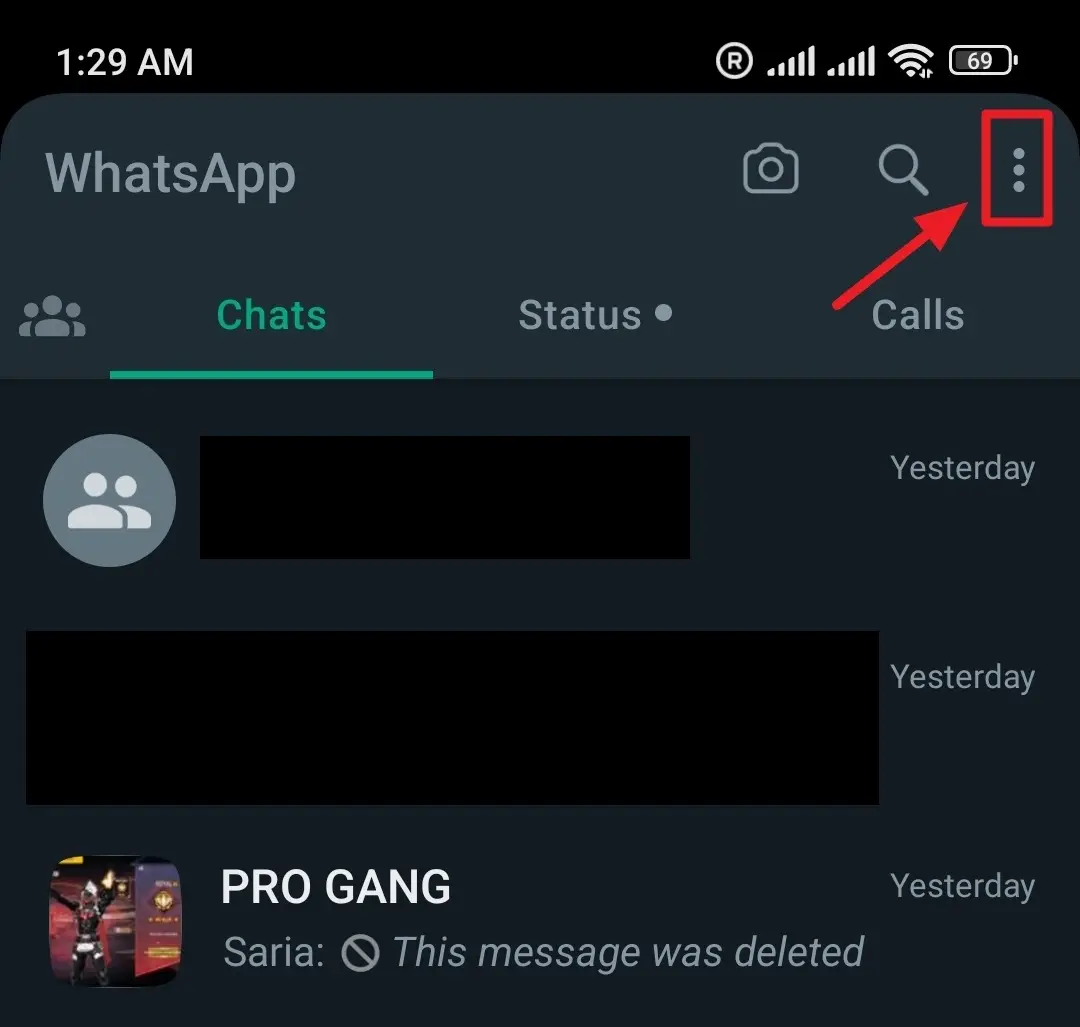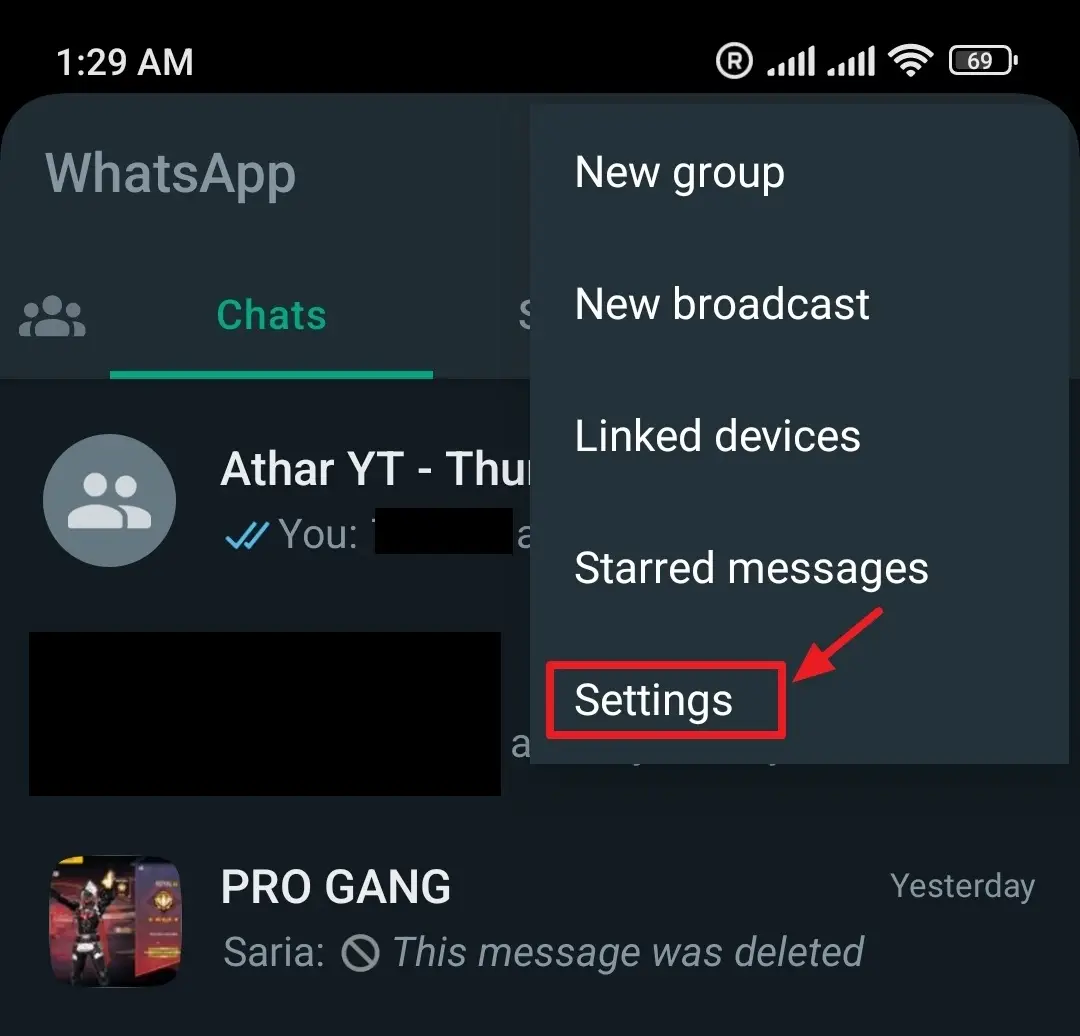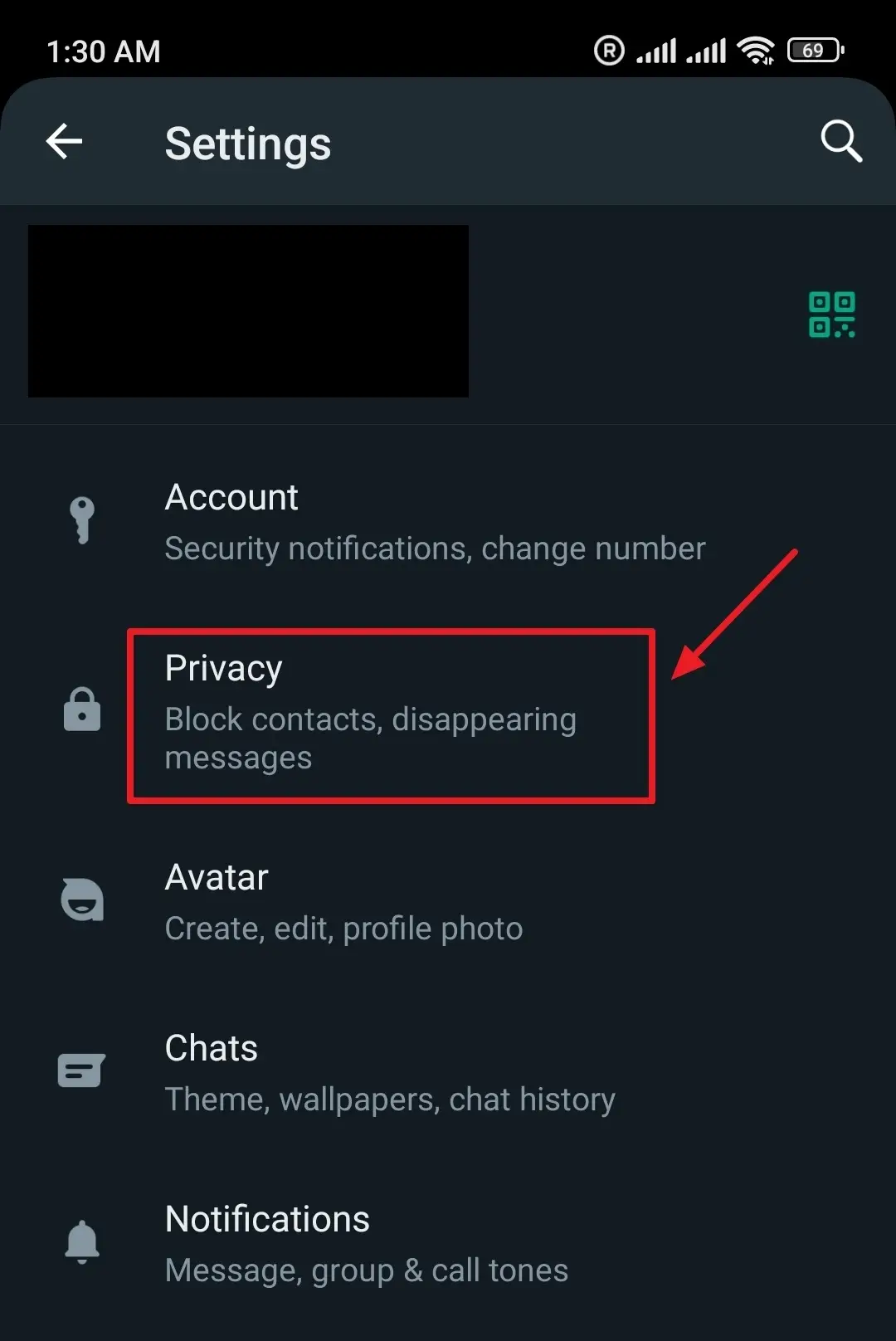 Turn-off the filter Read receipts. The Read receipts are the Blue Ticks on WhatsApp that appear when a person reads a WhatsApp message.
Note: This feature doesn't work for WhatsApp Group Chats. If you read a message on Group Chat the other members on the Group can know through the Read receipts (Blue Ticks) that you have read the message. So be careful!!!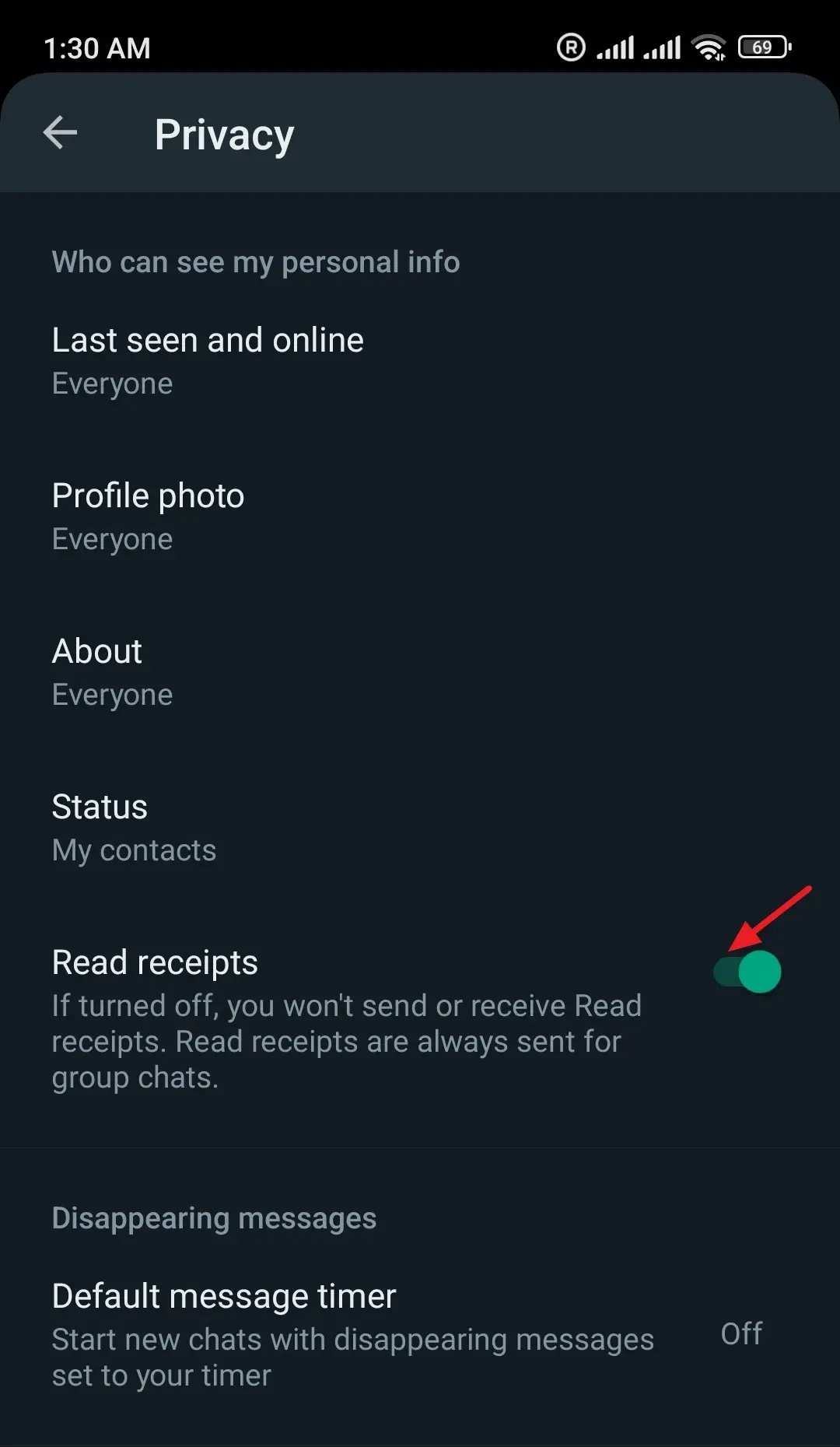 02. Turn On The Aeroplane Mode
There is another way to read WhatsApp messages and statuses without sender knowing i.e. by enabling the Aeroplane Mode on your phone.
There are two ways to access Aeroplane Mode on Android (1) Go to Connection & sharing from your Settings and Turn it On (2) From Quick Settings: Swipe down from the top-right corner of your Home Screen where your Mobile Signals, WiFi Signals, and Battery Icon are located. Go to Aeroplane Mode and Turn it On.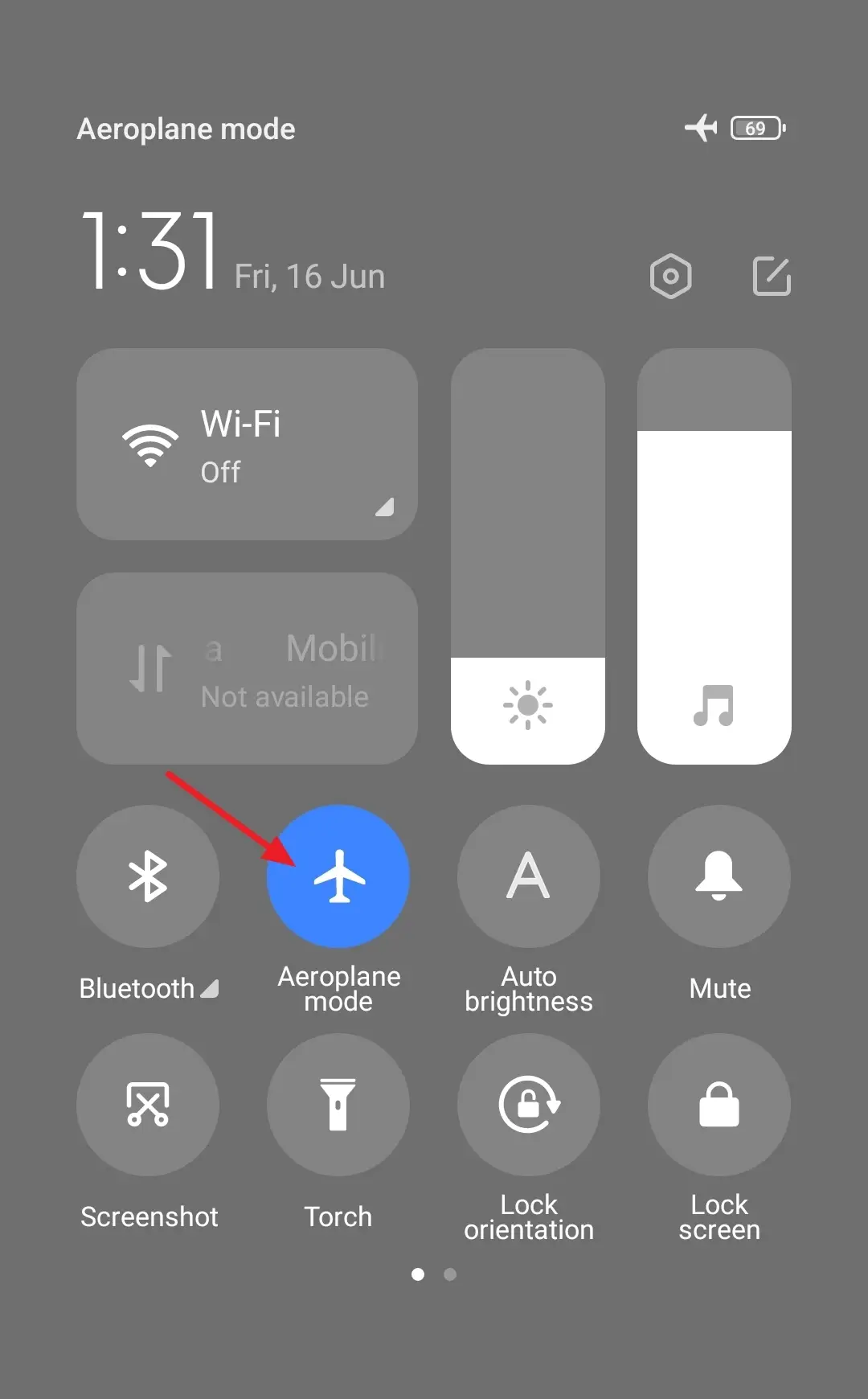 Now Swipe Down from the top-left or top-middle of your phone's Home Screen to open the Notifications. You can read the WhatsApp message(s) there. The Sender won't be able to know whether you have read his/her message(s) or not.
After you read the WhatsApp Message(s) Turn-Off the Aeroplane Mode.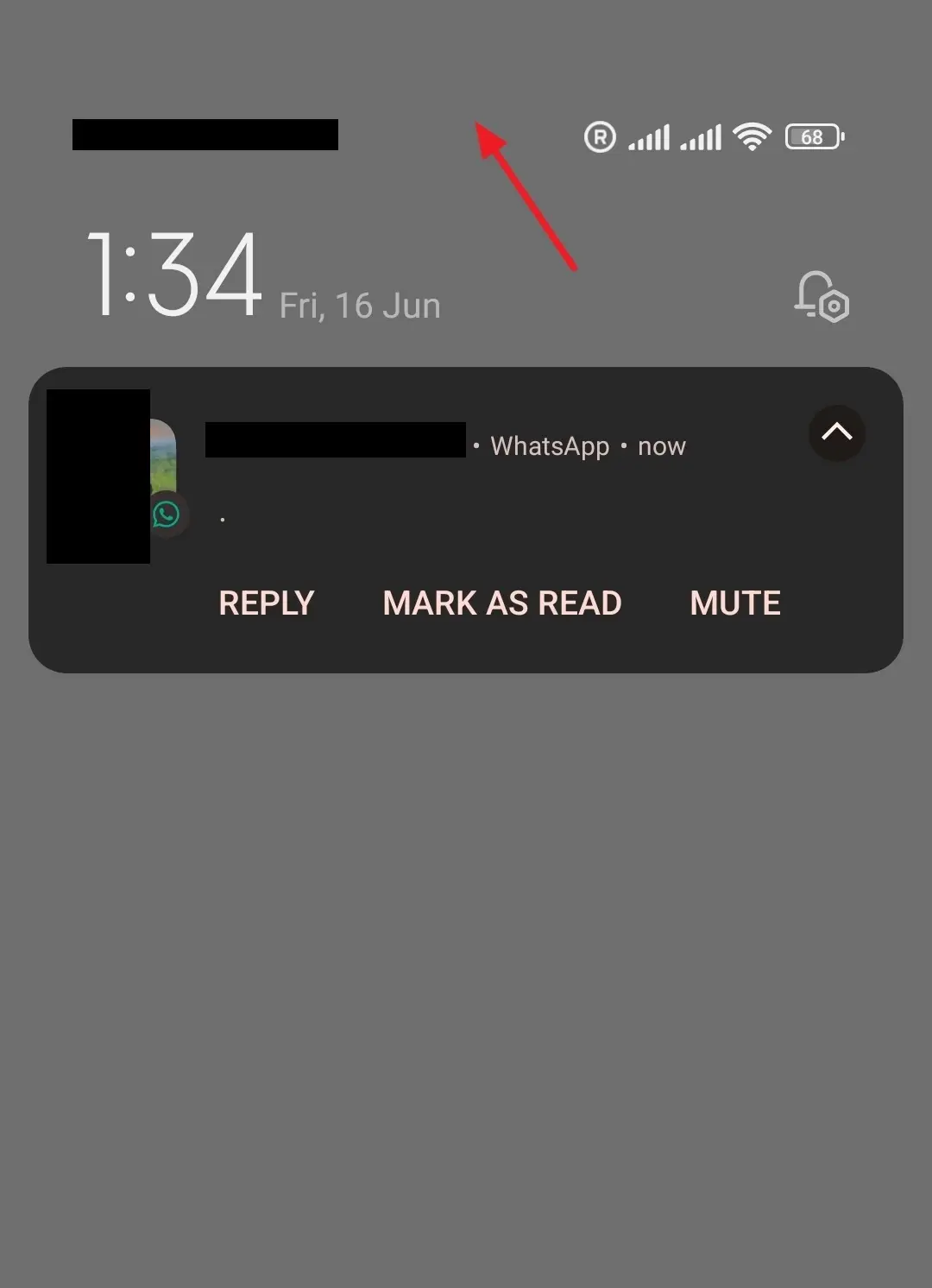 If you like this post then don't forget to share with other people. Share your feedback in the comments section below.
Also Read