Do you want to be an important person by showing two blue ticks next to your name on Tumblr? You're in the right place. In this tutorial, I will guide you step-by-step on how to buy blue internet checkmarks on Tumblr.
Other social media platforms like Twitter, Facebook, Instagram, etc, add blue ticks on those accounts after the verification which belong to public figures, influencers, celebrities, politicians, athletes, or brands whereas Tumblr adds two blue ticks (checkmarks) without verification on anyone's account for lifetime at the cost of just $7.99 (approximately $8).
Note From Tumblr:
This is not a verification status; it's an Important Blue Internet Checkmark, which in 2022 is just as legit. Also the Important Blue Internet Checkmark may turn into a bunch of crabs at any time. Please note: the Important Blue Internet Checkmark is non-refundable.
RELATED
How to Buy Blue Internet Checkmarks on Tumblr
In this section, I will guide you on how to buy blue internet checkmarks on Tumblr.
Login to your Tumblr account.
Click the Account icon, located at top-right corner.
Click the Blue Checkmark.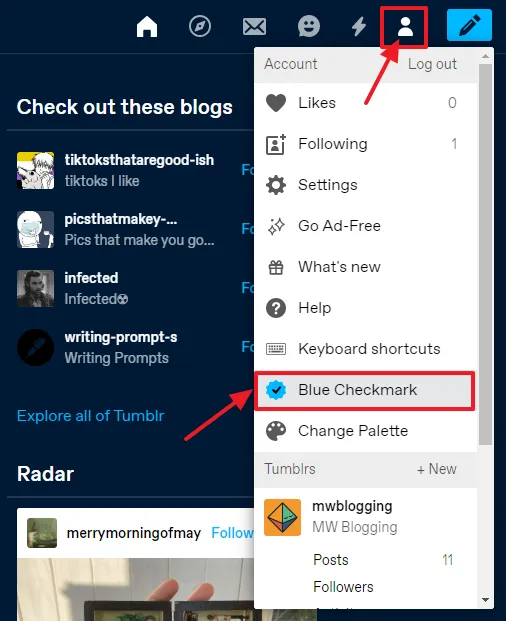 On Which blog? Choose your blog.
Click the Buy button.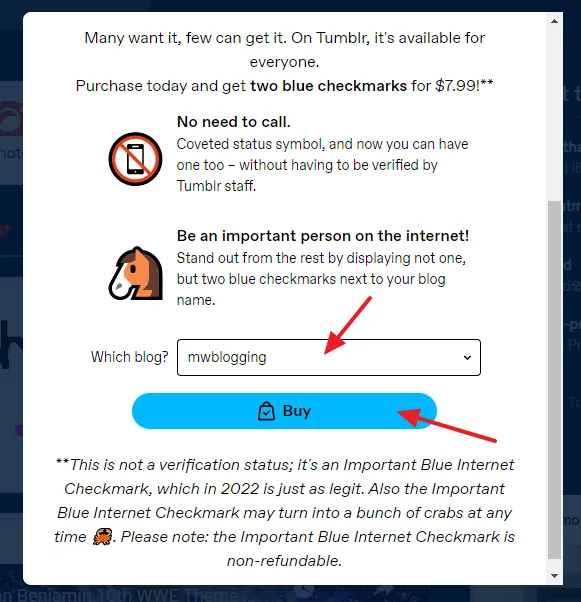 Fulfill the Billing Details:
Enter your First name and Last name.
Choose your Country / Region.
Choose your State or Province.
Select a Payment Method. There are two payment options (1) Credit Card (2) PayPal.
Click the Pay now button.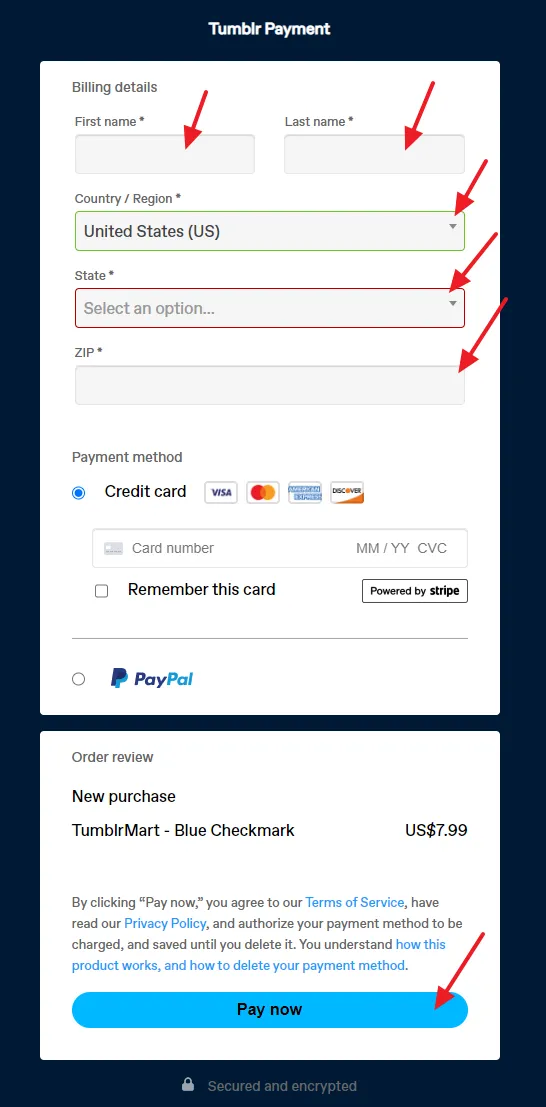 Once you're done with the payment, you will see two Blue Internet Checkmarks next to your name.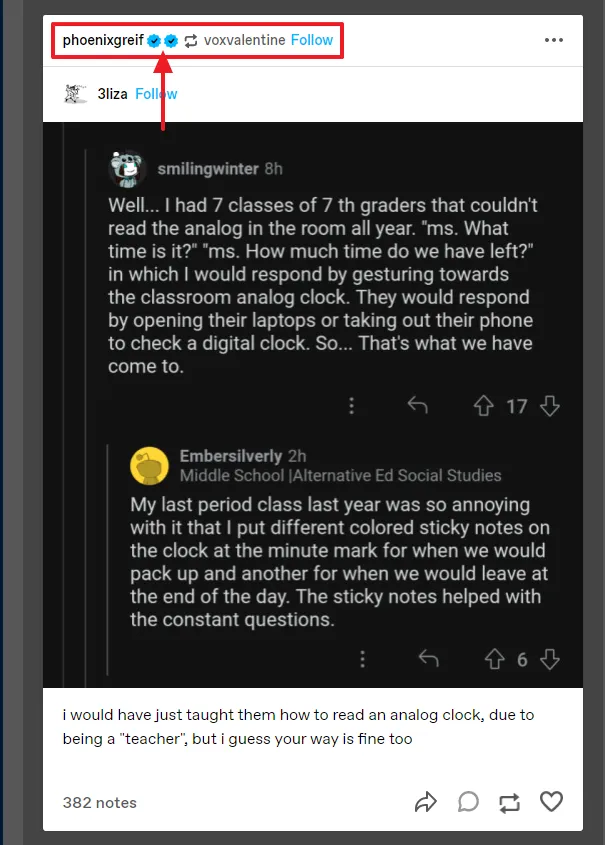 If you like this post then don't forget to share with the other people. Share your feedback in the comments section below.
Also Read