How To
How To Enable Autogenerate Captions/Subtitles On YouTube Videos | Transcription
YouTube provides the feature of generating auto captions or transcription of videos. YouTube claims that there is 95% accuracy rate. It auto detects the language and generates the captions.
There are some limitations as well like if the audio quality of video is poor it doesn't generate captions. Sometimes it fails to detect the real language because of weird accents like there is a Italian man who speaks English in a video, YouTube could generate captions in Italian language. Accuracy is not 100%, so make sure to review the captions twice, thrice.
In this tutorial you will learn step by step to how to enable captions and to get transcription from YouTube Videos.
Step 1:
Sign In to YouTube.
Click the Bell icon on right-top corner.
Click Playback and performance.
Tick all the options.
Click Save.
Step 2:
Click CC button at the bottom of YouTube video to make the captions visible.
CC button will be visible to others only when you enable the captions from settings like in Step 1.
Step 3:
To Save the transcription/captions, click three Horizontal Dots below the title of a video.
Click Open Transcript.
Click three Vertical Dots.
Click Toggle Timestamps.
Select the text.
Right click on the selected text & Copy.
Paste on your Transcription Editor or MS Word or Notepad or Wordpad.
You're done.
If you like this post then don't forget to share with other people. Share your feedback in the comments section below.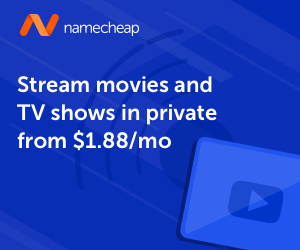 Meer Basit
Meer Basit is the founder of Meer's World. He's been running the show since launching the blog back in 2018. By background he is a computer scientist. Primarily, he creates content around blogging (WordPress, Blogger, Tumblr), SEO, affiliate programs, earn-online, reviews, eCommerce, & technology. He has got years of professional experience in web programming, computer programming, databases, data warehousing, & transcription. In general, he likes traveling, gardening, watching movies, is a passionate cricketer, creative writer, and a GSD lover.