Toast affiliate program is one of the best and highest paying B2B & Restaurant POS (Point of Sale) System affiliate programs that pays a commission of $1000 USD for selling a Plan, and $150 USD for a Demo Request.
The Toast is an all-in-one, sophisticated, cloud-based Point of Sale and restaurant management system exclusive built for restaurants, that enables restaurant owners/operators to run all the aspects (managing orders, sales, cash flow, payments, food inventory, etc) of a restaurant in a single platform.
It has a good reputation in the US market. Some of the top restaurants like Eggs Up Grill, Barkhaus, Chicago Bagel Authority, Busboys & Poets, alpine Inn, and Zuuk are using the Toast POS system to manage their business activities.
Invite restaurant operators/owners via your affiliate links to buy Toast POS system and make stunning commissions.
Following topics will be covered in this post:
Commission Structure
How to Join Toast Affiliate Program
01. Commission Structure
Toast offers 2 types of commissions, each with a different Cookie Period (1) $150 USD per Demo Request with a Cookie Period of 7 Day(s) (2) $1000 USD per sale/order with a Cookie Period of 45 Days.
Toast offers 4 packages (1) Starter Kit (2) Essentials (3) Custom (4) New Restaurants Basics.
Before customer buys a Toast POS plan, he has to Request a Demo. Within 24 hours, Toast schedules a demo for customer, that helps to identify restaurant requirements and choose the ideal POS plan for him.
When a Demo Request is converted to a sale/purchase you earn $1000 USD commission.
If a customer clicks your affiliate link, schedules a Demo within 7 days afterwards, but doesn't purchase a Toast POS Plan you will earn only $150 USD commission.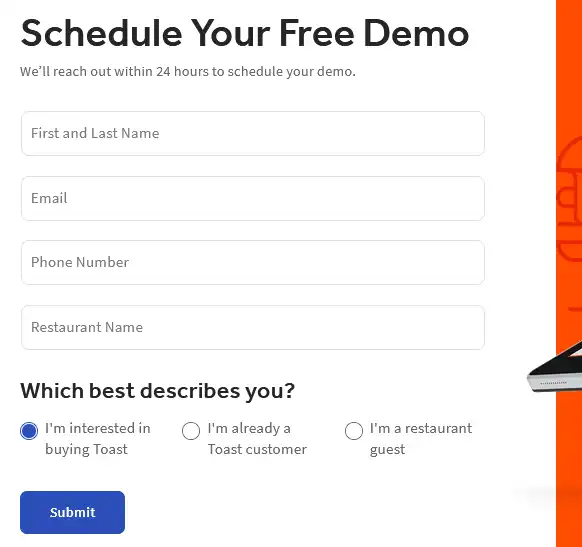 The Minimum Payment threshold to withdraw your earnings is $10 USD. Affiliates are paid via Direct/Wire Transfer (Local Bank Account), BACS, and PayPal.
02. How to Join Toast Affiliate Program?
You can join Toast affiliate program on Impact Radius affiliate network. If you already have an Impact Radius account go to Brands section, search for Toast, and then Apply.
If you don't have an Impact Radius account then go to Toast Impact Radius Sign-Up Page, fill the form and Apply. You will get a reply within 2 or 3 days via email, to let you know whether your application to join the Toast affiliate program is accepted or not.
You can learn more about Impact Radius in this tutorial: How To Sign Up & Use Impact Radius.
So it was all about the Toast affiliate program, one of the highest-paying B2B and Restaurant POS system affiliate programs. If you like this post then don't forget to share with the other people. Share your feedback in the comments section below.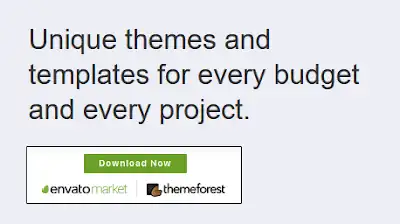 Also Read