Are you looking for a credit card affiliate program to make massive commissions online? You're in the right place. The X1 Card is one of the highest paying credit card affiliate programs that pays up to $200 USD per order.
X1 is a US-based financial technology company. Its credit card is issued by Coastal Community Bank, member FDIC (Federal Deposit Insurance Corporation), Washington, USA.
Though you can apply to X1 Card affiliate program from any part of the world, but the serviceable area is only limited to the United States. It means that you have to target the US audience only.
RELATED
Why is it Worth to Promote X1 Card?
These are some of the top features of X1 Card that can influence the potential customers:
The X1 Card is considered as the smartest credit card ever made, designed for a new generation of cardholders. It is made of stainless steel that weighs 17g.
There is no Annual Fee, Transaction Fee, and Late Fee.
X1 Card offers 5X higher credit limits than traditional credit cards. Regardless of category, it offers 2X rewards for every purchase.
For an annual spending of $15000 USD, you earn 3X points that worth up to $450 USD. Similarly for spending higher amounts like $35,000 USD, you earn 105000 points that worth up to $1050 USD.
You can get instant cash back or you can redeem your points at most popular brands like Apple, Best Buy, Adidas, Beats, Nike, Amazon, Airbnb, Hotel.com, and many more..
It also offers Virtual Cards with disposable card numbers (1) Standard Cards: You can cancel at any time (2) Free Trial Cards: Auto-cancelled in 24 hours (3) Single Use Cards: Auto-cancelled after one time use.
You can earn more points by activating the Boosts feature on your everyday spending.
The X1 Card is built for the entire family in mind. You can add up to 5 cardholders with no age restriction. If you're a primary X1 cardholder you can track the spending of secondary cardholders, you can set spending limits, and you can quickly block stolen/lost cards.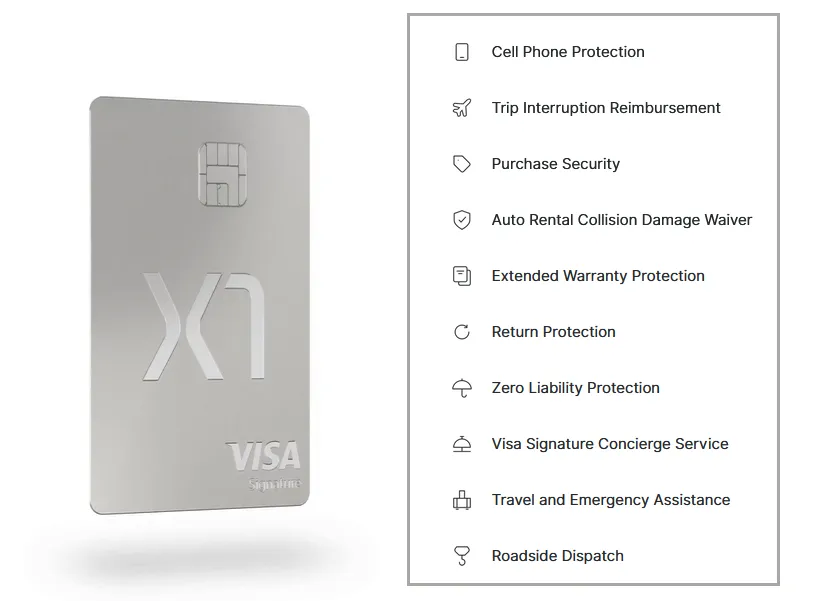 How to Join X1 Card Affiliate Program?
X1 Card affiliate program is hosted on Impact Radius affiliate network. The Impact Radius is one of the leading free-to-join affiliate networks that powers hundreds of thousands of affiliate programs in every category.
If you have already got an Impact Radius account go to Brands, search for X1 Card, and Apply for it. You can also sign-up for Impact Radius and apply to X1 Card affiliate program via Campaign Promo Sign Up.
Quick Overview:
Commission: $200 USD Per Order
Cookie Period: 30 Days
Minimum Payment Threshold: $10 USD
Payment Method: Direct/Wire Transfer (Local Bank Account), BACS, and PayPal
Serviceable Area: United States
After you submit the application, it will be reviewed. Impact Radius will send you an email to notify you whether the X1 brand has accepted your application to join their affiliate program or not.
If you like this post then don't forget to share with other people. Share your feedback in the comments section below. You can find more affiliate programs on Meer's World.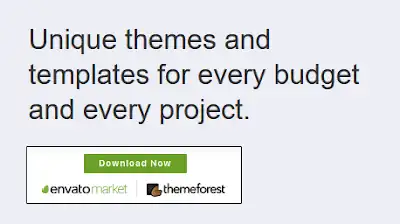 Also Read