Are you looking for a highly-paying car insurance affiliate program in UK to make money online? You're in the right place. Rooster car insurance affiliate program is one of the highest-paying car insurance affiliate programs in UK.
Rooster is an AI-powered app based car insurance company that provides comprehensive cheap car insurance for only good drivers. The app uses sensors of driver's smartphone to gather his behavioral data for about 3 weeks. Once the profile of a driver is built, the app sets a fair quote/price based on how good driver he is.
Following topics will be covered in this tutorial:
Commission Structure
Serviceable Area & Ideal Audience
How to Join Rooster Car Insurance Affiliate Program
How Will You Get Paid?
RELATED
01. Commission Structure
Below is the commission structure for Rooster Car Insurance affiliate program. Rooster app is available for both iOS and Android devices.
For Insurance Policy Purchase/Sold, the Commission is £70.00. Cookie Period is 7 Day(s).
For Installing Rooster App, 0% Commission, but there is a Cookie Period of 30 Day(s).
For Completing Onboarding (User starts a Test Drive), there is a Commission of £5.00. Cookie Period is 7 Day(s).
02. Serviceable Area & Ideal Audience
Anyone can apply to this affiliate program, but the Rooster insurance policies are only available for the citizens of UK. It means that you have to promote Rooster car insurance to citizens of UK, in order to earn commission.
According to Rooster Car Insurance, the ideal audience (age group) to purchase their insurance policies is 20 – 40 years old.
03. Join Rooster Affiliate Program
The Rooster car insurance affiliate program is powered by Impact Radius affiliate network. If you already have an Impact Radius account, simply logged-in and apply to Rooster affiliate program.
Otherwise, Sign-Up for Impact Radius affiliate network and then Apply to Rooster affiliate program. Learn more about Impact Radius on this tutorial: How To Sign Up & Use Impact Radius.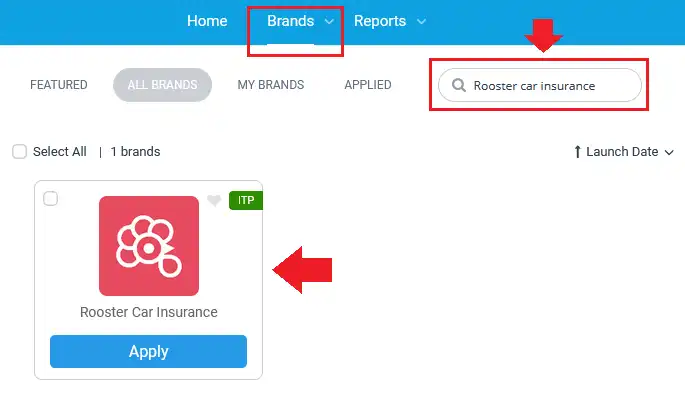 04. How Will You Get Paid?
Affiliates are paid via Direct/Wire Transfer (Local Bank Account), BACS, or PayPal. The minimum payment threshold is $10 USD to $3600 USD. If your account currency is set to another currency, the minimum payment threshold values will be converted according to money exchange rate.
If you like this post then don't forget to share with other people. Share your feedback in the comments section below.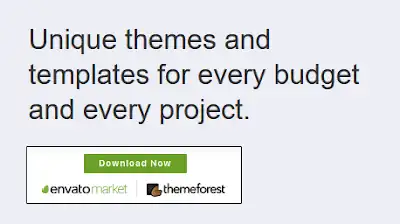 Also Read