Are you creating content around beds, furniture, interior designing, fashion, homes, lifestyle, etc, and looking for an affiliate program that pays huge commissions? You're in the right place.
The ReST Smart Bed affiliate program is one of the highest paying affiliate programs in the Bed & Bath categories, that pays $300 USD per sale. You can apply to this affiliate program from any part of the world, but its serviceable area is United States.
ReST is an Atlanta based company that manufactures state-of-the art technology-driven premium smart beds (mattresses) to provide the ultimate sleeping experience.
Do you have a professional blog?
Things to Consider When You Promote ReST Smart Beds
Apart from extraordinary features of ReST Smart Beds that you can explore on their website, below are some important points that you must consider when promoting the ReST Smart Beds. They will help you to increase the conversion rate.
ReST offers 4 types of smart beds with different features (1) ReST Single Pump Smart Bed (2) ReST Pump-in-Bed Smart Bed (3) ReST 5-Zone Smart Bed (4) ReST 5-Zone Smart Bed with GelGrid™. Their price range is $3499 USD to $4599 USD.
The beds are expensive, so your potential audience should be the one who can afford their price.
You can specifically target athletes, and people with these conditions i.e. Back Pain, Scoliosis, Fibromyalgia, Autoimmune diseases, Degenerative Disc Disease, Sciatica, Muscle strains and sprains, Obesity, Herniated discs, Osteoporosis, Lymphedema, Osteoarthritis, Muscle strains and sprains, Rheumatoid arthritis, Ehlers-Danlos Syndrome, Spinal stenosis, and Spondylosis.
ReST provides multiple payment options i.e. splitit, affirm, mastercard, VISA, DISCOVER, AMERICAN EXPRESS, and Google Pay.
ReST offers Free In-Home Delivery, 90 Night In-Home Trial, 10 Year Full Warranty, and Interest-Free Payment Plans.
How to Join ReST Affiliate Program
Like many other top affiliate programs, ReST affiliate program is also powered by Impact Radius, one of the leading free-to-join affiliate networks.
If you already have an Impact Radius account you can directly apply to ReST affiliate program from the Brands section, otherwise sign-up for Impact Radius and apply to this affiliate program.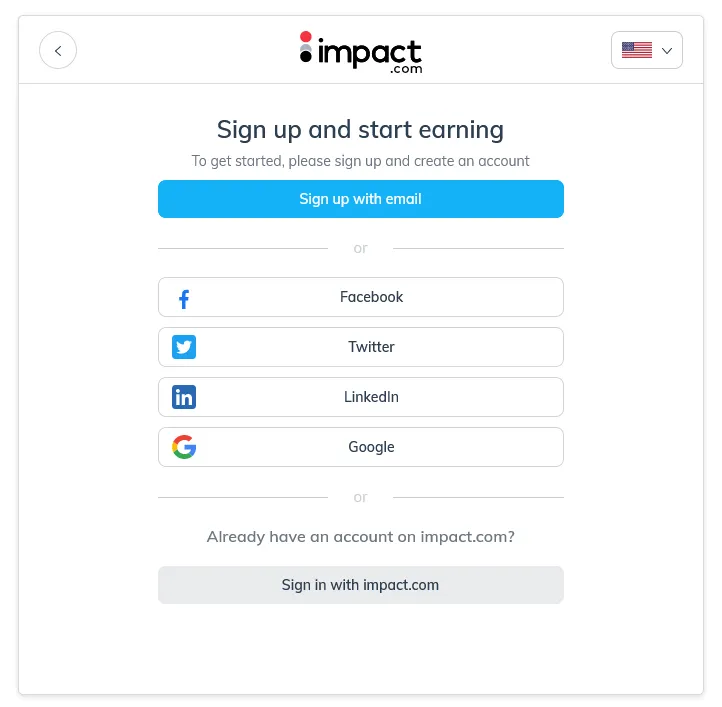 After you submit the application to join the ReST affiliate program, it will be reviewed. Impact Radius will send you an email to notify you whether the ReST brand has accepted your application to join their affiliate program or not.
Quick Information
Commission: $300 USD Per Sale
Cookie Period: 30 Days
Minimum Payment Threshold: $10 USD
Payment Method: Direct/Wire Transfer (Local Bank Account), BACS, and PayPal
Serviceable Area: United States
Find more affiliate programs on Meer's World. If you like this post then don't forget to share with other people. Share your feedback in the comments section below.
Also Read