How To
How To Make A Bootable USB Flash Drive For Windows 10 Without Third-party Tool
(Last Updated On: March 24, 2023)
There are two ways to install Windows on your computer, one from a DVD drive and second from a USB drive. Now a days most of the people prefer USB drive to install Windows. Before you install Windows from USB drive it is important to make it bootable.
Often people recommend third-party tools to make a bootable USB drive for Windows 10, but honestly, you don't need any third-party tool to make a USB drive bootable. It can be done without any third-party tool.
In this tutorial we will guide you step-by-step to how to create a bootable USB flash drive for installation of Windows 10.
Step 1:
First step is to prepare USB drive for copying Windows 10 into it.
Insert the USB drive into your computer.
Right-click over it and click Format.
It is very important to have a clean and virus free USB drive.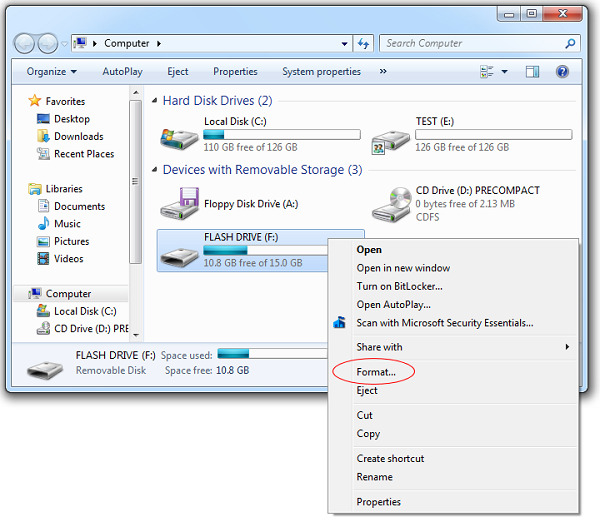 Step 2:
If the Windows 10 is on a DVD then right-click over it and click Open.
If the Windows 10 is on ".ISO" file and if you don't have idea to how to run or extract ".ISO" file then read this tutorial: How To Open, Extract & Create ISO File In Windows.
If the Windows 10 is already copied in your computer, simply click the folder and open.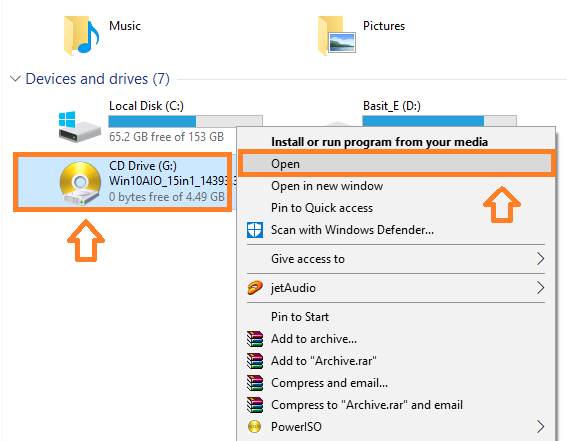 Step 3:
Press Ctrl + A to select all the files and folders.
Right-click over the selected portion and click Copy.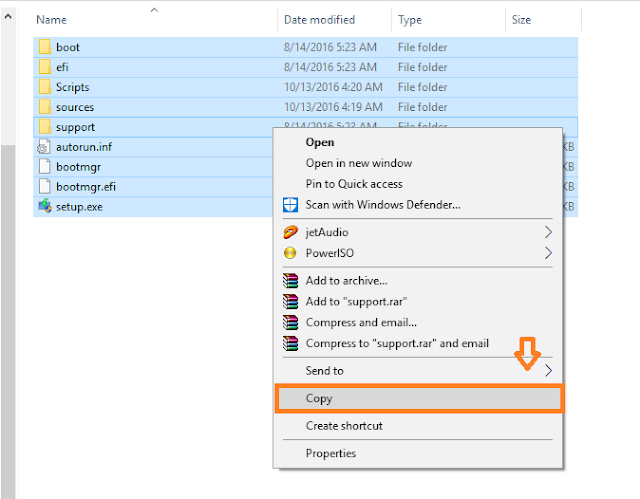 Step 4:
Now open the USB drive and click Paste.
It will take some time to copy Windows 10 in USB drive.
You can see the autorun.inf  file, this is the file that runs the Windows 10 setup automatically. Without this file USB drive cannot be made bootable.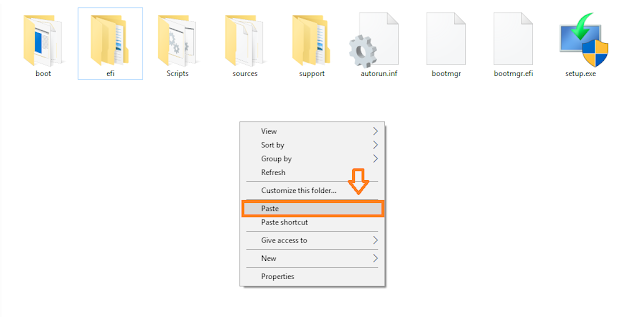 Step 5:
Once the Windows 10 is copied, safely remove the USB drive.
Insert the USB drive again.
If the USB is bootable, you will see a blue icon or Windows icon on USB drive.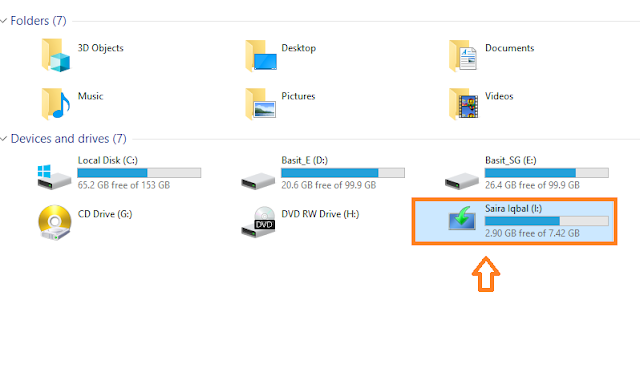 If you like this post then don't forget to share with other people. Share your feedback in the comments section below.