(Last Updated On: October 18, 2021)
Are you looking for free android app to download videos from YouTube, Facebook, Dailymotion etc? You are in the right place.
SnapTube YouTube downloader is a popular app for android to download videos from YouTube, Facebook, Dailymotion, Vuclip, Vimeo, Metacafe etc. Download Videos up to 2K resolution. Snaptube can also download YouTube videos as audio format directly without any audio converter app.
We recommend you to download SnapTube android app, from their official website only.
Why SnapTube?
Download Videos from 144p to 1600P!
No forced ads or annoying advertisement. The app has a great user experience.
SnapTube has Fast download technology which download videos from multiple connections for faster download.
SnapTube video downloader is a great tool to download videos from YouTube, Vimeo, Vuclip, Metacafe, Dailymotion, Facebook, Instagram and other websites.
SnapTube can download encrypted YouTube videos easily.
SnapTube is able to download YouTube videos as two different audio formats. MP3 and AAC.
SnapTube has custom search results with small thumbnails for faster loading.
You can bookmark any website or video links on the home page.
Download multiple videos with SnapTube app.
You can set the maximum download tasks from the setting.
Technical Specifications
App Version : 4.45.0.4453410
File Size : 10.62 MB
Minimum Android Version : 2.3 and above.
How To Download?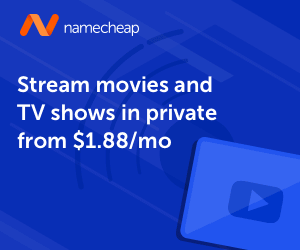 If you like this post then don't forget to share with other people. Share your feedback in the comments section below.
Meer Basit
Meer Basit is the founder of Meer's World. He's been running the show since launching the blog back in 2018. By background he is a computer scientist. Primarily, he creates content around blogging (WordPress, Blogger, Tumblr), SEO, affiliate programs, earn-online, reviews, eCommerce, & technology. He has got years of professional experience in web programming, computer programming, databases, data warehousing, & transcription. In general, he likes traveling, gardening, creating TikToks(@iammeerbasit), watching movies, is a passionate cricketer, creative writer, and a GSD lover.