ASP.NET
How To Enable/Install ASP.NET & IIS On Windows 10 | Windows Optional Features
ASP.NET is an open-source server-side web-application framework designed for web development to produce dynamic web pages developed by Microsoft to allow programmers to build dynamic web sites, applications and services.
Internet Information Services is an extensible web server created by Microsoft for use with the Windows NT family. IIS supports HTTP, HTTP/2, HTTPS, FTP, FTPS, SMTP and NNTP. Both ASP.net & IIS are optional features in Windows 10.
In this tutorial you will learn step-by-step to how to enable or install ASP.NET & IIS on Windows 10.
Step 1:
Click Windows 10 Searchbar.
Type Control Panel.
Click Control Panel.
Click Programs and Features.
 Click Turn Windows features on or off.
To Install ASP.NET, click .NET Framework 4.7 Advanced Services.
Tick the checkbox of ASP.NET 4.7
To install IIS, tick Internet Information Services.
When you will click + symbol, you will see list of sub options. Tick all the options.
Click Ok.
If you like this post then don't forget to share with people. Share your feedback in the comments section below.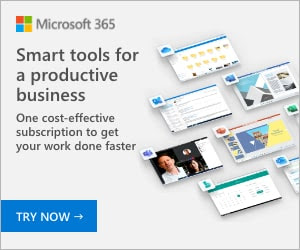 Also Read: