How To
How To Turn Windows 10 Features On/OFF | Optional Features
(Last Updated On: October 18, 2021)
In Windows 10 there are some software or programs which you can install or uninstall anytime, called Optional Features like Windows Media Player, Microsoft Edge or Internet Explorer, Windows Poweshell, TCP/IP, Telnet Client, etc.
Some of the Windows 10 Optional Features are installed by default, which you can uninstall if you think they are useless to you, and some of the Optional Features which are not installed by default, you can install. Windows has made these Optional Features so flexible that even if you uninstall them you can later install them again.
In this tutorial you will learn step-by-step to how to turn on or off Optional Features in Windows 10.
Step 1:
Click Windows 10 Search Bar.
Click Control Panel.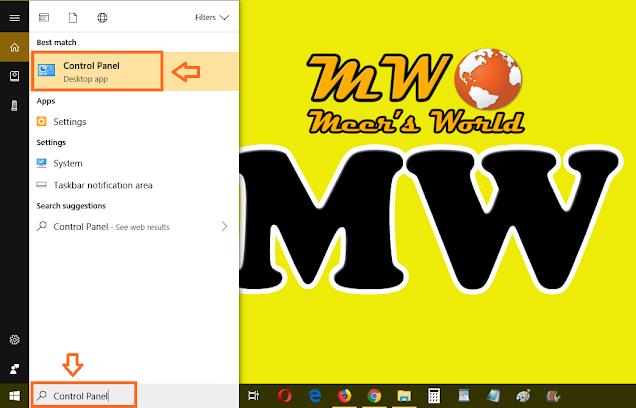 Click Programs and Features.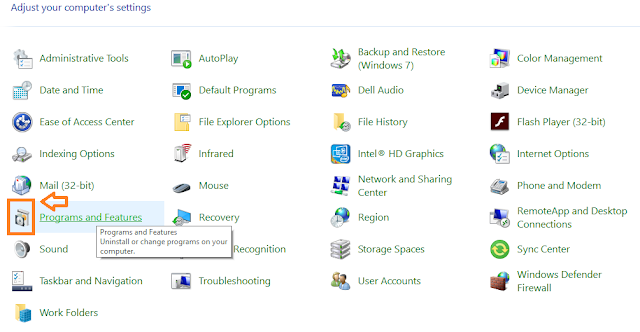 Step 2:
Click Turn Windows features on or off.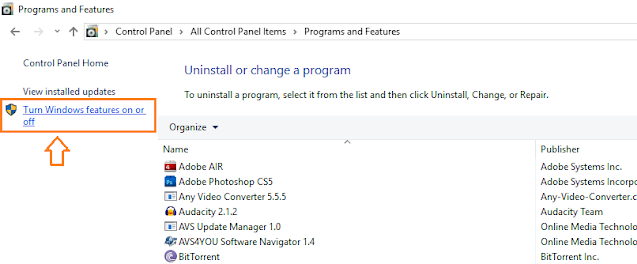 To install a feature Tick on the checkbox.
To turn off the feature Untick the checkbox.
Black filled checkboxes show that some features are on and some are off.
Click OK.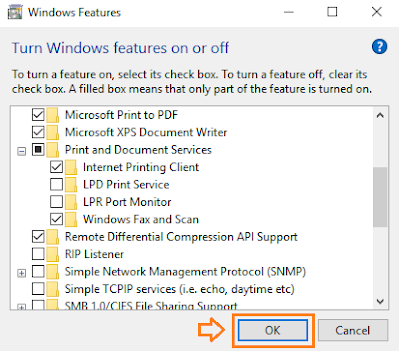 This is how things work. If you like this post then don't forget to share with your friends. Share your feedback in the comments section below.
Recommended Posts