Are you an auto blogger creating content around cars like vintage cars, sports cars, car repairs, racing cars, luxury cars, family cars, personal cars, etc? or Do you have a website/online-marketplace that deals with sale/purchase of cars? You're in the right place.
I have handpicked an affiliate program that pays $1000 USD per pre-order of vintage cars, one of the highest paying affiliate programs in the auto industry. The affiliate program is offered by Kindred Motorworks.
Kindred Motorworks is an auto market in the North California that builds and modernizes highest quality vintage cars in innovative ways by adding the new features like powertrains, safety features, and other modern touches. Some of their top cars are Chevy 3100, VW Bus, Bronco, Camaro LT, and Camaro LS. The price of their vintage cars starts from $149,000 USD.
RELATED
Serviceable Areas & Acceptance Percentage
Kindred Motorworks operates in the United States. Though you can join this affiliate program from any part of the world, but you have to target only US audience in order to produce pre-orders of Kindred Motorworks vintage cars.
The Acceptance percentage of this affiliate program is only 1%. If your niche is not related to cars/vehicles then do not apply to this affiliate program because they have a strict criteria for accepting the applications.
Commission Structure
Kindred Motorworks affiliate program pays $1000 USD commission per pre-order of vintage cars. The Cookie Period is 60 (2 months) days.
Payment Methods
The minimum payment threshold is $10 USD. You can get paid via Direct/Wire Transfer (Local Bank Account), BACS, and PayPal.
How to Join Kindred Motorworks Affiliate Program
The Kindred Motorworks affiliate program is powered by Impact Radius, one of the leading free-to-join affiliate networks. Everything related to this affiliate program is managed by Impact Radius.
If you have already an Impact Radius account, just Sign-In, find the affiliate program in the Brands section and Apply to it. If you don't have an Impact Radius account, Sign-Up today and create an account.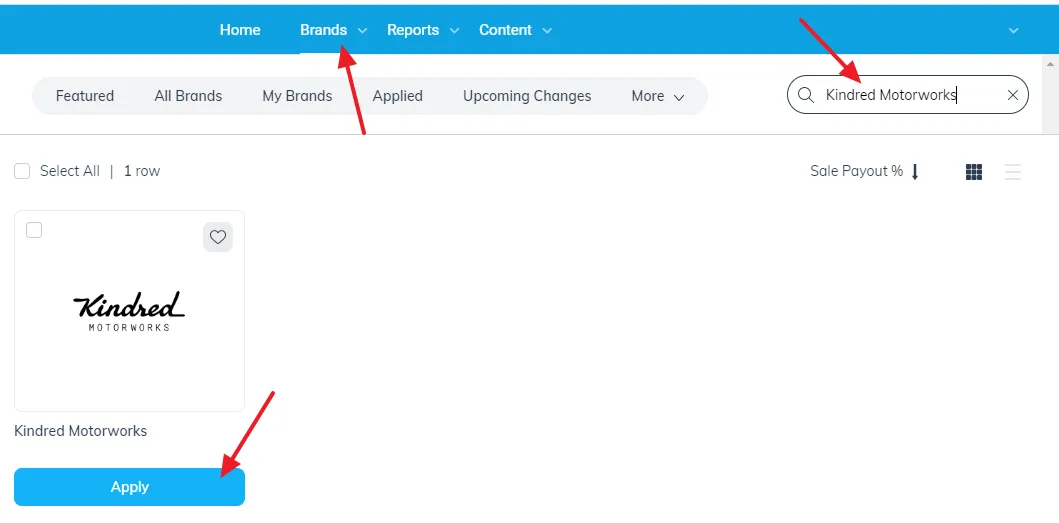 So it was all about Kindred Motorworks affiliate program, the best vintage cars affiliate program through which you can make a massive money online. You can find plenty of other affiliate programs on Meer's World.
If you like this post then don't forget to share with the other people. Share your feedback in the comments section below.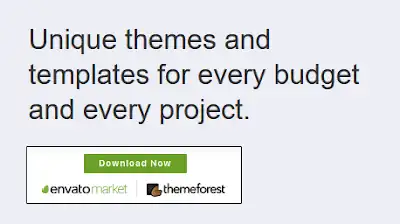 Also Read