The StackPath affiliate program offers one of the highest paying affiliate programs in cloud-computing industry. You can earn from $20 to $600 commission per sale/signup, by promoting StackPath products & solution through your affiliate links.
It not only offers top commission rates to affiliates, but also, a long cookie period of 180 Days (6 Months). Most of the affiliate programs offer a cookie period of 30 to 90 days. You can apply to StackPath affiliate program from any part of the world.
This affiliate program is ideal for people who are creating content around technology, blogging, cloud computing, web hosting, gaming, business, software, finance, networking, databases, and SaaS.
Following topics will be covered in this tutorial:
What is StackPath?
What You Can Promote?
Commission Structure
How to Join StackPath Affiliate Program
Payment Methods
01. What is StackPath?
StackPath is a leading cloud-computing (edge platform) and services provider for deploying, accelerating, and protecting distributed workloads at the edge of the internet. The "edge" is a place where the end devices (phone, laptops, industrial robots, sensors, etc) connected from a centrally located data center or a cloud.
Cloud-Computing is the on-demand delivery of IT services via the internet. Instead of buying, maintaining, and owning physical data centers and servers you can access technology services such as computing power, database, storage, data backup, email, virtual desktops, software development & testing, data analytics, web applications, etc, on as-needed basis from a cloud provider.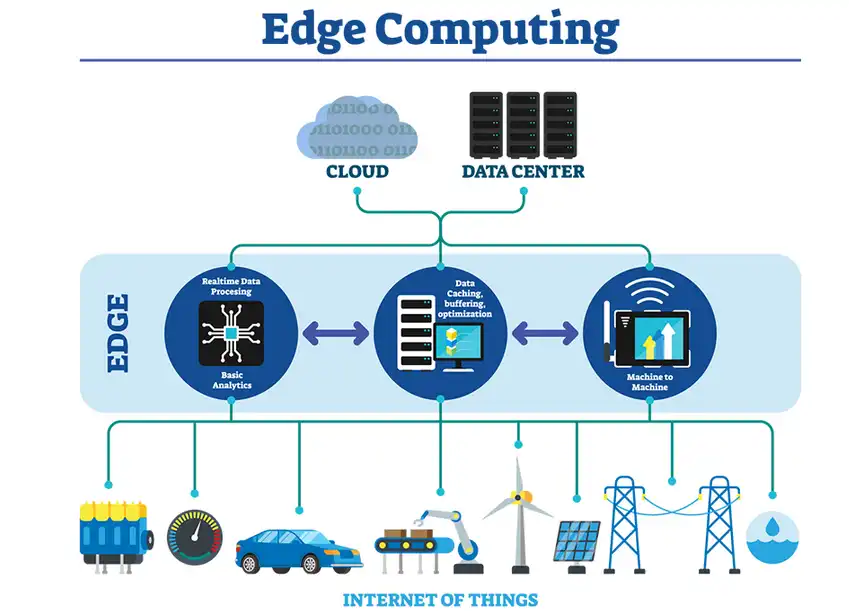 02. What You Can Promote?
StackPath offers different types of products & solutions that you can promote with respect to your audience/niche. Prices haven't been disclosed on website. If a customer wants to purchase a product/solution he has to contact their sales department.
Before purchasing a product customer can Request Demo to test the product.
The products & solutions on which commission is applicable are listed in the next Section (Commission Structure) with commission rates.
Below are some of the StackPath's products and solutions. You can find detailed information on StackPath website.
Edge Compute
Virtual Machines: Software-based computer used to run different operating systems & applications, store data, connect to networks, and more.
Containers: An approach to operating system virtualization which is used to deploy, run, and manage software/applications in the cloud.
Edge Delivery
CDN: Content Delivery Network, is a group of geographically distributed & interconnected servers whose primary goal is to provide fast delivery of internet content to end-users. It does by identifying the network location nearest to the end-user.
Origin Shield: An additional cache layer between the CDN edge server & your origin, to protect your origin server from request overload.
Serverless Scripting: Allows you to write and upload custom JavaScript code which is executed at the edge of the StackPath CDN.
EdgeRules: Allows you to add/customize functionality to control how your content is delivered, like 301 Redirects, Add/Remove Headers, Cache Management, URL Signing, etc.
EdgeSSL: SSL (Secure Socket Layer) is an encryption-based internet security protocol. StackPath EdgeSSL allows you to add and change SSL Certificates.
Edge Security
WAF: Web Application Firewall protects your web applications, content (audio streams, video stream, photographs, files), online games, SaaS products, and APIs from newly identified application vulnerabilities, DDoS Attack, etc.
Edge Solutions
Gaming: StackPath Gaming provides studios, publishers, and game technology providers a full range of options for solving challenges like lag, game downloads, game content delivery, game deployment, game streaming, down-rezzing, and device incompatibility, by placing game workloads and applications closer to players.
Media & Entertainment: StackPath Media & Entertainment place media and entertainment workloads closer to end-users to solve the challenges like large file delivery, media streaming, live streaming, buffering, down-rezzing, sync failure, and device incompatibility.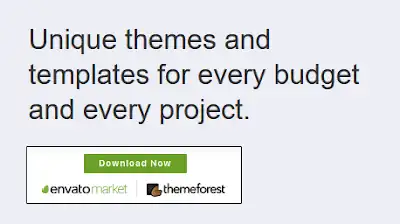 03. Commission Structure
Here is the list of StackPath products & solutions for which commission (payout) is applicable:
CDN 10: $20.00 per sale/signup
Managed DNS: $20.00 per sale/signup
WAF 50: $100.00 per sale/signup
Monitoring: $20.00 per sale/signup
Edge Delivery Business 200:* $600.00 per sale/signup
Edge Delivery Pro 20: $40.00 per sale/signup
Web Application Firewall: $20.00 per sale/signup
CDN 25: $50.00 per sale/signup
Highest commission (payout) is for Edge Delivery Business 200. You can earn a straight commission of $600 USD per sale.
04. How to Join StackPath Affiliate Program
StackPath affiliate program is powered by Impact Radius affiliate network. If you have already an Impact Radius account then simply login to your account and Apply to StackPath affiliate program.
If you don't have an Impact Radius account then visit SignUp Page of StackPath Affiliate Program and fill the form. Once you fill the form click Submit Application at bottom. Learn more about Impact Radius on this tutorial: How To Sign Up & Use Impact Radius.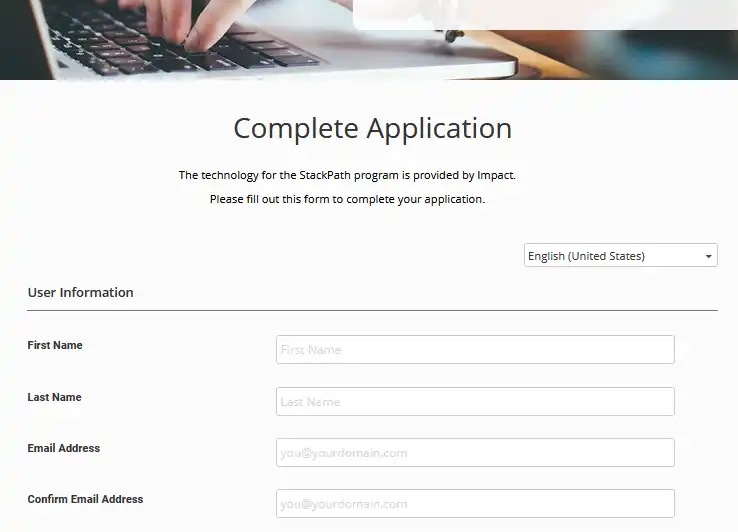 05. Payment Methods
Since the StackPath affiliate program is powered by Impact Radius, so you will be get paid via Direct Transfer (Local Bank Account), BACS, or PayPal.
The minimum payment threshold is $10 USD and its maximum limit is $3600 USD. If your Impact Radius account currency is set to another currency different than Dollar, the threshold amounts will be available in that particular currency.
It was all about StackPath affiliate program that you can join and make money online. Find more affiliate programs on Meer's World. If you like this post then don't forget to share with other people. Share your feedback in the comments section below.
Also Read