How To
How To Setup Hotmail In Outlook 2016 & Outlook 2019
(Last Updated On: June 13, 2022)
Are you looking for setting up hotmail account in Microsoft Outlook 2016 or Microsoft 2019? You are in the right place. We will guide you step-by-step on how to setup your Hotmail account in MS Outlook 2016 & 2019.
It is pretty simple and straightforward task to configure hotmail in Outlook because both of them are Microsoft products. Hotmail is a a free email service whereas Outlook is primarily an email client. Outlook helps you to manage your emails and tasks in a better way.
The biggest benefit of using Outlook is that it loads your received emails even when there is no internet, means you can read your emails offline as well and you don't need to sign-in again and again once it is setup successfully.
Open MS Outlook.
Click File.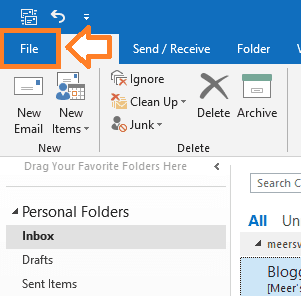 Click Info.
Click Add Account.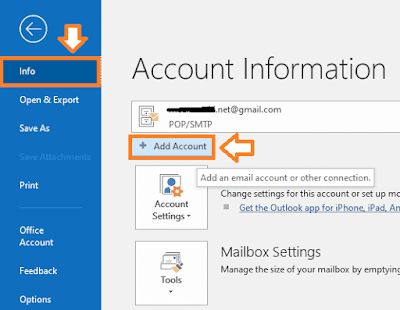 Enter your Hotmail email address like abc@hotmail.com.
Click Connect.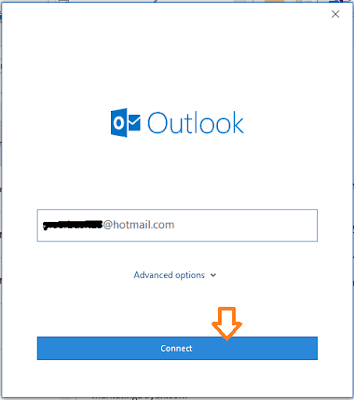 Enter your Password.
Click OK.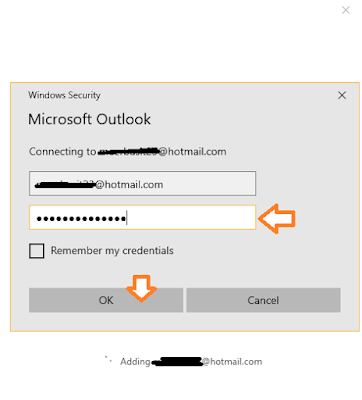 If it is successfully configured it will show you a message, "Account successfully added".
Click Done.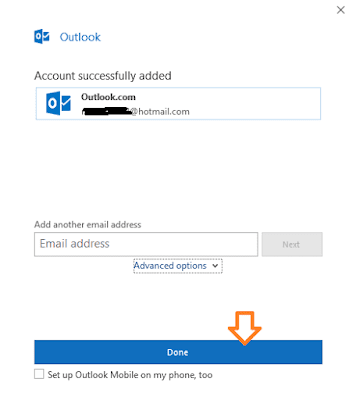 Enable POP
Sometimes you get the error, "Your email server rejected your login" and Outlook prompts for password again and again, though you enter the correct password. This error comes in Outlook because your Hotmail Settings does not allow third-party apps to access your emails. To enable the access you have to enable POP in your Hotmail account.
Follow the steps to enable POP in your Hotmail account:
Login to your Hotmail email account.
Click Settings icon at top-right corner.
Click "View all Outllook settings".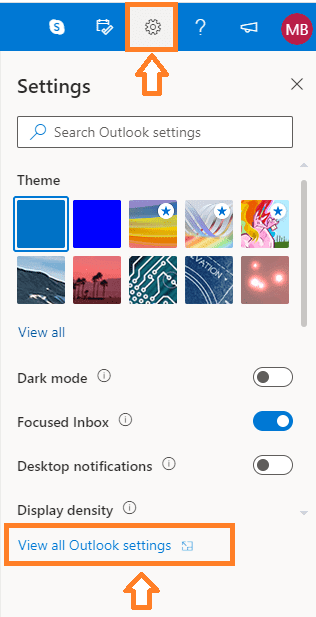 Click "Mail".
Click "Sync email".
Scroll-down to POP and IMAP section.
Under POP options choose Yes.
Click Save.
That's it. You are done.
If you like this post then don't forget to share with other people. Share your feedback in the comments section below.