Computer
How To Fix Laptop Makes Loud Terrible Noise | Silence Your Laptop Fan
(Last Updated On: October 18, 2021)
Most of you who are using laptops must have noticed that often your laptop makes a terrible noise that not only irritates you, but also disturbs the surroundings as well. To get rid of this noise people install new Windows, uninstall corrupt or non-compatible software, but often all these things do not work and laptop continues to make a loud noise.
In most cases it is the internal CPU cooling fan that makes the noise. Often when this issue comes, your laptop's touchpad and mic also stop work. So, it means that the problem is not with the software, but with the hardware. There are two ways to fix this issue.
1. Clean The Dust
It is the first solution. It is better to go to a Laptop repair shop and ask them to clean your laptop like your motherboard, CPU cooling fan, touchpad etc. If the laptop is making noise because of the dust, it will be fixed by cleaning the dust. It is suggested that one should make his laptop clean once in a 1 or 2 years.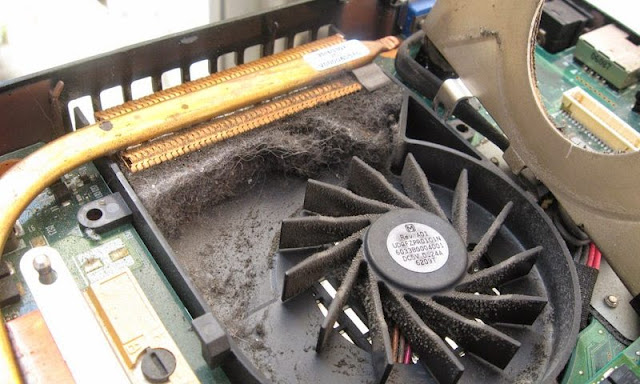 2. Replace The CPU Cooling Fan
If the solution one does not work then simply you need to replace the CPU cooling fan. One of the ways to find the fan failure is that simply open your operating system Windows or MAC and put it idle, do not open any program. If fan still produces loud noise it means your laptop's fan is not working properly.
When fan gets old it does not run smoothly and produces vibration. This vibration actually produces the loud noise and this noise gives you the impression that it is because of operating system or some other software. So go to a laptop repair shop and they will replace your CPU cooling fan.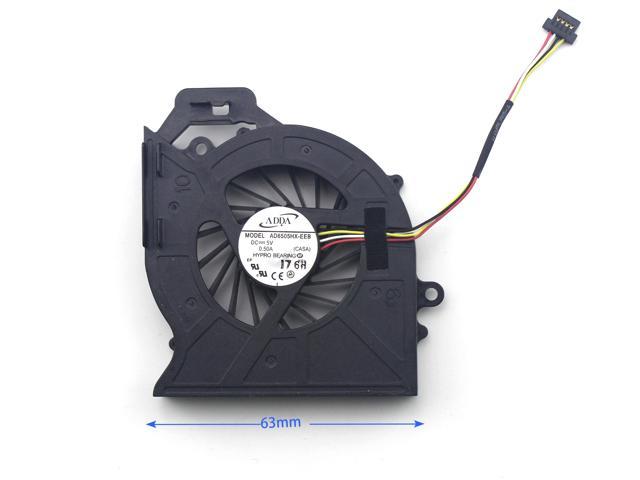 That's it, hope it will work for you.
Windows Security
Windows 10 comes with a Windows Defender antivirus. You can update it to get benefit of it. If you want to install a third-party antivirus, here is our recommendation:
For online security & threat protection we recommend:
If you like this post then don't forget to share with people. Share your feedback in the comments section below.