(Last Updated On: August 20, 2022)
TikTok is the fastest growing video-sharing platform. It has taken the world by storm and massively overcome the popularity of other social media platforms like Instagram, YouTube, etc. Like other parts of the world like India, United States etc, TikTok has gain huge popularity in Pakistan as well.
Today millions of Pakistanis are part of this incredible video-sharing platform, the popular TikTok stars are enjoying huge fan-following in Pakistan.
From Imran Khan to Fawad Khan Pakistani men have always been epitome for elegance and smartness. Now if you talk about handsomeness of Pakistani TikTokers, you will be amazed that there are hundreds of dashing TikTokers who could one day make it to big screens and become global stars.
In this post we are going to introduce you with our handpicked top 15 most handsome Pakistani TikTok stars. These TikTokers are not only good looking, but also very talented with their acting skills as well.
Also Read: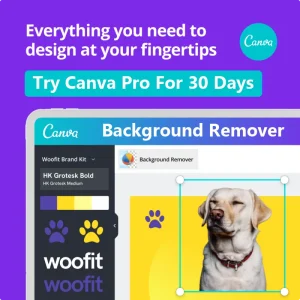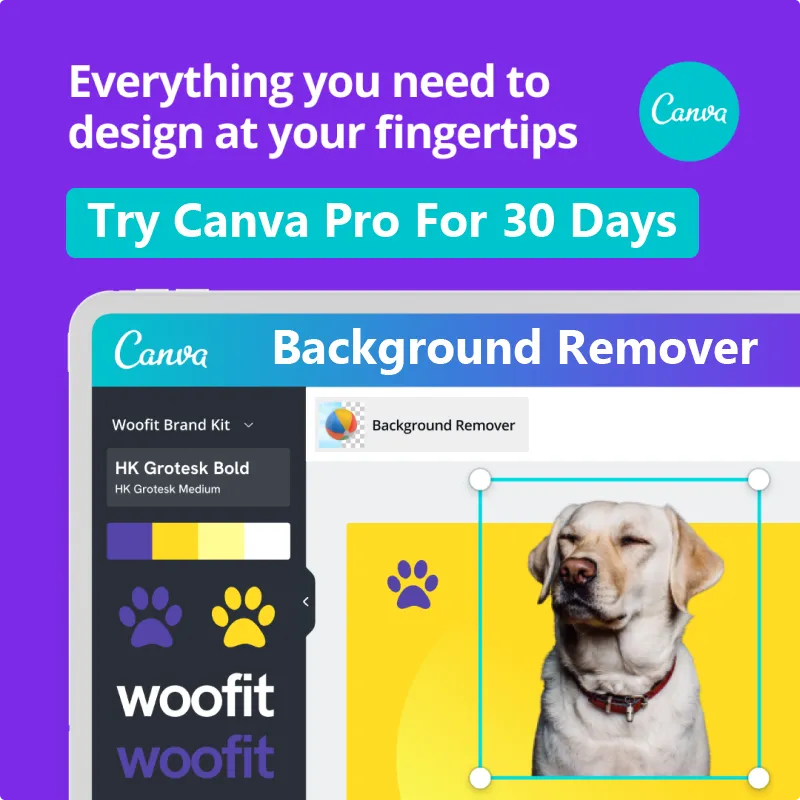 15. Rana Umer
14. DBRapstar
13. Khalifa Khan
12. Sam Malik
11. Talha Ali
10. Tair Anghori
09. Afzal Behram Khan
08. Asad Ali
07. Mohammad Momin Mughal
06. Hurair Dehwar
05. Mubeen Rehman
04. Meer Jangi Khan Rais
03. Prince Taha
02. Pir Ahmed
01. Haydar Malik
You must have enjoyed and liked our list of most handsome Pakistani TikTokers. Don't forget to share your opinions about our list in your comments. If you like this post then don't forget to share with your friends.
Also Read
Meer Basit
Meer Basit is the founder of Meer's World. He's been running the show since launching the blog back in 2018. By background he is a computer scientist. Primarily, he creates content around blogging (WordPress, Blogger, Tumblr), SEO, affiliate programs, earn-online, reviews, eCommerce, & technology. He has got years of professional experience in web programming, computer programming, databases, data warehousing, & transcription. In general, he likes traveling, gardening, creating TikToks(@iammeerbasit), watching movies, is a passionate cricketer, creative writer, and a GSD lover.