YouTube is the leading video-sharing content website. Millions of visual content creators are associated with it. Some create content for fun, but some create content just like a full-time job and generate millions of dollars.
In today's world, YouTube is recommended as one of the best startup ideas for newbies who want to make money online with zero budget.
Like other countries this platform has also gain popularity in Pakistan. There are round about 30 Pakistani YouTubers who have earned good recognition, but among them there are few who have taken this work to the next level with their unique content and exceptional talent & skills.
Here is the list of top 5 best Pakistani YouTubers Who Are Creating Amazing Content.
05. Zaryab Khan – XeeTechCare
Zaryab Khan hails from Lahore. He joined YouTube in Jun 18, 2013. XeeTechCare is a technology channel. Primarily he create content on mobile phone reviews. XeeTechCare has more than 1.7 million subscribers. In Pakistan most of the YouTubers are creating content on pranks, fun or traveling, but Zaryab's channel has got this uniqueness that it is a purely technology channel and it is watched all over the world.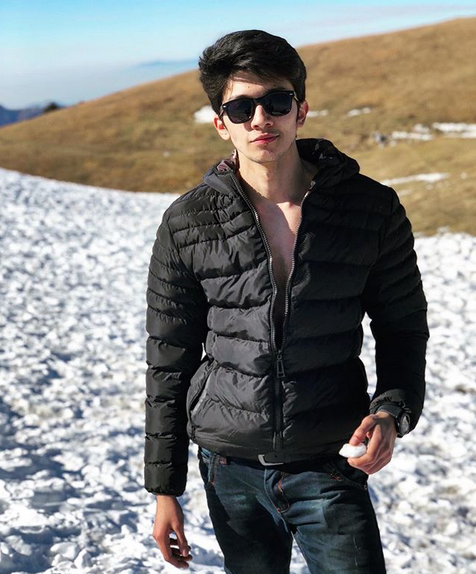 04. Shahmeer Abbas – Shahmeer Abbas Official
Shahmeer also hails from Lahore. He joined YouTube in Jun 7, 2017. He is the youngest Pakistani YouTuber to reach 1 million subscribers. He got popularity with his pranks. His good looks and irritating gestures, sometimes cute, always make his pranks more funnier and attractive than the others. His channel Shahmeer Abbas Official has more than 1.6 million subscribers. Shahmeer creates content around pranks, dance, and funny videos.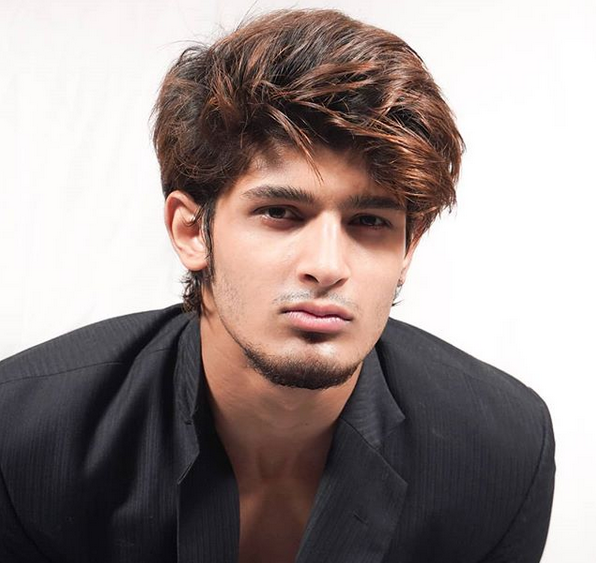 03. Irfan Junejo
Irfan hails from Karachi. He joined YouTube in Nov 12, 2010. He enjoys a huge fan following beside YouTube subscribers. He is at best when he creates travel vlogs. He frequently uses the drone camera in his travel vlogs that adds feather to his cap. He is a huge motivational force for so many youngsters who want to pursue their career in this platform. Irfan Junejo has more than 1.3 million followers.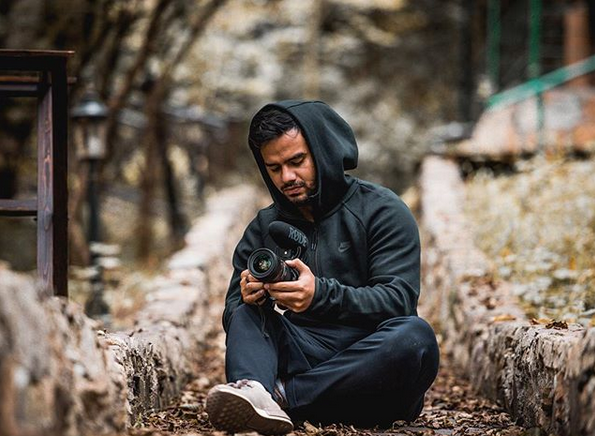 02. Nadir Ali – P 4 Pakao
Nadir also hails from Karachi. He joined YouTube in May 3, 2016. It won't be wrong to say that he is the King of Pranks. He always presents himself in a new avatar in his pranks. Nadir is an exceptional comedian, has got a God gifted sense of humor. He is not popular only in Pakistan, but also popular in India and Bangladesh. He has even been appreciated by celebrities across the borders. P 4 Pakao has more than 3.96 million subscribers.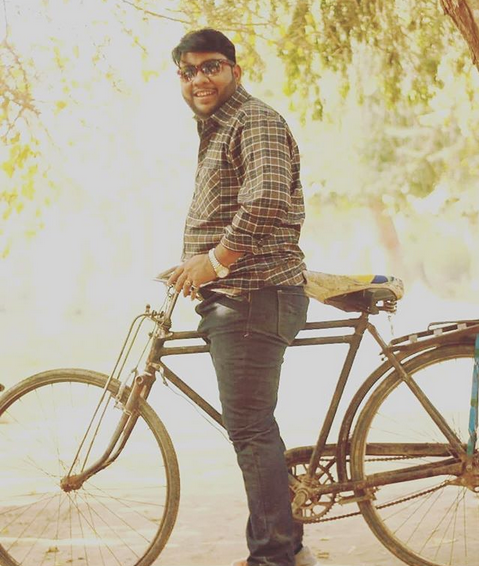 01. Taimoor Salahuddin – Taimoor Salahuddin aka Mooroo
Taimoor hails from Lahore. He joined YouTube in Dec 1, 2006. He is a musician, director, film student, editor, singer, actor, YouTuber, & vlogger. It won't be wrong to say that he is the master of all trades. He gives smooth and fascinating experience to his viewers in his vlogs. Like Irfan Junejo, he is also best at travel vlogs.
The travel vlogs that he has made in Gilgit-Baltistan, extreme north of Pakistan, are worth watching. You would notice in his videos that he changes tone of voice and facial expressions the way chameleons change its colors. He is an epitome of  professionalism. Taimoor Salahuddin aka Mooroo has more than 1.1 million subscribers.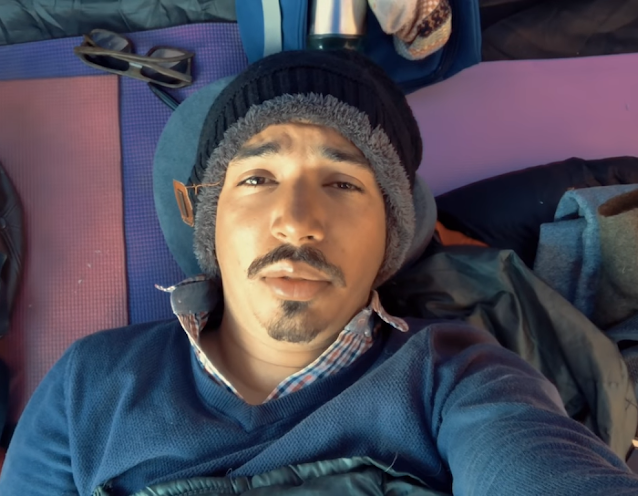 If you like this post then don't forget to share with other people. Share your feedback in the comments section below.
Also Read