Do you want to know how to lock your Windows 10 PC or laptop? You're in the right place.
In this tutorial, I will guide you step-by-step on how to lock your Windows 10 PC in three different ways.
It is always considered a good security practice to lock your computer before you leave your computer/chair even for 5 minutes because there is always a risk that someone can access your computer's data in your absence and steal your precious data.
Method#1
Press (Windows key + L) to lock the computer.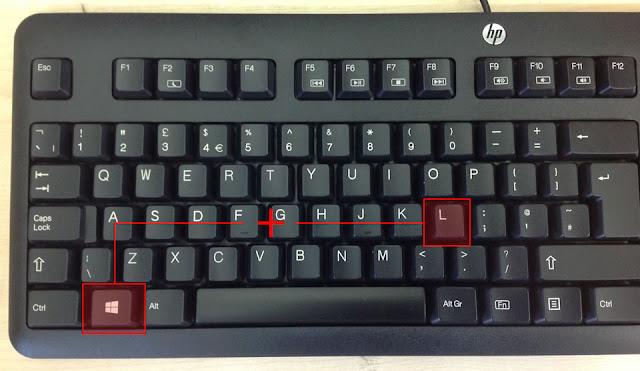 Method#2
Press Ctrl + Alt + Delete to open the list of options.
Click on the Lock.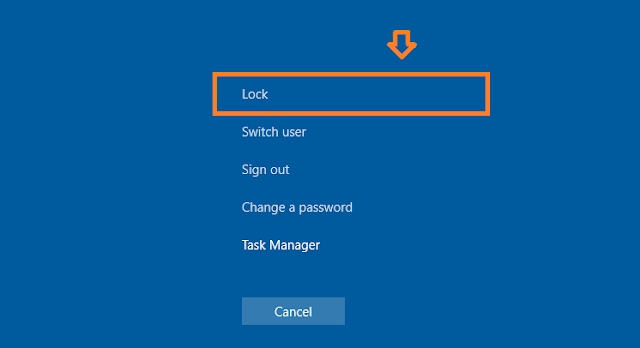 Method#3
Click on the Start icon located at the bottom-left corner of your desktop screen.
Click on the Profile icon.
Click on the Lock.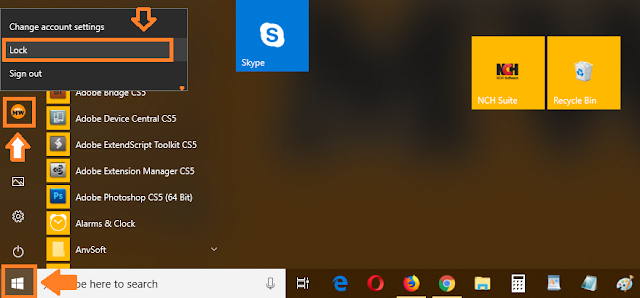 If you like this post then don't forget to share with people. Share your feedback in the comments section below.
Also Read