(Last Updated On: October 18, 2021)
Do you want to avoid tweets with particular words, phrases, usernames, emojis or hashtags on Twitter? Yes, you can by using Muted Words option on Twitter.
In this tutorial you will learn step-by-step to How To Mute Tweets That Contain Particular Words, Phrases, Usernames, Emojis, or Hashtags on Twitter.
Click Profile & Settings icon.
Click Settings and privacy.
Enter the word, phrase, hashtag or emoji.
All the added words will be listed.
To edit, click pencil symbol.
To unmute or remove the word, click the speaker icon.
Muting Words, Phrases, Usernames, Emojis, and Hashtags Overview:
Muting words and hashtags only applies to your notifications and Home timeline. You will still see these Tweets via search. Notifications for muted words and hashtags are applied to replies and mentions, including all interactions on those replies and mentions: likes, Retweets, additional replies, and Retweets with comment.
If you like this post then don't forget to share with other people. Share your feedback in the comments section below.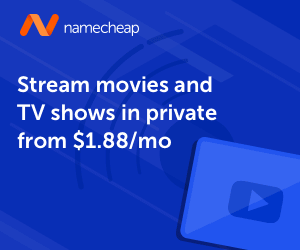 Meer Basit
Meer Basit is the founder of Meer's World. He's been running the show since launching the blog back in 2018. By background he is a computer scientist. Primarily, he creates content around blogging (WordPress, Blogger, Tumblr), SEO, affiliate programs, earn-online, reviews, eCommerce, & technology. He has got years of professional experience in web programming, computer programming, databases, data warehousing, & transcription. In general, he likes traveling, gardening, creating TikToks(@iammeerbasit), watching movies, is a passionate cricketer, creative writer, and a GSD lover.