Do you want to download/save Twitter videos online to your computer? Don't worry! You're in the right place. In this tutorial, I will guide you step-by-step on how to quickly download Twitter videos to your computer online.
Often it happens that you like a video on Twitter and want to save it your computer or smartphone, but you can't because Twitter does not provide the download or save option for videos.
How to Download /Save Twitter Videos Online
Follow the steps to download/save Twitter videos to your computer online.
Click on the Text of the video tweet to copy its link.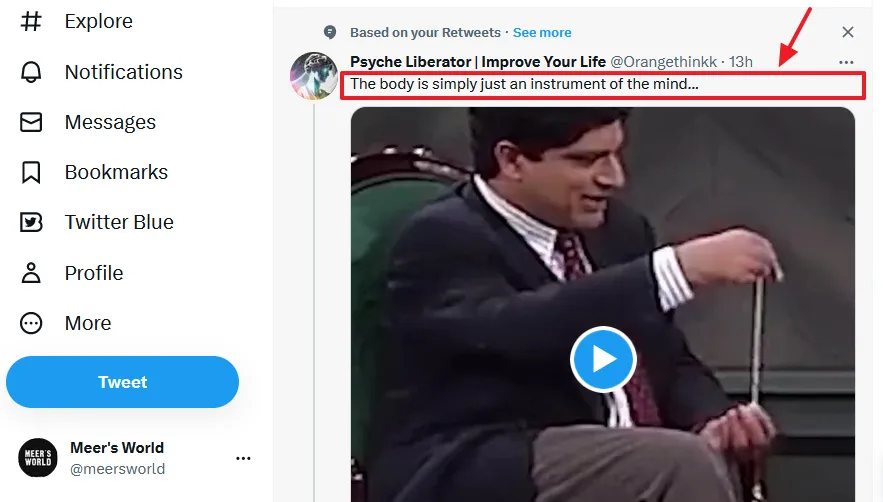 Select the Link(URL) of the tweet on URL Bar and Right-click on it.
Click on the Copy.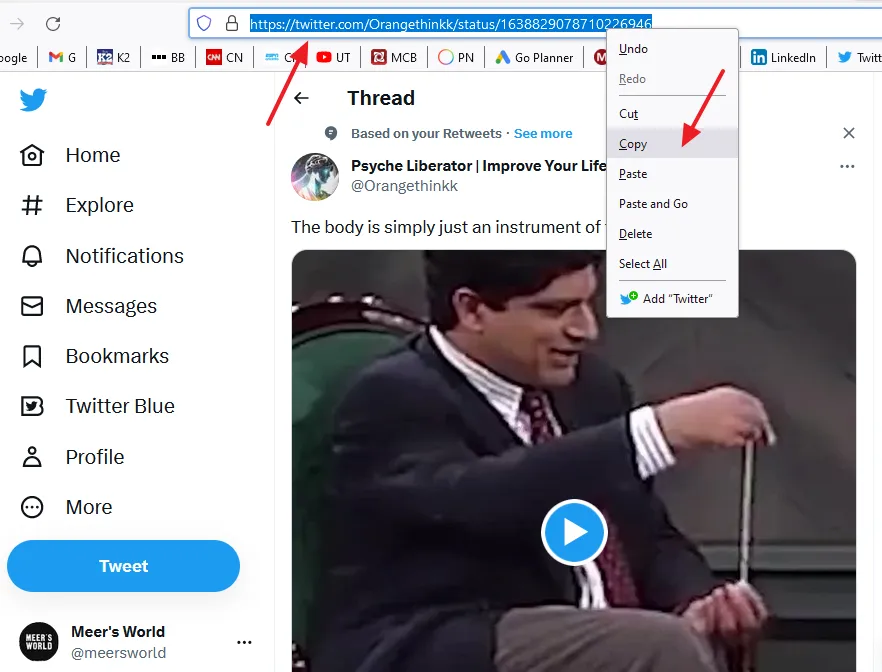 Now open the website Twitter Video Downloader.
Paste the copied tweet URL in the text field.
Click on the Download button.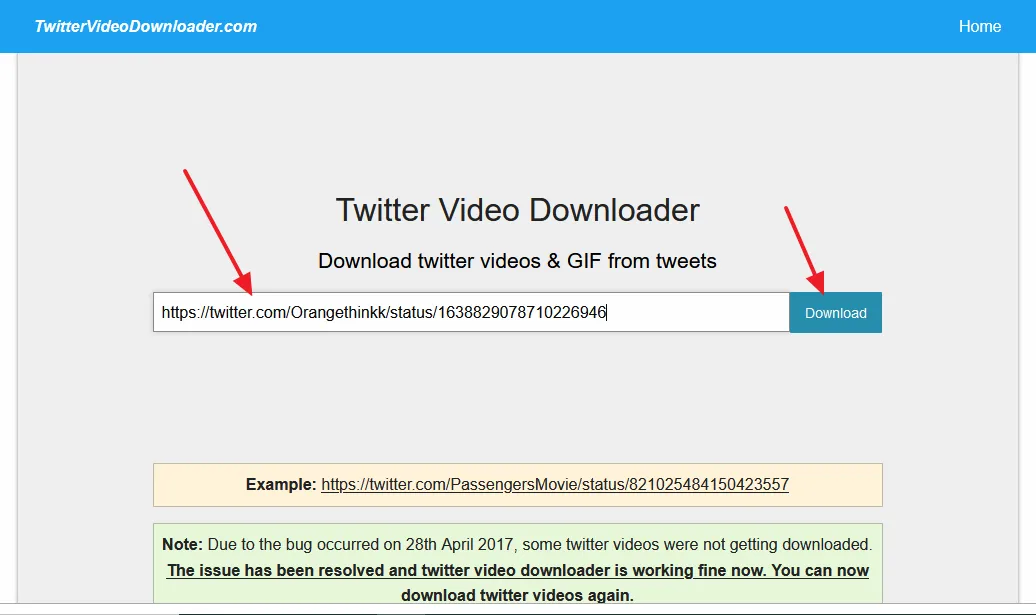 It will show you all the available resolutions of the video.
Click on the Download Video button of your desired video resolution.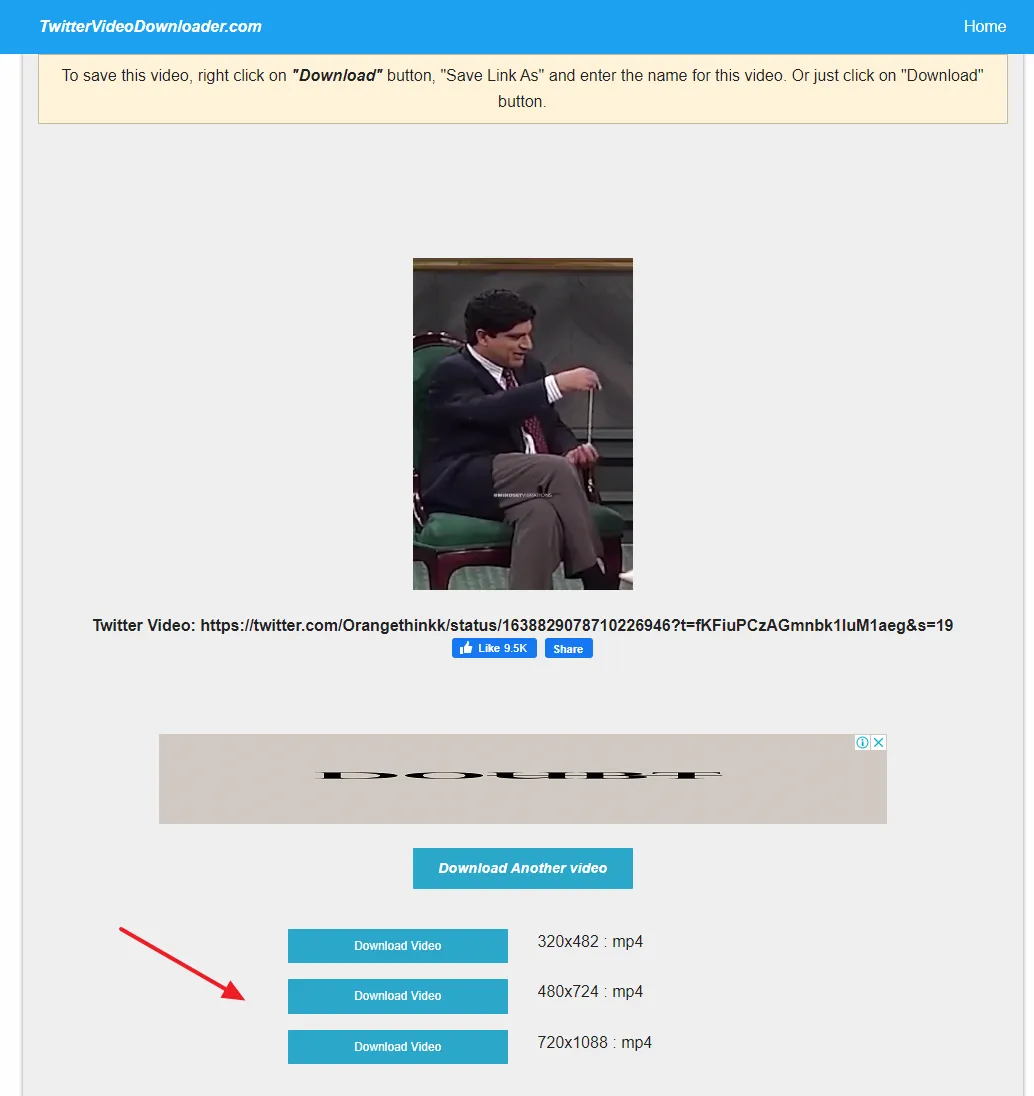 The video will be opened on your browser.
Right-click on the video and click Save video as…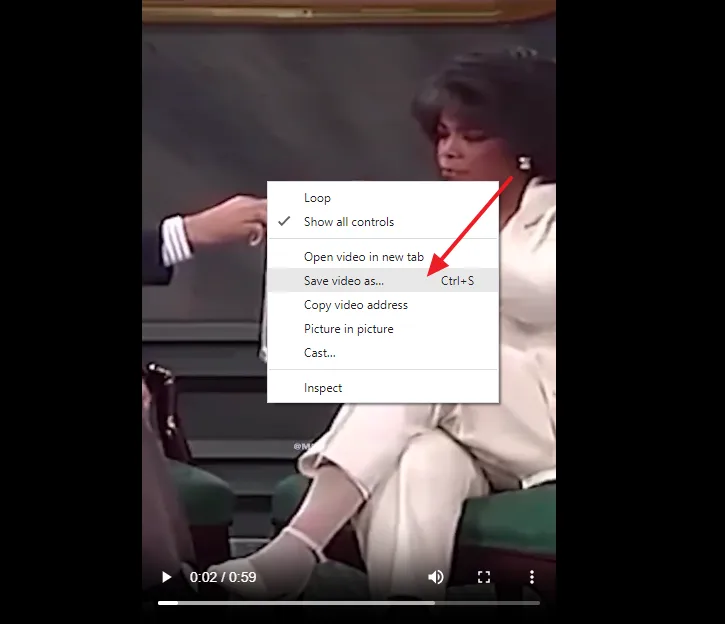 Choose the download location in your computer & type a meaningful name.
Click on the Save button.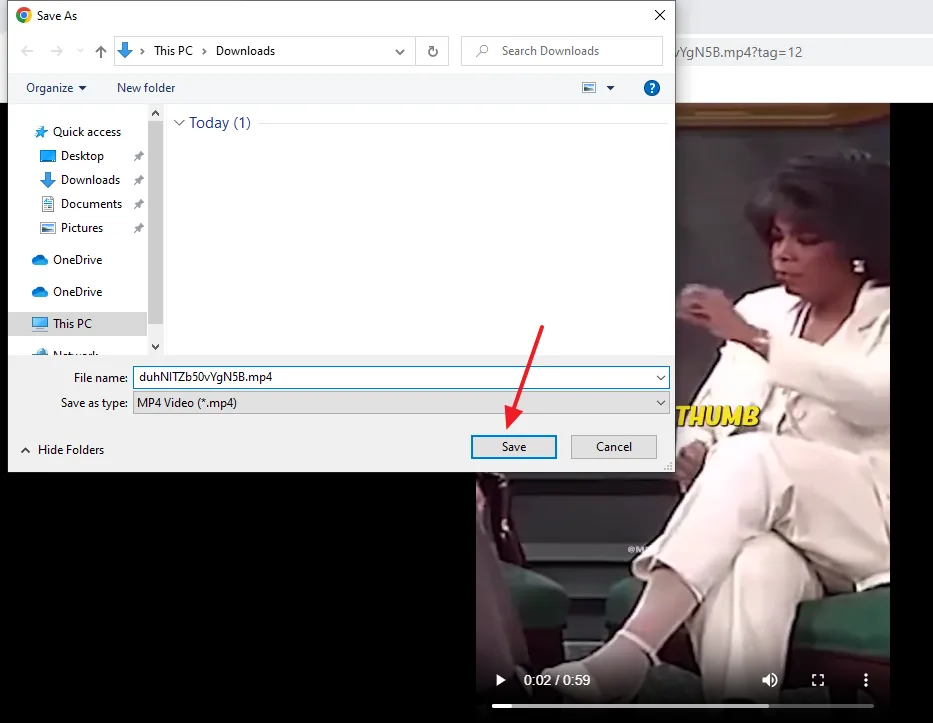 You can see that the video is downloaded to computer.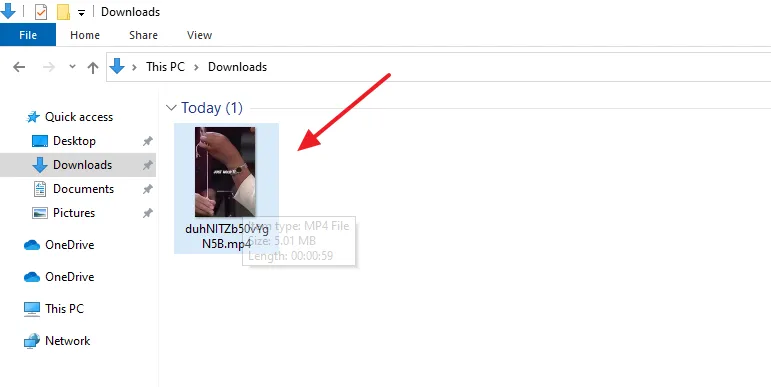 If you like this post then don't forget to share with other people. Share your feedback in the comments section below.
Also Read