Have you got "404 That's An Error – The Requested URL Was Not Found On This Server. That's All We Know" while logging into your Blogger admin? You're in the right place, we have a solution.
Normally when you are logged-in on Blogger the working URL looks like https://www.blogger.com/blogger.g?blogID=48…….., but when this error occurs the URL gets long with lot of raw characters and strings.
To remove this error clear the History (Cache and Cookies) of your browser. Once you clear the History browse the Blogger again and Sign-In. You won't get this error any more. This error mostly comes on Mozilla Firefox, so in this tutorial we will guide you on How to clear the History (Cache & Cookies) on Mozilla Firefox. 
If you are using some other browser you can go through this tutorial: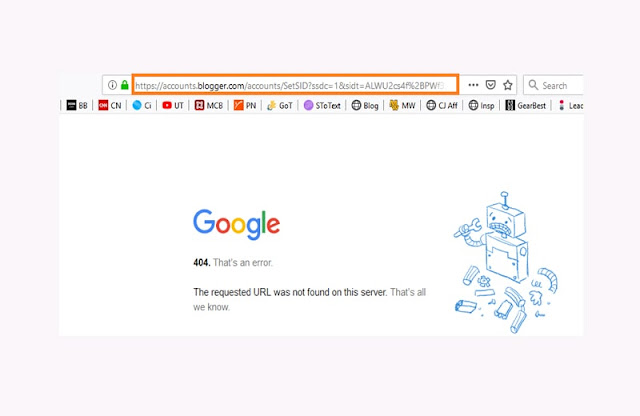 Step 1:
Open Mozilla Firefox.
Click the Hamburger icon located at top-right corner.
Click Options.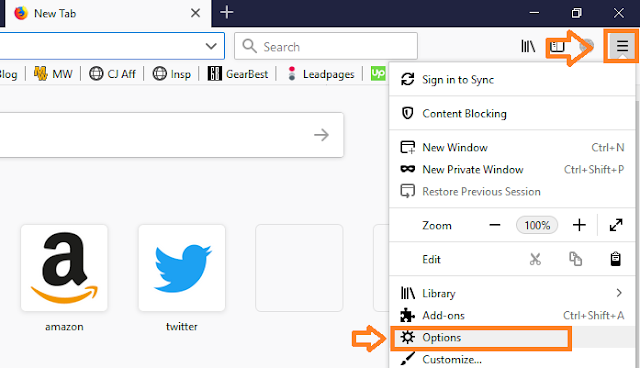 Step 2:
Click Privacy & Security.

Step 3:

Step 4:
Make Sure to Tick all the options.
Click the Clear Now.
Now Refresh Blogger page or login again.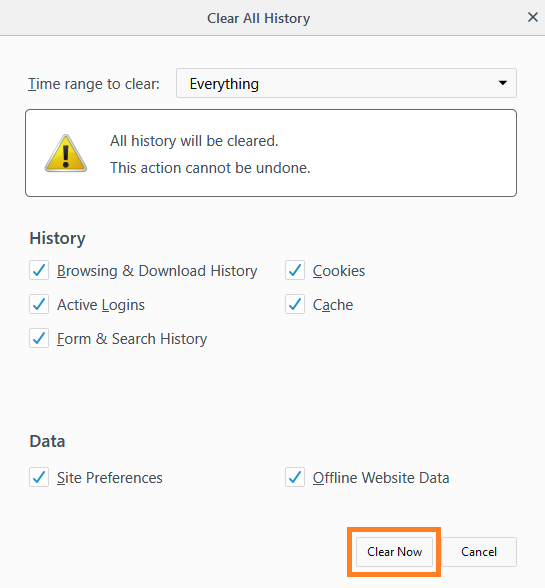 Get access to complete Blogger Tutorials.
If you like this post then don't forget to share with other people. Share your feedback in the comments section below.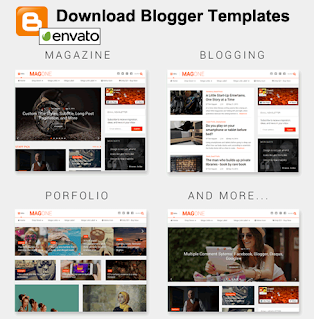 Recommended Posts