Have you just launched a new website and don't know how to enable Https Redirect on your cPanel account? Don't panic! You're in the right place. I will guide you step-by-step on how to enable the Https Redirect on your cPanel account quickly.
The HTTPS stands for Hyper Text Transfer Protocol Secure is an extension of HTTP. It is used for secure communication over a computer network and that's why it is important for every website today.
On Internet HTTPS encrypts all user data like financial information, browsing history, sensitive information, etc, to protect against Man-In-The-Middle and other attacks.
On some web hosting accounts the Https is enabled by default whereas on some web hosting accounts it is not enabled. If it is not enabled you have to enable Https manually on cPanel account. Once Https is enabled your website URL is always redirected to Https://.
How to Enable Https Redirect on cPanel
Follow the steps to enable Https Redirect on cPanel:
Login to your cPanel account.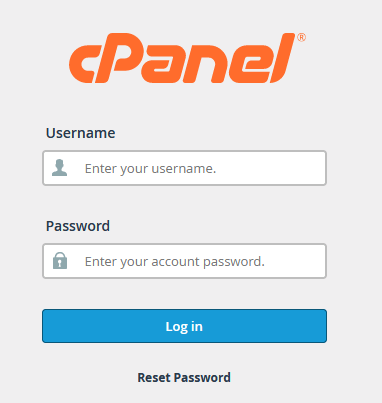 Click on the "Domains" located under the Domains section.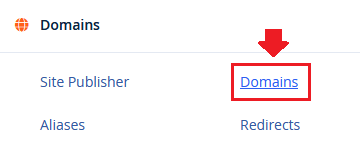 Turn On the "Force HTTPS Redirect".
Now open your website URL with and without HTTPS like "http://example.com", "https://example.com", and see whether it redirects to HTTPS or not. Replace "example.com" with your domain.

If you like this post then don't forget to share with other people. Share your feedback in the comments section below.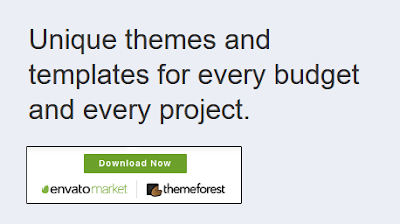 Also Read