Are you planning to move your entire traditional phone system to cloud phone PBX system or want to connect your growing team to cloud phone PBX system? Choose VirtualPBX today, an award winning top VoIP service provider for last two decades to meet the growing demands of business around the world.
A cloud phone PBX system lowers your business communication costs by as much as 40% to 80% over traditional phone costs. It also reduces the number of physical lines needed as each employee can have their own virtual extension.
VirtualPBX has a wide range of capabilities that your business needs today like state-of-the-art integrations like Zapier, ACD Queues, Follow-Me Calling, Web Phone, Call Recording, Business SMS, Video Conferencing, and many more. Whether you have single employee or hundreds of employees, it offers seamless scalability and 99.999% reliability.
Following topics will be covered in this post:
VirtualPBX VoIP Phone Features
Top Industries That VirtualPBX Serves
Business VoIP Plans Comparison
Top Four Features
Here are the best four features that VirtualPBX offers:
Business SMS
It is not necessary that your customers always have the availability to pick up the phone and call someone, so that's why Business SMS was created by VirtualPBX. Whether you will be in your business meetings or home you can receive customer messages using VirtualPBX Softphone App for mobile and desktop.
Business SMS in conjunction with Webhooks, Zapier, and API Integrations used for teams. Zapier allows you to connect your VirtualPBX account to other applications like Gmail, Trello, Slack, Google Sheets to log your call data, create timely reports & notify your team members about inbound calls.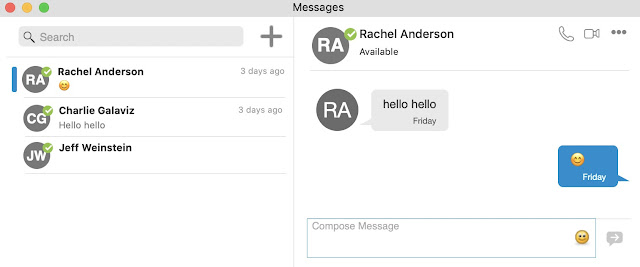 Video Conferencing
Video conferencing has been integral part of every business, more and more employees are working remotely. VirtualPBX offers HD voice, video etc, you don't need to buy separate video service for your business. You can use video on your existing VoIP devices particularity if you are using VirtualPBX devices because they are equipped with this feature.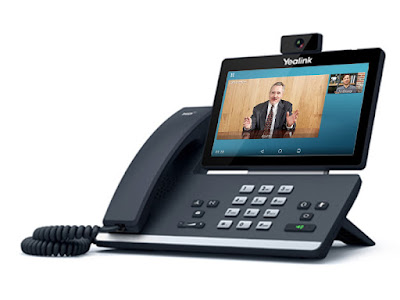 Advanced Call Reports
Advanced Call Reports are critical for monitoring your business progress, employees performance, department performance, etc. These reports provides you detail analytics about inbound calls by area code, call duration by talk time, and agent performance by calls completed.
You can create multiple workspaces, information filters, and delivery schedules.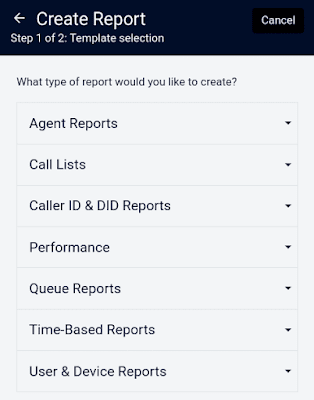 Multi-Level Auto Attendants
Multi-Level Auto Attendants feature allows you to minimize the hold time of customers to reach an operator and also allows customers to reach multiple departments so that they are able to talk to the right person.
This feature is ideal for large companies with multiple departments who don't want to allocate dedicated receptionist in order to save money.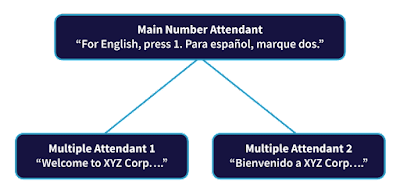 Features To Customize Your Communication
Here are some of the features that VirtualPBX offers to customize your communication:
ACD Queues Pro
As customers grow your call volume grows as well, so you need a solution that monitors call handling and serve customers. ACD(Automatic Call Distribution) allows you to monitor essential call metrics like call volume, agent performance and wait times. ACD Queues Pro takes ACD Queues further to the next level in order to scale your business without losing your customers.
The Queue Management helps you to monitor calls live as they enter the queue like you can see who picks up, how long the call lasts, who is currently logged-in & active in each queue.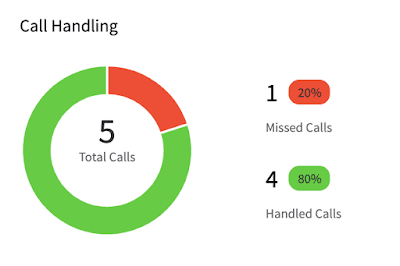 Custom Greetings
Custom Greetings allows you to make a personal greeting at the VoIP system. Custom Greetings is managed by VirtualPBX Custom Greetings Manager.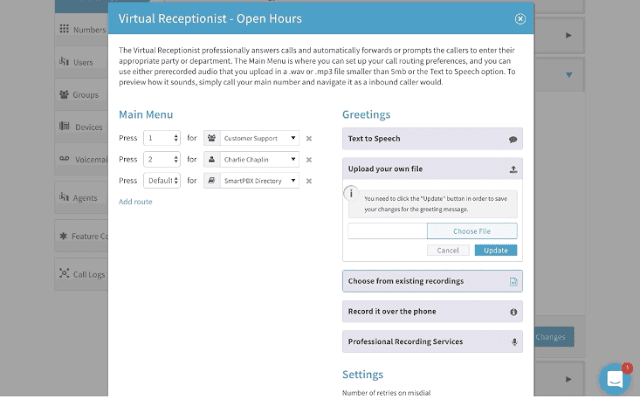 Dynamic Voicemail Boxes
Dynamic Voicemail Boxes provide a virtual voicemail system that allows you to send voicemail messages, set greetings, and transcriptions to email inboxes. Dynamic Voicemail Boxes offers you plenty of options to handling messages when you team is not available at phone.
Music/Info On Hold
What customers hear while on hold is customizable and remotely manageable by On Hold feature. You can add different types of greetings using Info/Music On Hold.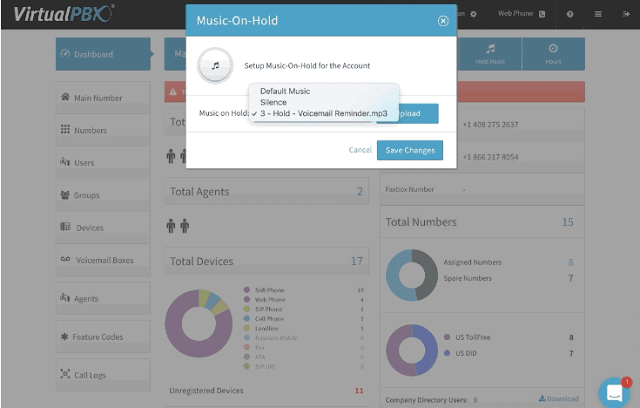 Valet Parking
Valet Parking is an advanced call transferring method that tells all the extensions on a system to remain open irrespective of the on hold call. This method does not put the caller in queue to wait instead it allows you to park a call then that can be picked by anyone who is free.
Some other features to customize your communication are:
Intercom
Device Manager
Call Forwarding
Automated Directory
Real-Time Monitor
Call Blasting
Do Not Disturb
Feature Codes
Main Business Number
Features To Integrate Your Business Processes
Here are some of the features that VirtualPBX offers to integrate your business processes:
Webhooks
Webhooks are used to integrate your call data with internal systems. These are automated messages sent from apps when an event happens like SMS notifications. Zapier is one of such tools that integrates web applications in an easy-to-use manner.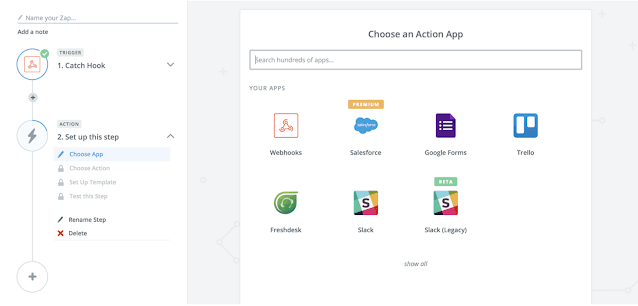 AWS Integration
AWS(Amazon Web Services) offers reliable, inexpensive and scalable cloud computing services. VirtualPBX provides long-term storage and complete authority of your company's voicemails, call recordings, faxes through AWS.
SalesForce CRM Integration
CRM stands for Customer Relationship Management. It helps organizations and businesses to track and maintain leads effectively.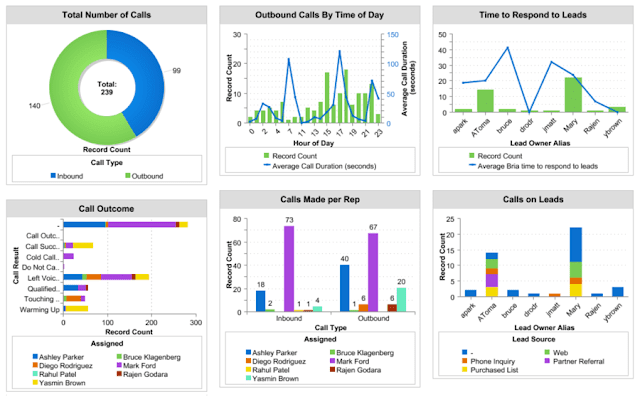 API Access
API is an intermediary software that allows two applications to interact with each other. API Access allows customers or users to access, build and use applications like building or automating reports based on activity in your call system. VirtualPBX API is used for creating webhooks, listing devices and registrations etc.

Features To Scale Your Business
Here are some of the features that can help you to scale your business.
Ring Groups
Ring Groups are innovative and dynamic way to direct callers to the right department. You can assign any number of extensions to a Ring Group, that will act as extension itself. When a Ring Group is prompted all of the extensions in that group will ring at the same time until a member of the group answers.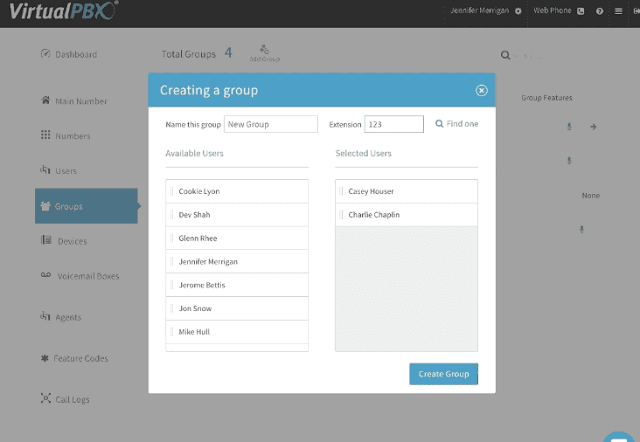 DID(Direct Inward Calling)
Direct Inward Calling service provides a block of phone numbers for calling company's private branch exchange that allows a phone number to ring directly to a specific phone number instead of going to menu or queue.
Web Phone
Web Phone is a software that allows you to make a call directly from your browser. VirtualPBX Web Phone is built on free open-source WebRTC (Web Real-Time Communications) technology already present in most of the popular browsers like Google Chrome, Firefox, etc.
Hot Desking
Hot Desking is an organizational workspace system in which workers or employees take whatever desk available instead of having one assigned space or desk, doesn't matter where your desk is like at home, at coffee shop or at office, you just need to login to your account.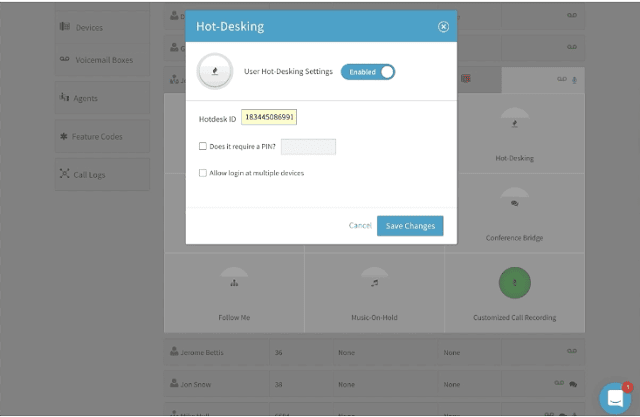 Some other features to scale your business are:
Call Recording
Personal Parking
Advanced Transfers
Business and Holiday Hours
Teleconferencing
Outbound Caller ID
Email to Fax
Auto Attendant
Top Industries That VirtualPBX Serves
VirtualPBX accommodates wide range of industries and their needs. Here are some of the top Industries that it serves:
Business VoIP Plans Comparison
VirtualPBX VoIP Plans are so flexible that they can accommodate everything from multi-national large enterprise to a small business. There are total 6 VoIP Plans. These VoIP plans are structured by Unlimited Minutes & Unlimited Users.
Unlimited Minutes includes Essentials, Advanced and Enterprise Plans, and Unlimited Users includes 300 Minutes, 500 Minutes, and 1000 Minutes Plans. You can SignUp for each plan at bottom of the column.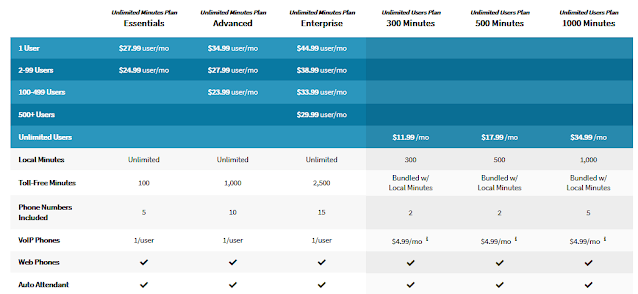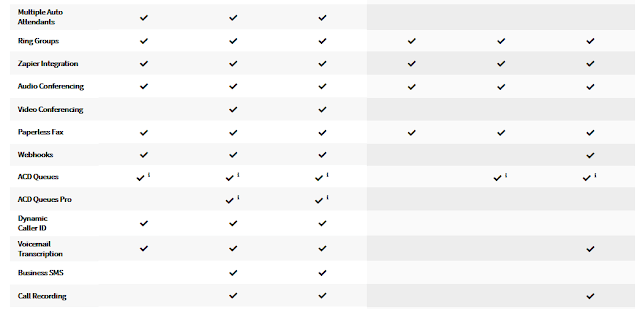 View Business Plans & Pricing In Detail
If you are not sure from where to start, you can schedule a Demo. All VirtualPBX Business Plans include a 30 Day Money-Back Guarantee and Free one-to-one training sessions as well.
If you like this post then don't forget to share with other people. Share your feedback in the comments section below.
Also Read