How To
How To Turn On/Off Windows Defender In Windows 10 | Real Time Protection
(Last Updated On: October 18, 2021)
Windows 10 has a builtin antivirus and anti-malware software called Windows Defender or Windows 10 antivirus. It is ranked as one of the best antivirus software that gives you real-time protection from virus and threats.
At times you want to turn off the Windows Defender to stop real-time protection because it does not allow you to install software activators, key generators, unknown software or to create files like .bat etc. Most of the anti-virus software stop such software to install on your computer because they consider them potentially vulnerable and could damage Windows and your personal files.
In this tutorial we will guide you step-by-step to how to turn off or turn on Windows Defender in Windows 10.
Step 1:
Enter "windows security settings" into Windows Search Bar at your bottom-left corner.
Click "Windows Security settings".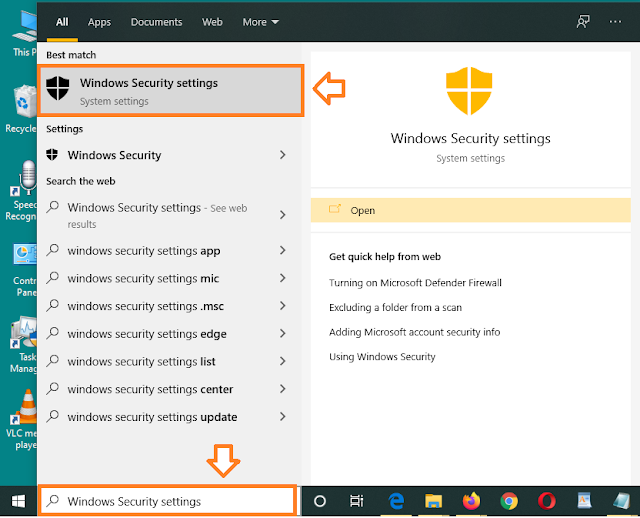 Step 2:
Click "Virus & threat protection".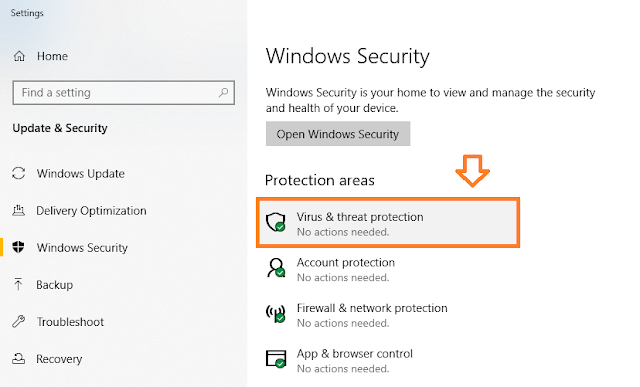 Step 3:
Scroll down to "Virus & threat protection settings" section.
Click "Manage settings".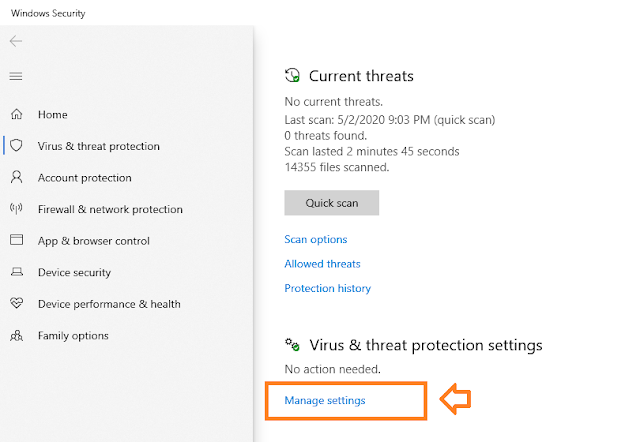 Step 4:
Under the "Real-time protection" turn on or turn off the real-time protection.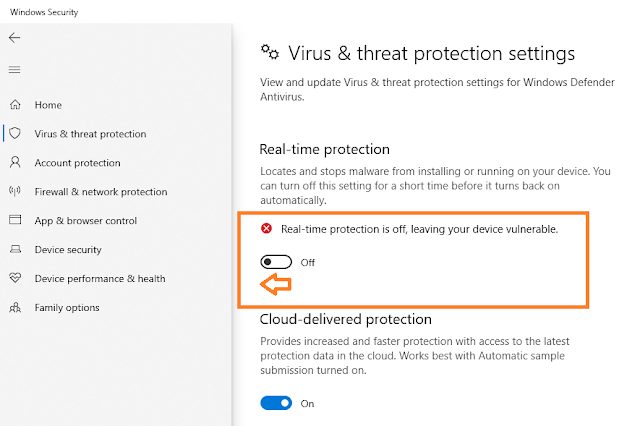 If you have turned-off  Windows Defender for installing a software don't forget to turn on the Windows Defender after the installation.
If you like this post then don't forget to share with other people. Share your feedback in the comments section below.