(Last Updated On: June 13, 2022)
Creating a professional signature for your email is very important particularly from marketing point of view. It builds trust among your mail recipients, your brand gets recognition and  Signature adds information about you or your company like contact details, website information, important links, etc.
Though creating your Signature in Outlook is pretty simple, but at times it gets trickier and people don't find the Signature creation icon or link on Outllook. You can only Create or Edit your Signature when you create a New E-mail on Outlook.
In this tutorial we will guide you step-by-step on how to Create and Add Signature in your Outlook.
Step 1: Create Signature In Outlook
Open Microsoft Office Outlook.
On your Outllook home click New E-mail.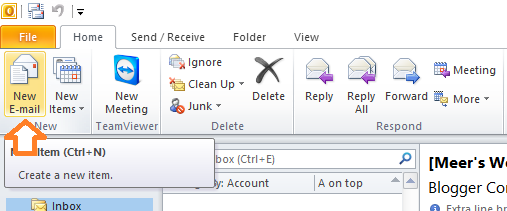 Click Signature icon.
Click Signatures…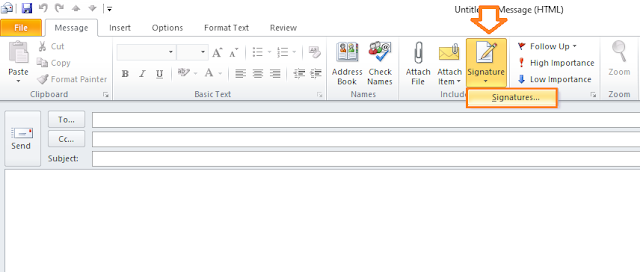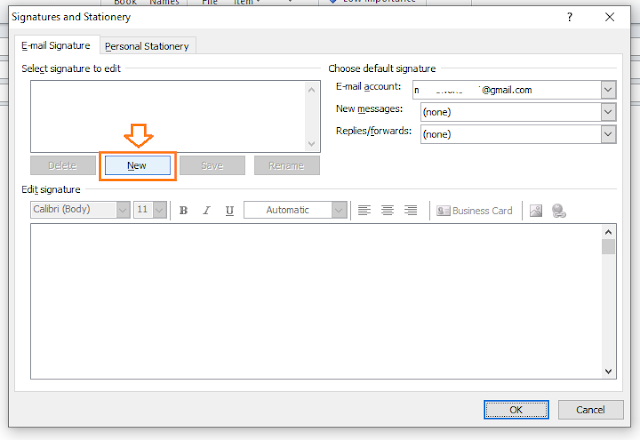 Enter a relevant name to your Signature.
Click OK.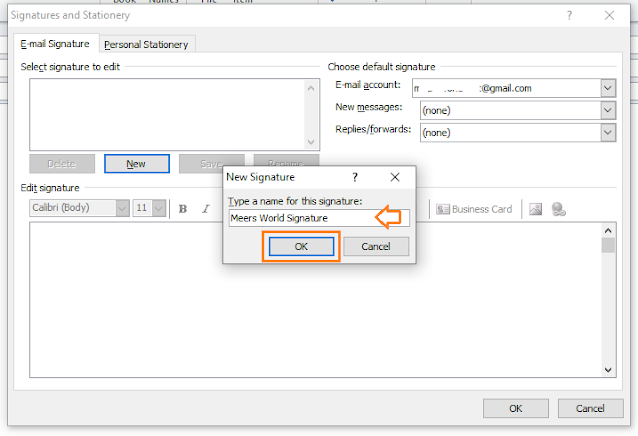 Your newly named Signature will be listed. If it is already not selected, select it.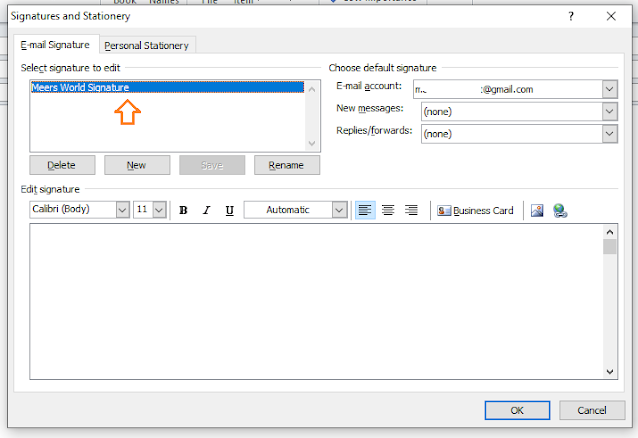 At right-side choose default signature because you can add more than one email accounts in Outlook and you can create more than one signature in Outlook.
Choose E-mail account for your selected Signature.
Choose Signature for "New messages".
Choose Signature for "Replies/forwards"
You can add your Signature content in "Edit Signature".
You can add image, links and style your content.
Make sure that before you upload image here, first resize your image in your computer.
Click OK.
You can Edit your Signature anytime by selecting it.
You can take ideas from Signature templates and designs to create a professional Signature.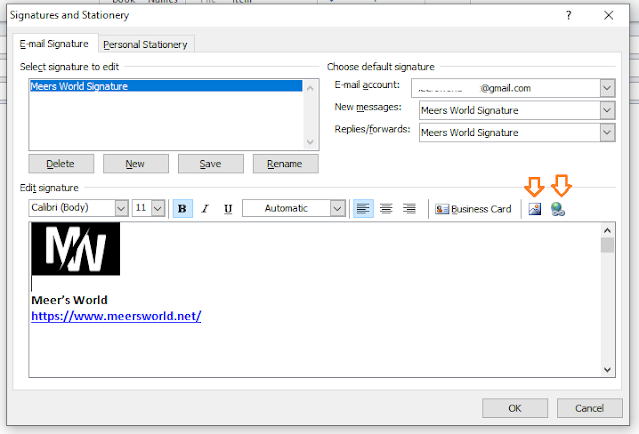 Step 2: How To Add Signature In Outlook
When you will create a new Email you will see a signature icon.
Click the Signature icon.
You Signature name will be listed there.
Click your Signature it will be added to your email.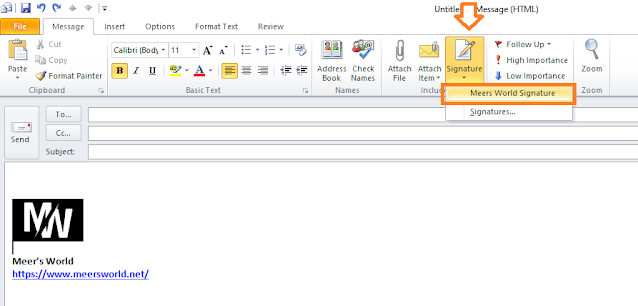 That's it. You are done. This is how you can create and add Signature in Outlook. If you like this post then don't forget to share with people. Share your feedback in the comments section below.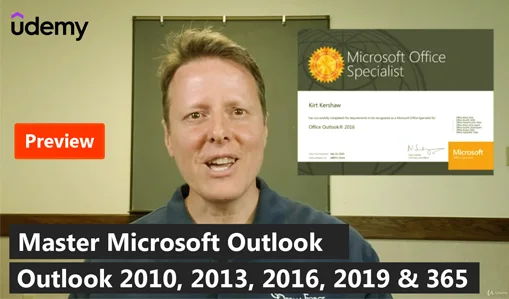 RECOMMENDED POSTS