How To
How To Move Taskbar To Bottom In Windows 10 | Change Taskbar Position
(Last Updated On: October 18, 2021)
The default position of Windows taskbar is bottom of your desktop screen, but often by mistake or by pressing the wrong combination of keyboard buttons the taskbar position is changed and moves to right, left or top.
People often find this difficult to restore the position of taskbar to bottom in Windows 10. It is pretty simple to change the position of Windows 10 taskbar.
In this tutorial you will learn step-by-step to how to change the position of taskbar in Windows 10.
Step 1:
Right-click on Windows 10 taskbar.
Click Taskbar Settings.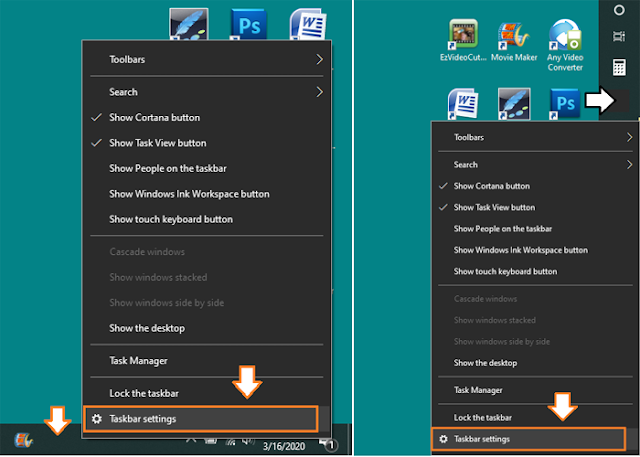 Under the "Taskbar location on screen" you can change the position of taskbar.
There are four options Left, Right, Top & Bottom.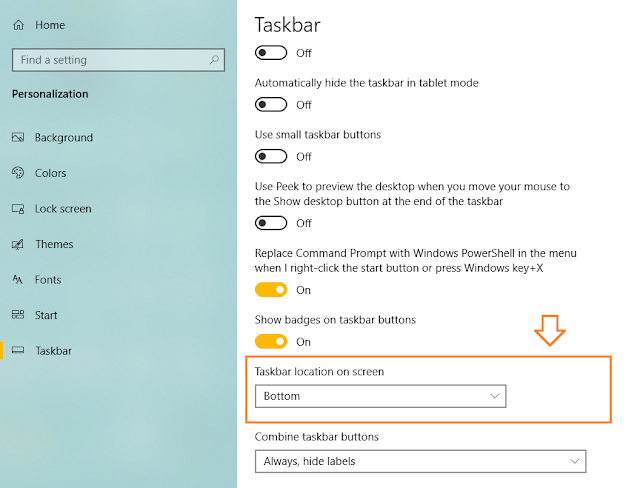 That's it. You are done. If you like this post then don't forget to share with your friends.Share your feedback in the comments section below.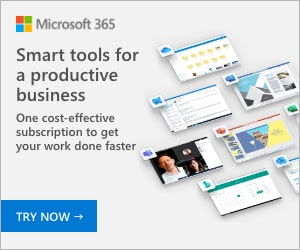 Recommended Posts