Have you finally decided to delete/close your Amazon affiliate account? You're in the right place.
In this tutorial, I will guide you step-by-step on how to delete/close Amazon affiliate account permanently.
There are hundreds of thousands of affiliates who join Amazon associate program, but not everyone get the success. At one point they decide to close their account. Whatever the reason of closing the account maybe, once you close/delete your account you cannot get back or make it active again, so think before you close.
How to Close Amazon Affiliate Account
Follow the steps to close/delete your Amazon affiliate (associates) account.
Sign in to your Amazon affiliate account.
Click on the Downward Arrow located at top-right corner beside your email ID.
Click on the Account Settings.

Click on the Close Your Account link.

Choose the reason why you want to delete your Amazon affiliate account. If you wish you can give some feedback.
Click on the Close your account now button.

You will get this message, Access Denied! You do not have permission to perform the requested operation.

If you like this post then don't forget to share with other people. Share your feedback in the comments section below.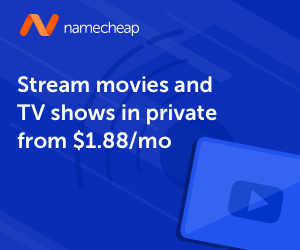 Also Read