Are you an Amazon Associates affiliate and want to know which products (ordered items) are sold via your affiliate links? You're in the right place.
In this tutorial, I will guide you step-by-step on how to know about the Amazon items ordered via your affiliate links.
Every Amazon affiliate/associate wants to track the sales made/ordered via his Amazon affiliate links just to get an insight that which products are bringing traffic and making sales for him. Amazon affiliates especially new ones struggle to get this information from the Amazon reports.
How to Know Which Amazon Products are Sold Via Your Affiliate Links
Follow the steps to know which Amazon Products are ordered via your affiliate links.
Login to your Amazon affiliate account, if you are not logged in.
There are two places to open Reports.
Click on the Reports tab on Main Menu or View Full Report link, as shown below.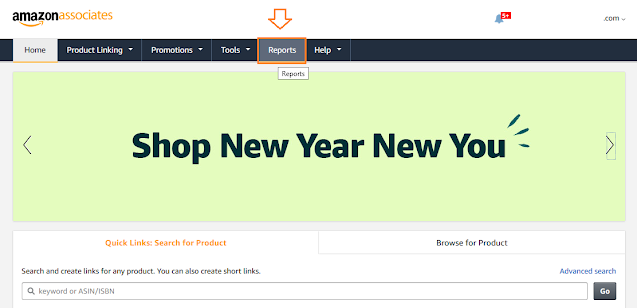 Click on the View Full Report link located at "Summary for this Month" section.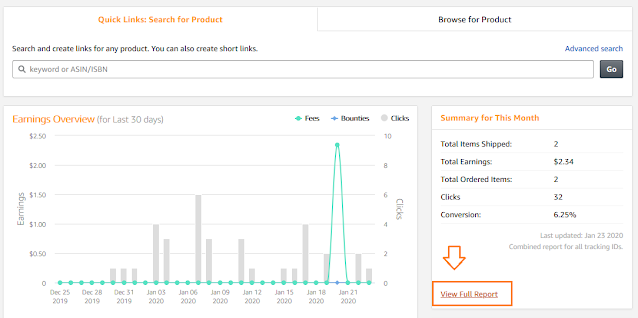 On "Fees Summary" section, click on the Ordered or Shipped tabs to see which products are Ordered and Shipped.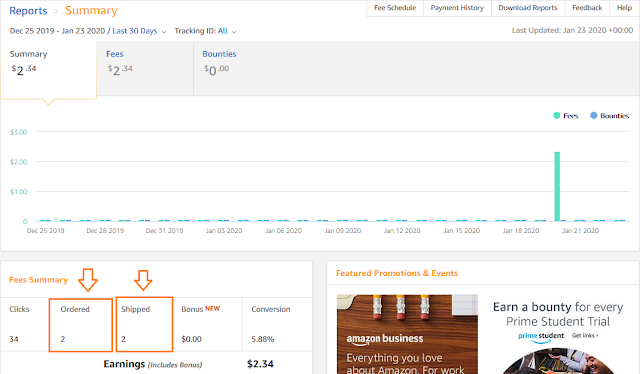 You can see the Amazon products ordered via your affiliate links.
Click on the Product Title link to open the product, and click on the -Get link to get your affiliate link for the product.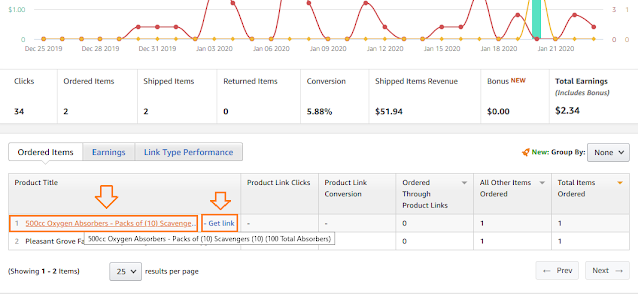 Click on the Earnings tab to see the revenue and advertising fee.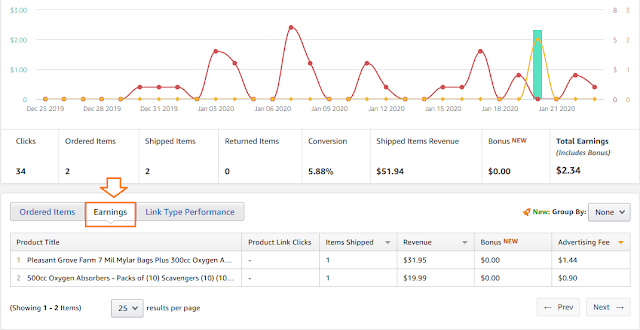 If you like this post then don't forget to share with other people. Share your feedback in the comments section below.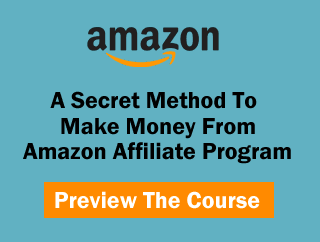 Also Read