English
How To Use The Text To Speech Feature On Windows 10 | Pronunciation
Windows 10 like previous versions provides the feature of Speech to Text, which helps you to learn pronunciations. It pronounces anything that you write into the textbox.
In this tutorial you will learn step-by-step to how to use the Text to Speech feature on Windows 10.
Step 1:
Click Search Bar.
Type Control Panel.
Click Control Panel.
Click Speech Recognition.
Step 2:
Type the text in the Textbox.
Click Preview Voice.
Drag the blue symbol left or right to increase or decrease the speed of voice.
If you like this post then don't forget to share with people. Share you feedback in the comments section below.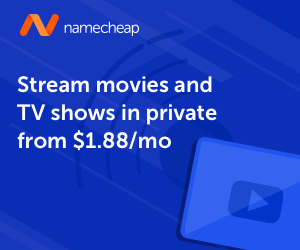 Also Read: