Do you want to know how to show author profile below the posts on Blogger? You're in the right place.
An author bio is a brief introduction of the post author often placed at bottom of the post. Most of the blog visitors read author bio because they want to know the expertise and background of a person.
Author Profile in Blogger includes a brief introduction and a thumbnail.
Following topics will be covered in this tutorial:
How To Show Author Profile Below Posts
How To Edit Author Bio & Picture
01. Show Author Profile Below Posts
In this section, I will guide you on how to show an author profile below Blogger posts.
Login to your Blogger account.
Click Layout from the Sidebar.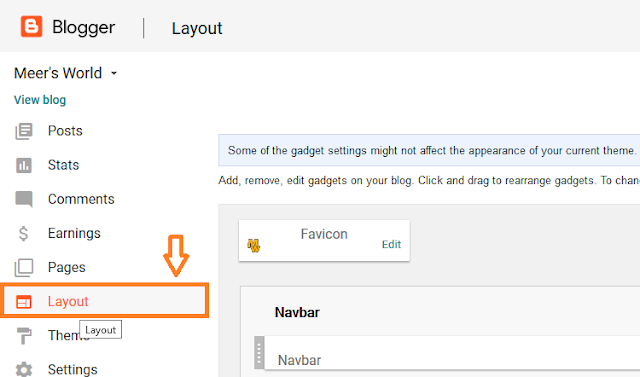 Look for Blog Posts widget under the Main section.
Click the Edit link.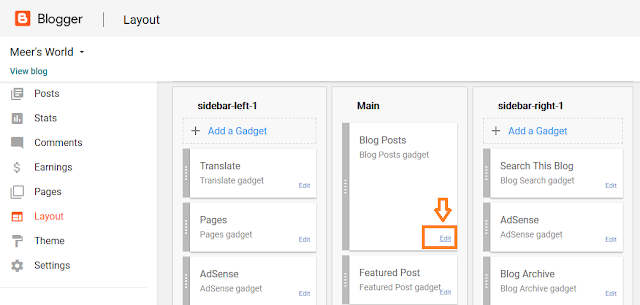 Tick on the Show Author Profile Below Post option.
Save and Refresh your website to see the changes. You can customize the thumbnail size and style of author profile using CSS.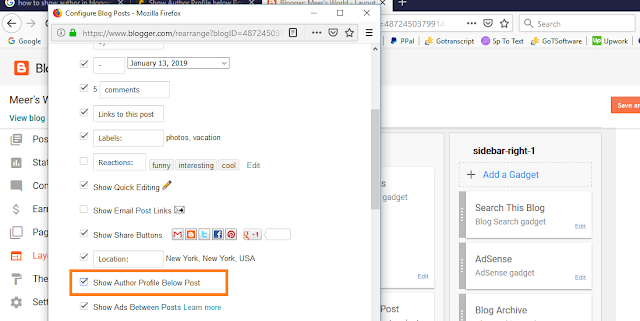 02. Edit Your Bio & Thumbnail
In this section, I will guide you on how to edit your author bio and thumbnail in Blogger.
Upload/Change Author Profile Photo
Go to Settings from the Sidebar.
Scroll down to General tab.
Click the User Profile link. It will be opened in new window or tab.

To change the Profile Photo or Thumbnail scroll down to "Profile Photo" section.
Choose "From your computer:".
Click the Choose File button.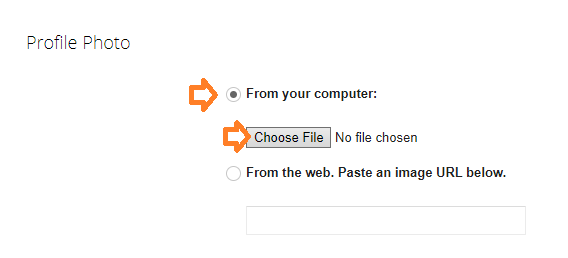 Edit Author Bio
To enter the bio of author scroll down to "Additional Information" section.
Enter the author bio in the "Introduction" textarea. Whatever you type inside this textbox, will appear on you your bio.
Click Save Profile at bottom.
Open your any blog post to check whether author profile is appeared or not.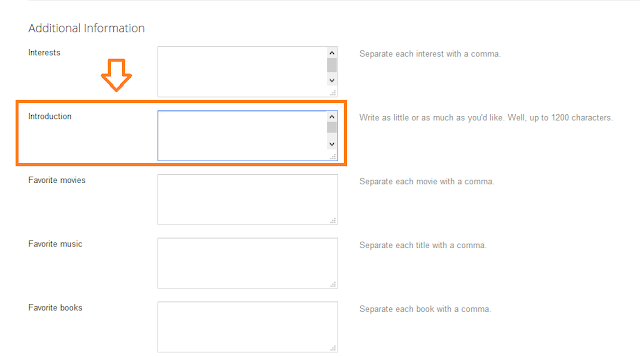 If you like this post then don't forget to share with other people. Share your feedback in the comments section below. Get access to all the Blogger Tutorials.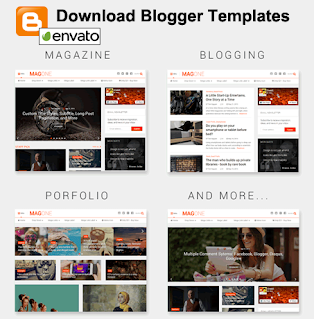 Also Read