Blogger
How to Change The Font Size of Body In Blogger | Tutorial
Are you looking for changing the font-size of body in Blogger? You're in the right place. We will guide you step-by-step to How to change the font-size of body in Blogger.
In general the body of a website means the item page of your blog. It could be a static page or a blog post where you write content. From SEO point of view the font-size of body should be large enough that it will be clearly visible to blog visitors, both on mobile and desktop devices.
The standard font-size for body is 16px, both for mobile and desktop devices.
Follow the steps:
Login to your Blogger account.
Click Theme.
Click the CUSTOMIZE button.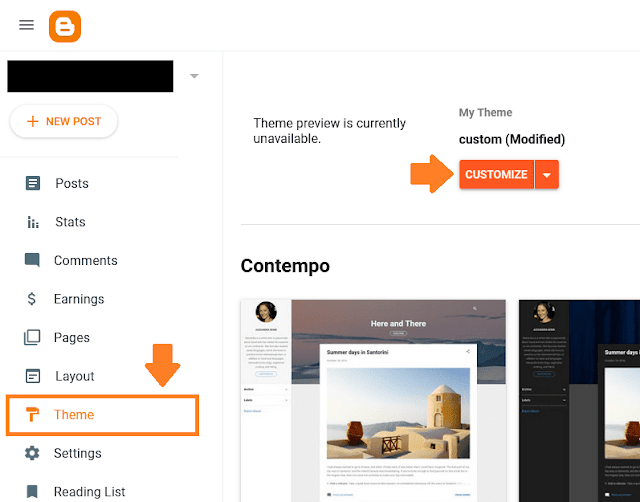 Click the Advanced tab to expand it downwards.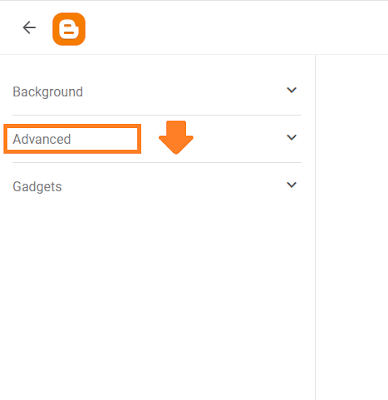 Scroll to Font section. You can see that the Default langauge is selected. You can change the language. You can also apply Bold and Italic style to your font.
As you scroll down you will see plenty of other options like Font-color, Link color etc.
Save your changes.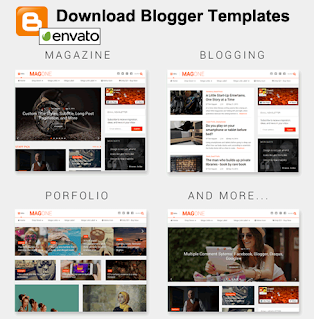 Get access to all the Blogger Tutorials. If you like this post then don't forget to share with other people. Share your feedback in the comments section below.