Blogger
How To Add Twitter Follow Button On Blogger
(Last Updated On: December 22, 2022)
Do you want to add Twitter Follow Button Blogger? You're in the right place. In this post, I will guide you step-by-step on how to add Twitter Follow button on your Blogger blog.
The Twitter Follow button is a small button linked with your Twitter profile displayed on websites to help users easily follow a Twitter account. When a visitor clicks the Twitter Follow button it redirects him to your Twitter profile where he can follow you.
On Twitter you can engage your followers by sharing tips, articles, ideas, updates, etc. They will visit your website when you will share posts/articles. Your Twitter followers can be a good source of traffic to your website/blog.
Step 1:
Login to your Twitter account.
Go to https://publish.twitter.com/.
In the What would you like to embed? Paste the URL of your Twitter Profile and click the Arrow.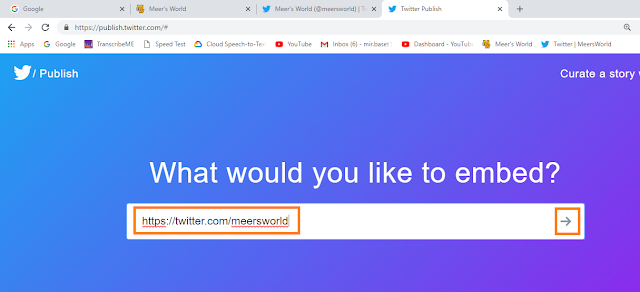 Step 2:
Click the Twitter Buttons.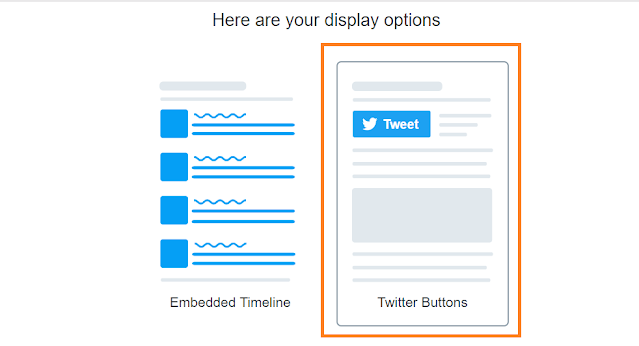 Step 3:
Click on the Follow Button box.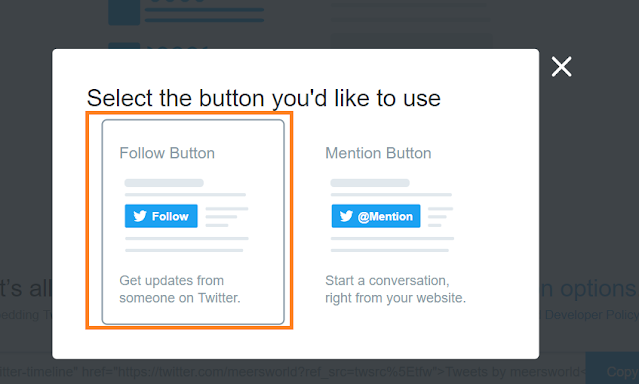 Step 4:
Copy the code by clicking Copy Code.

Step 5:
Go to Blogger Admin Panel.
Click the Layout.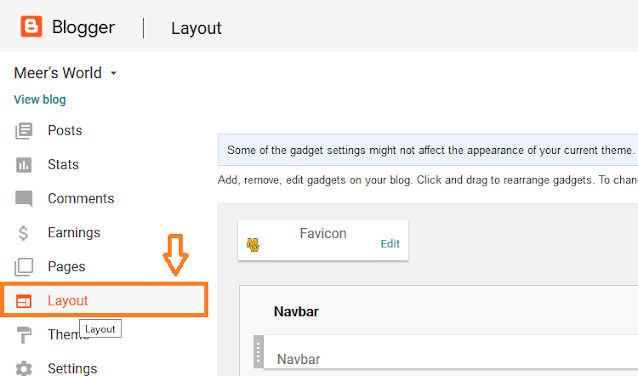 Step 6:

Step 7:
Click the HTML/JavaScript gadget.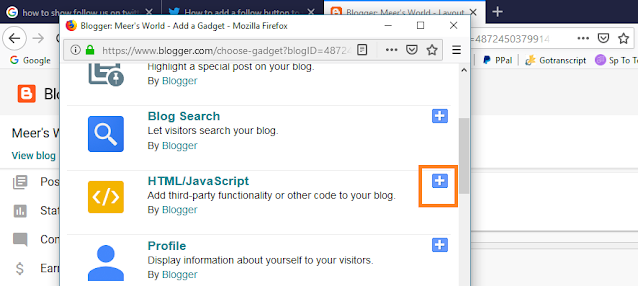 Step 7:
Paste the code in the Content(Textarea). Leave the Title empty.
Click the Save button.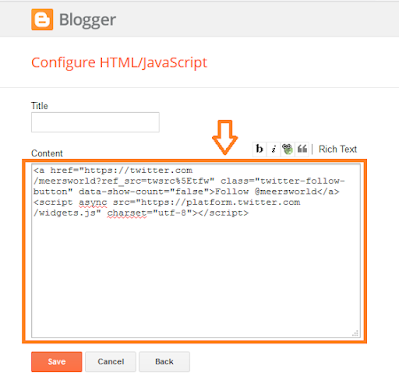 Step 8:
Refresh your website to see Twitter follow button.

Get access to all the Blogger Tutorials. If you like this post then don't forget to share with other people. Share your feedback in the comments section below.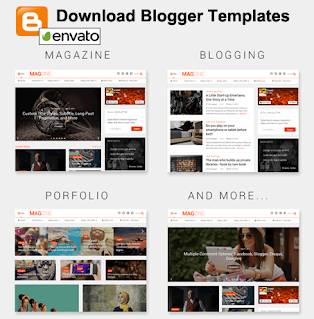 Also Read
Meer Basit
Meer Basit is the founder of Meer's World. He's been running the show since launching the blog back in 2018. By background he is a computer scientist. Primarily, he creates content around blogging (WordPress, Blogger, Tumblr), SEO, affiliate programs, earn-online, reviews, eCommerce, & technology. He has got years of professional experience in web programming, computer programming, databases, data warehousing, & transcription. In general, he likes traveling, gardening, watching movies, is a passionate cricketer, creative writer, and a GSD lover.