Bluetooth
How To Find Bluetooth Received Files In Windows 10 | Where Do Received Files Go
Have you received files via Bluetooth, but don't know where they have been saved or gone? Don't panic! You're in the right place. In this tutorial we will guide you step-by-step on How to find the location of your Bluetooth received files in Windows 10.
Bluetooth is a wireless technology standard use for exchanging data between fixed and mobile devices over short distances.
When you don't provide the Save location for your received bluetooth files they go to a Temp folder which is by default hidden in Windows 10. That's why people often find lot of difficulty and waste lot of time to find the location of their bluetooth received files.
When you receive files via Bluetooth, it ask you to give Save location. By default Windows 10 save files in the hidden folder. This is the location C:Users"Main User Name"AppDataLocalTemp. AppData is a hidden folder.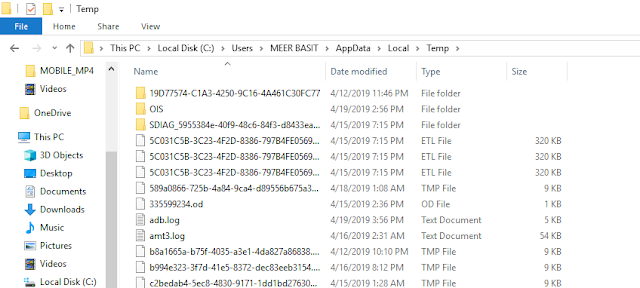 Follow The Steps To Find The Path:


Click the Main User. In most cases it will be your Windows Admin name. Here my main user is MEER BASIT

Click View.
Tick Hidden Items.



Now Temp is your final folder where your Bluetooth files are located.
Scroll down to find your Bluetooth received files in the Temp folder because there must be lot of other extra files.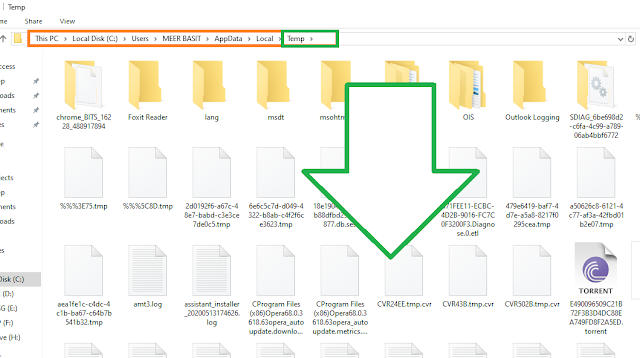 That's it. You are done. If you like this post then don't forget to share with people. Share your feedback in the comments section below.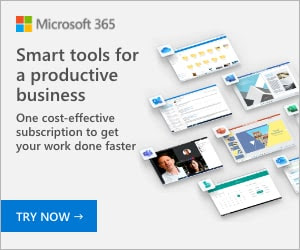 RECOMMENDED POSTS