Android
Best Free Android Emulator For Windows & MAC | BlueStacks Vs Nox Player
Are you looking for the best free Android Emulator for Windows or Mac? You're in the right place. We have picked one of the best Android Emulators for you i.e Nox Player.
People use Android Emulators for running popular android apps and playing games on computer.  There are so many Android Emulators available, but people always ask this question, which one is the best in terms of performance and features? To solve this confusion we have compared the two best Android Emulators (1) Nox Player (2) BlueStacks.
Why Nox Player?
This is what we found after using Nox Player for so many months:
It is smooth.
It is fast and flexible.
It takes less RAM as compare to BlueStacks.
It doesn't create problems for browsers, but sometimes slowdowns Chrome.
It doesn't hang too often.
It takes less time to load.
Why Not BlueStacks?
In general BlueStacks is considered as the most popular free Android Emulator, but our experience with BlueStacks is not good. There are so many drawbacks of BlueStacks:
Initially for a week or two BlueStacks runs very well, but after that it gets too heavy.
It often creates issues with browsers especially Chrome.
It causes the browser and computer to hang, and often requires you to restart the system.
It takes lot of RAM as compare to Nox Player.
It takes lot of  time to load when it gets old, effects the performance of running applications and PC.
Requirements For Nox Player
Your system should have at least 2GB RAM or more is recommended.
2.2 GHZ processor is recommended.
1 GB Graphic cards or more is mandatory.
How To Install Nox Player
Follow the steps to install Nox Player.
Step 1:
Visit Nox Player official website to download. Click here
There are two options. If you are using Windows click Download.
If you are Mac user, click Mac Version.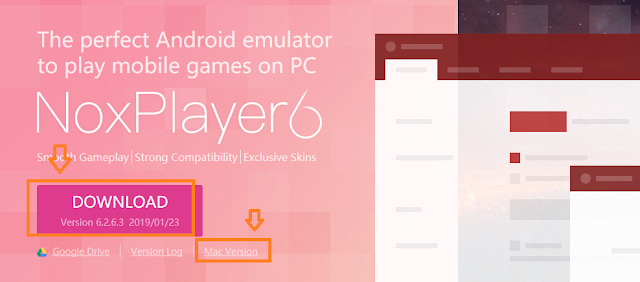 Step 2:
Find the location of  Download.
Install the Nox Player.
Open the Nox Player.
Open Google Play Store and configure it with Gmail Id.
Now you are ready to use the apps in Nox Player.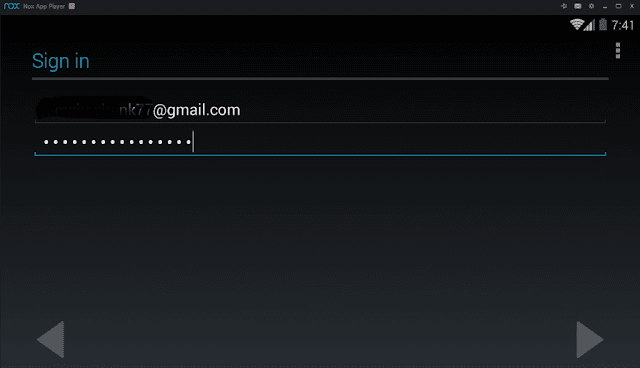 Click on the Search Game, App.. to search apps.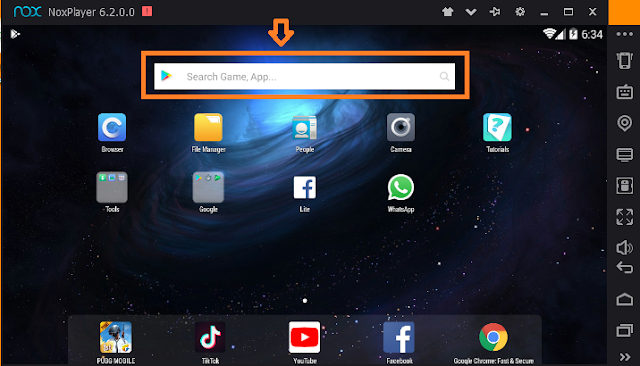 If you like this post then don't forget to share with other people. Share your feedback in the comments section below.
Also Read