(Last Updated On: February 9, 2023)
Moseno is a clean, elegant, content-focused, modern, and super fast multipurpose news style two-columns layout personal Blogger template.
The top design features of this template are Carousel, Featured Post, Related Posts, and Contact Us page.
Before we discuss Google PageSpeed Performance scores, and Top Design Features, let's have a quick look on some of the Top Features of Moseno Blogger template.
Fully responsive, works on screen of any size
SEO-ready and support Rich Snippets
RTL (Right-to-Left) langauge support and Localization Ready. Arabic, Urdu, Hebrew, Persian, are some of the Right-to-Left languages. All content will be automatically translated to your language.
Power Admin Panel. Its Theme Designer Panel allows you to easily change the theme color, article width, sidebar width, font, etc, without modifying the code
Retina Ready, means it uses advanced technology to display high-resolution images on the devices which have HD (High-Definition) displays
Theme layout supports show/hide gadget option
Related Posts widget, Redesigned Comments Form
You can display Google AdSense Ads and other advertisement banners on different sections of the blog
The theme displays YouTube videos on mobile devices by maintaining the video proportions. It automatically extracts the the cover image of YouTube videos without affecting the quality.
Explore More Features & Watch Live Demo
PageSpeed Insights Performance Scores
Core Web Vitals are now one of the ranking factor in Google Search Results. They are set of metrics (LCP, FID, CLS) used to measure the performance of a website and quality of user-experience on a website.
PageSpeed Insights is an online tool that allows you to measure the Core Web Vitals metrics score, and diagnose performance issues.
Now let's test the performance score of Moseno on PageSpeed Insights.
The Performance Score of Moseno's Homepage on Mobile devices is 78. Anything above 90 is excellent. The score between 50 to 89 is good, but needs improvement. Do remember that Mobile devices are not as fast & powerful as desktop devices, so you you can expect a slightly lower performance scores as compared to desktop devices.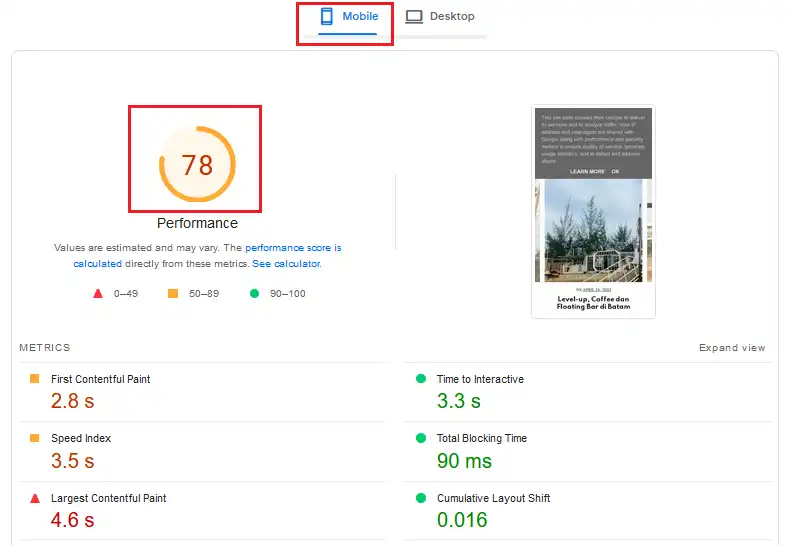 The Performance Score of Moseno's Homepage on Desktop devices is 97. It is passing all the three Core Web Vitals metrics i.e LCP (Largest Contentful Paint), FID (First Input Delay), & CLS (Cumulative Layout Shift).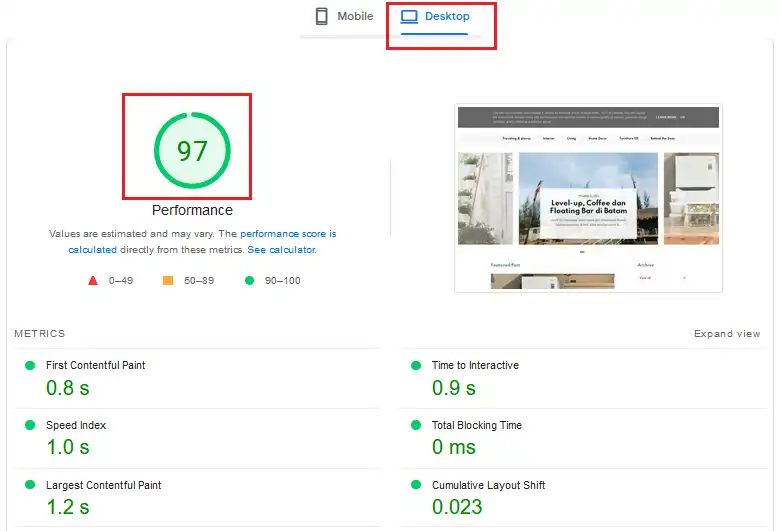 The Performance Score of Moseno Itempage's on Desktop devices is also 97, passing all the three Core Web Vitals metrics.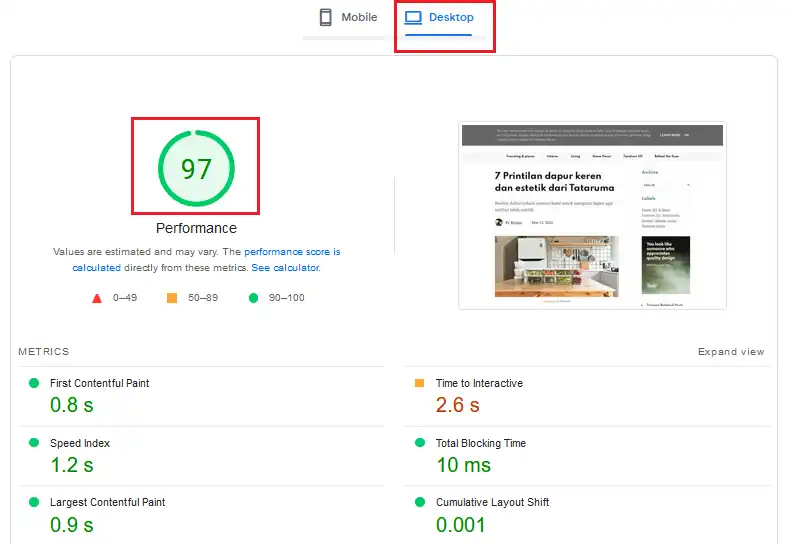 Performance Score of Moseno Itempage's on Mobile devices is 59.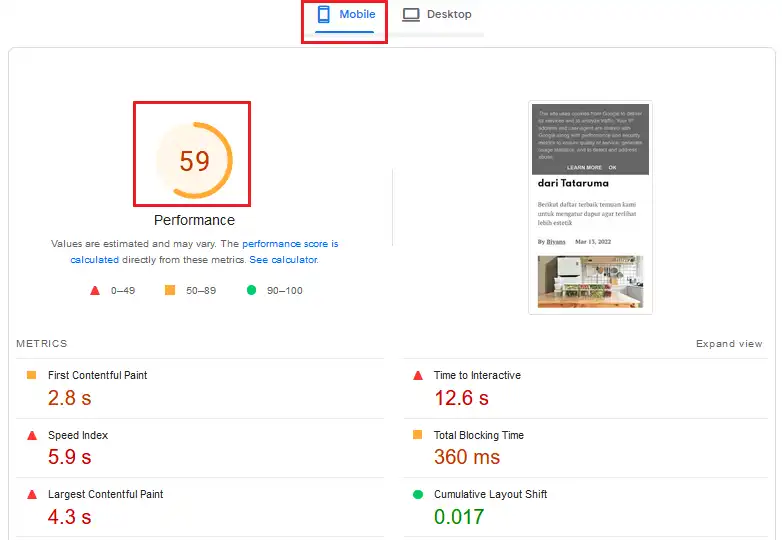 Top Design Features
Moseno has a very clean, innovative, and responsive design. Below are some of the top design features of Moseno Blogger template.
Top Header Section
The Header section is beautifully and smartly designed. It covers Search module, Logo, Social Media Icons, & Navigation Menu in a small space.

Carousel
A magnificent advanced Carousel with special effects automatically displays the Most Popular posts of your Blogger blog. When a post most moves to the center, it shows the Title, Date, and Snippet on top of the post's cover image with transparent background .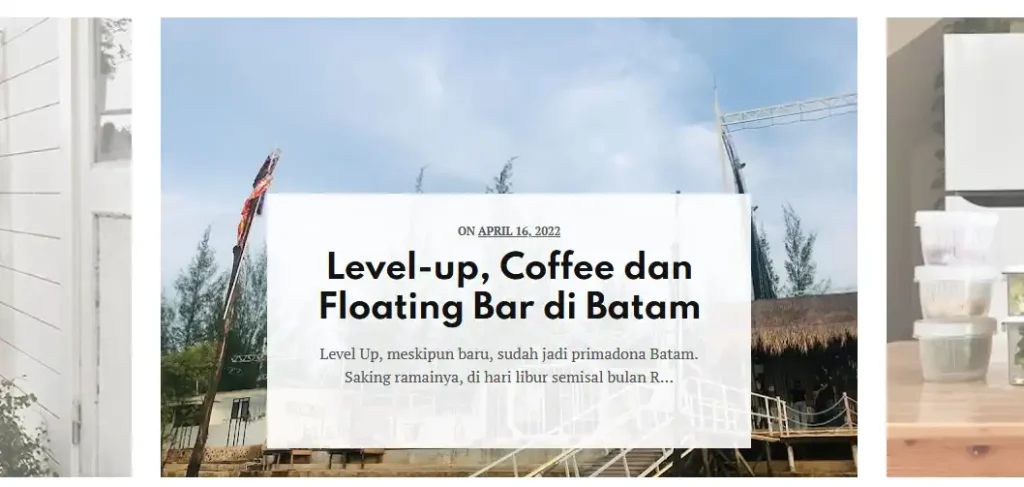 Featured Post
Like Carousel, Featured Post gadget is also designed beautifully with a special effect to highlight your chosen post. The Cover image of the featured post is placed in the background and the Date, Title and Snippet are placed on top of it with a transparent background.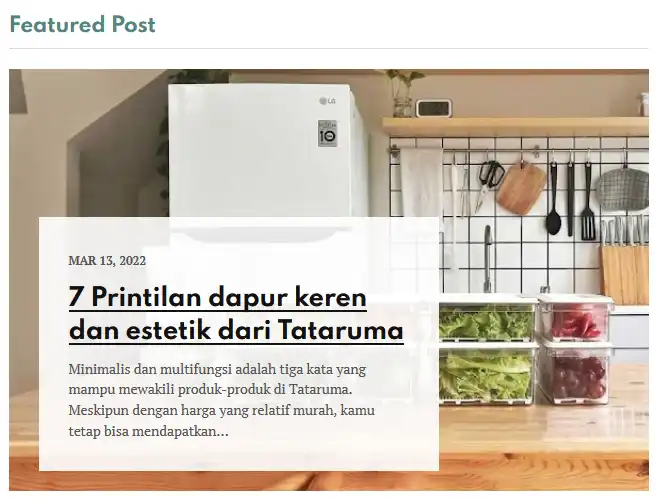 Recent Posts
Recent Posts is the most important section of any blog. Moseno's Recent Posts is very simple, and has been cleanly designed with quality thumbnails. Each post in this section shows Thumbnail, Date, Title, and Snippet.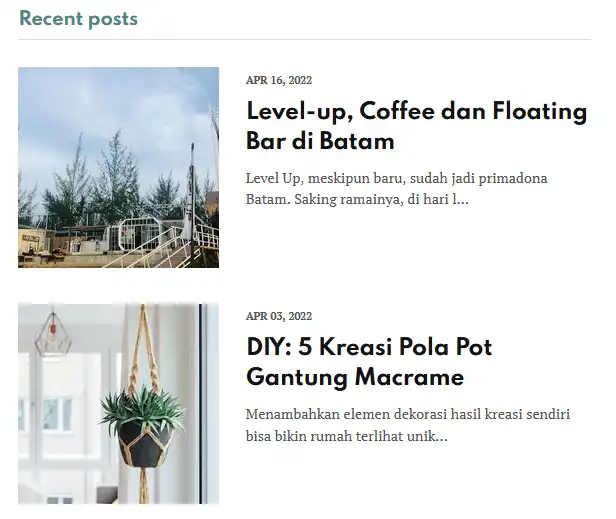 You May Like These Posts
You May Like These Posts gadget also called Related Posts, is a very important gadget, placed at bottom of the page. It helps to reduce the bounce rate of your blog posts. It has been beautifully designed with quality thumbnails in order to get the attention of visitors towards the relevant posts corresponding to the Current Post.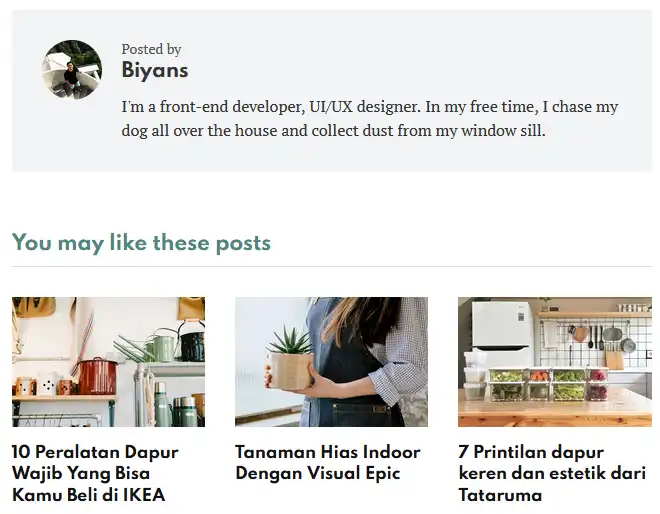 Contact Us Form
The theme comes with an elegantly designed Contact Us Form in a separate page. The Contact Us form in a separate page makes your blog more professional. In other words, it is a professional practice.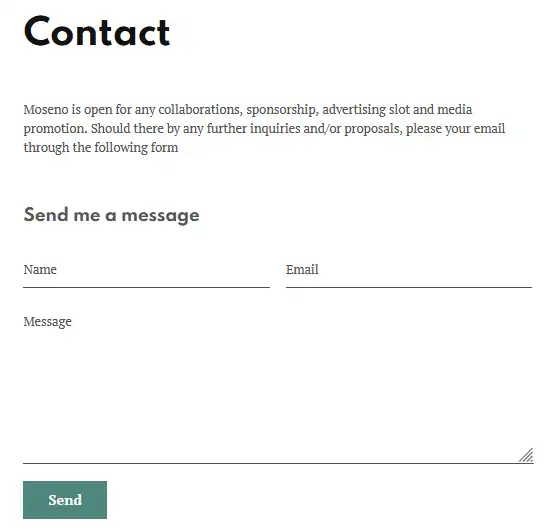 Mobile View of Moseno
Moseno is a fully-responsive template,. It works on any device (Desktop, Tablet, Mobile), depending on its screen size. This is the mobile view of its Homepage. You can further evaluate it on live demo.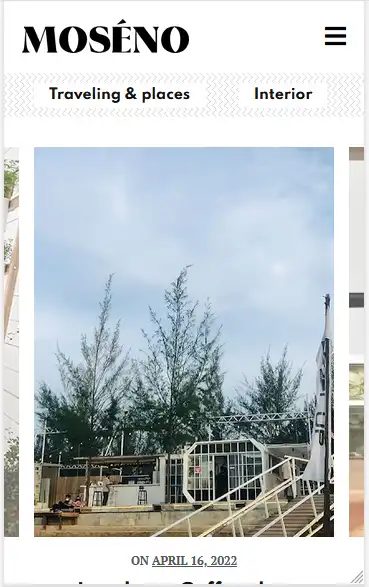 Final Thoughts
Moseno is a simple, innovative, clean, and fast-performance multi-purpose news style personal Blogger template. It contains most of the features which are required for a professional personal blog.
Though its performance is exceptionally well on desktop devices, but the performance score on mobile devices particularly Itempage's is slightly lower which needs to be improved. Google and other search engines give huge importance to user page-experience on mobile devices.
If you like this post then don't forget to share with other people. Share your feedback in the comments section below.
Also Read